THE BRICKWORKS DESIGN AND TRADE CENTRE DIFFERENCE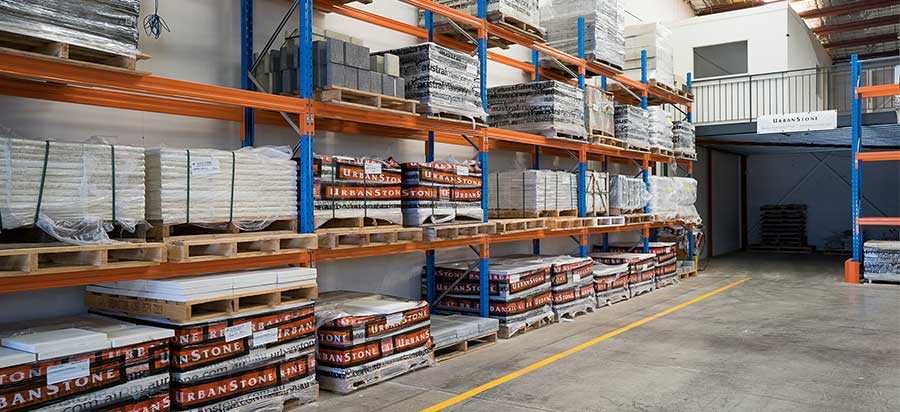 Dedicated Trade Pick Up Areas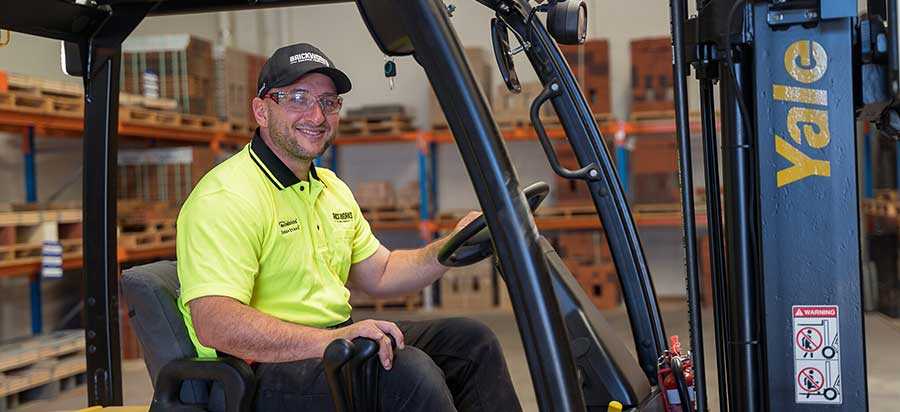 Friendly advice from Trade Experts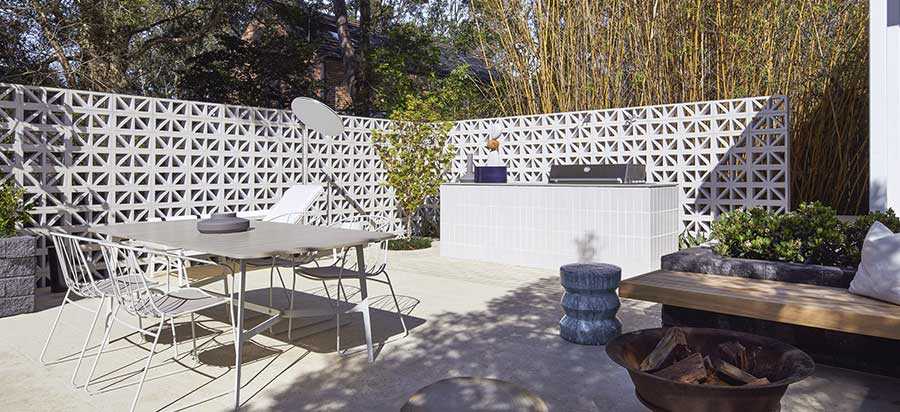 Extensive Range in Convenient Locations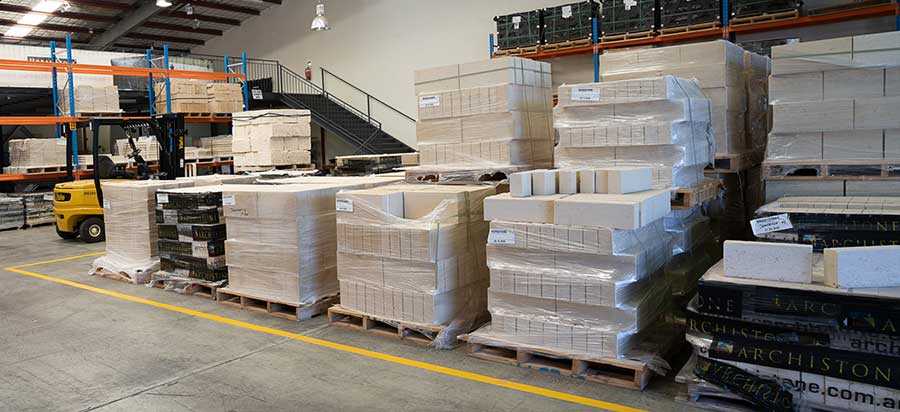 Stock Ready for Pick Up or Delivery
Discover the extensive range of products available from your local
Brickworks Design and Trade Centre
The Home of Australia's Leading Brands
SELECT FROM OUR EXTENSIVE RANGE
Explore the product available at each Brickworks Design & Trade Centre
RETAINING WALLS +
Residential Retaining Walls
Visit Us In Store
Convenient locations near you.
We have over 40 locations across Australia, product experts, products in stock for pick up or delivery and an extensive product range from Australia's leading brands.
Find a Brickworks Design and Trade Centre location near you on the following link: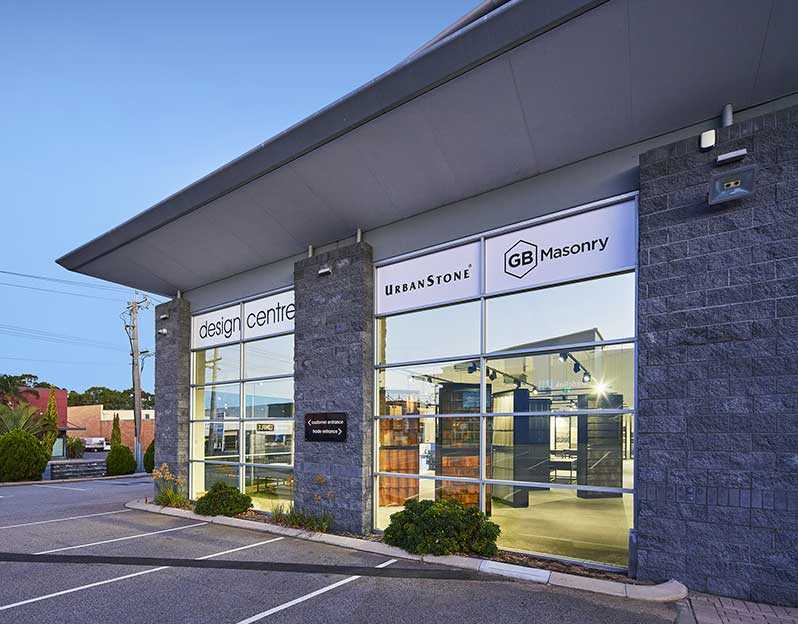 REQUEST MORE INFORMATION
Need more information? Let us know what you need.
---