Austral Bricks
Civic Series
The quintessential fabric of our cities and towns is presented in two profiles. Straight edge for crisper, contemporary forms while acknowledging our context with colour and texture. The rounded, Remastered profile allows new brickwork to be built while evoking a sense that it may have been there forever. Create your legacy with the Civic Series.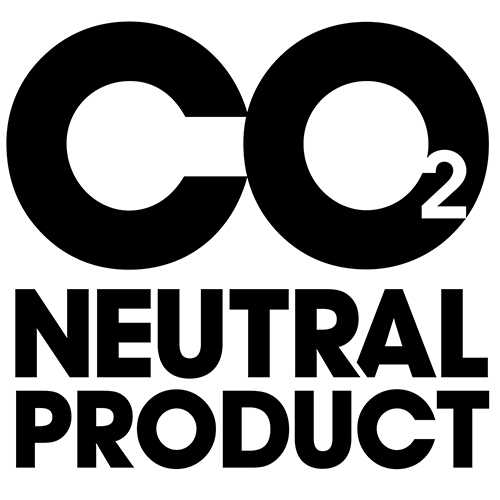 Pottery Blend
Inspired by the forms of clay sculptures from times past, the Pottery Blend range pays homage to the tactility and tonal profiles of the ancient craft of pottery. Smooth textures and warm, earthy hues are at the heart of the collection, presented in an elongated, slim-line format reminiscent of the split bricks from Roman times. Designed for modern and effortlessly bold architecture, Pottery Blend continues the evolutionary journey of the standard brick.
Neutrals Range
Crafted for the most discerning design tastes. More than function, bricks will always be a base, a canvas, and a starting point for design – setting the stage for limitless creativity and boundary-pushing architecture. Elevated with rich textures, the Neutrals Range takes cues from the rich history of construction and design, inspired by the varied use of neutral surfaces over time. A collection that has been developed with thoughtful restraint to instil a sense of sophistication and practicality into contemporary living spaces.
*New South Wales Exclusive
Festival Range
Festival: a celebration, a recognition, an adoration – all for the humble range of colours between warm whites and raw terracotta. This collection brings a contemporary edge to these traditionally rustic shades, paying homage to their earthy roots while providing inspired options for modern implementation. A timely refresher of classic tonality, Festival is the perfect complement to a veritable array of design styles.
* South Australia Exclusive
Archetype (Warm Collection)
The Archetype Collection draws from the foundational mainstays of architecture and design. Its raw materiality, matched with impeccable craftsmanship, brings a sense of warm sophistication, transcending the confines of the traditional uses of brick. A range with incredible potential and boundless opportunity.
*South Australia Exclusive
Bristile Roofing
Light Collection
Two new colours have been added to our elegant light collection of roof tiles. These appealing natural tones work well in beach, rural or urban settings. These tiles bring a fresh appearance to your project with their soft, appealing, calming hues. Excitingly these new colours are low in solar absorption and are suitable in areas that require light roof ratings.
Advanced Brick Systems
Thin Tech
The Austral Bricks Thin Tech® system is a strong, durable thin brick veneer system designed in Australia. Each thin brick is secured by hooks to mechanically interlock the brick facings to the panel.
Tru Brix
The Tru-Brix Façade System is a highly functional, contemporary evolution of a classic building material. It expands the design palette, bringing brick's distinctive appeal and permanence to an expanded range of building types. The Tru-Brix system also accommodates headers, accent bands, soldier courses and many other attractive features, shapes and designs.
GB Masonry
Masonry Blocks
GB Aura
Natural, earthy and distinctive, the surface of each block in the GB Aura range reveals recycled glass and aggregates used in the blocks composition. Crafted with 17% recycled content, GB Aura features two neutral colours, available in four sizes.
UrbanStone
Pavers
Cottesloe Shot Blast
Softly textured in three neutral tones, the Cottesloe Shot Blast range is inspired by nature.
Cottesloe Milled
From soft shell-like off white, muted charcoal and cool mid-grey, each taking inspiration from Australia's great and varied landscape that stretches from mountain to sea.
Rottnest Shot Blast
Refined and distinctive, the shot blasting process removes the top layer of the pavers surface and reveals the aggregate below, giving increased slip resistance, creating a subtle textured finish and softening the finish underfoot.
Rottnest Milled
Created by blending fine sands and selected aggregates, the Rottnest range is milled to create a sleek uniquely textured finish and subtle sheen subtly revealing the aggregate.
Permeable Pavers
HydraForm Permeable Pavers
The HydraForm permeable paver system provides a premium all-in-one hardstand and drainage solution. The HydraForm system allows rain water to infiltrate through small channels on each of the four sides of the pavers, and flow to the prepared sub-base. The water is then detained, filter treated and dispersed, discharged or directed for re-use.
Get Inspired
Stay up to date with the latest trends, products projects and more on Instagram.