SONA Portfolio: Career Essentials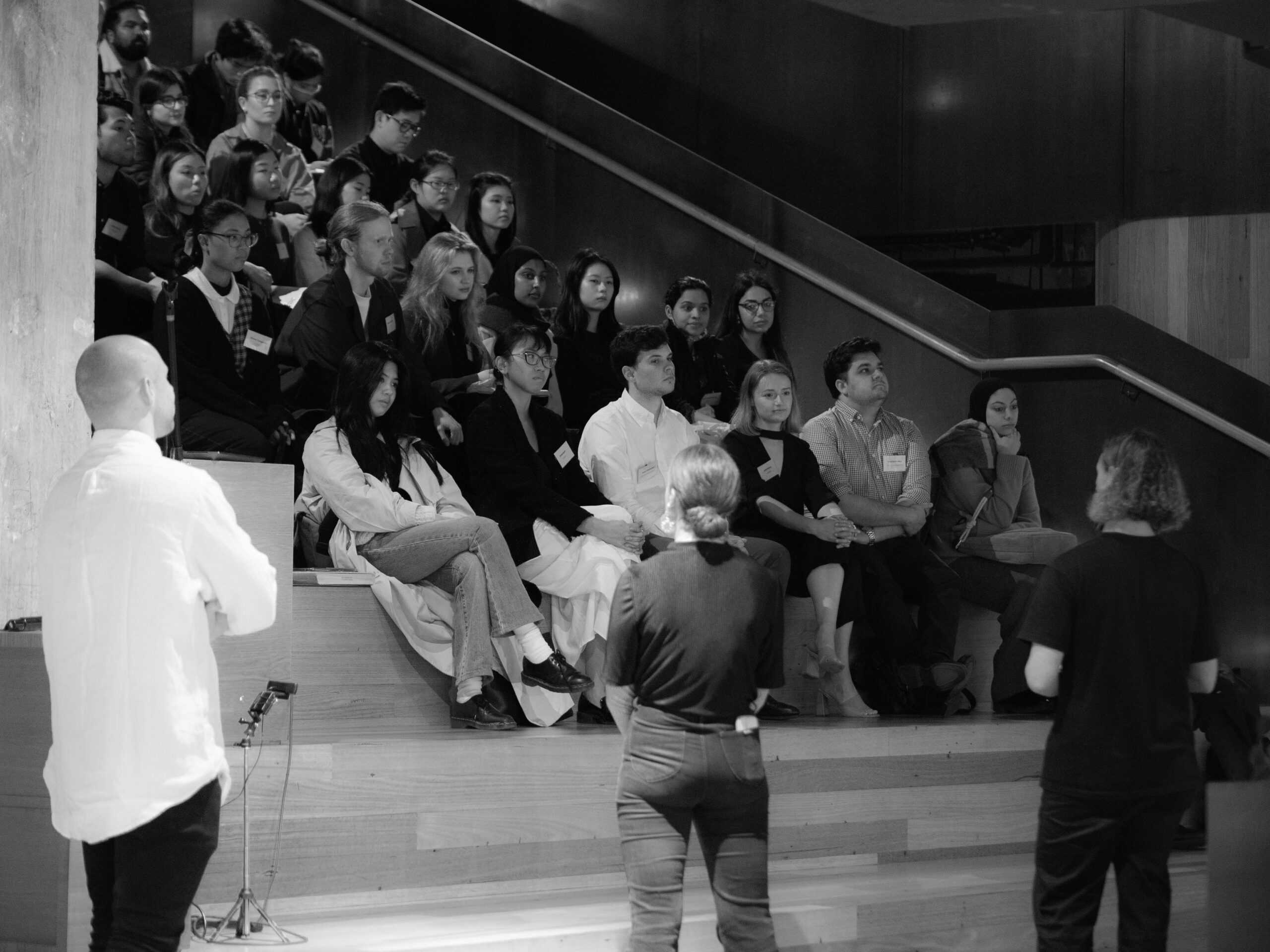 Event Details
WHEN
5:30 pm AEST
Thursday
25/05/2023
WHERE
Brickworks Design Studio Melbourne
SONA Portfolio: Career Essentials
Join our panel in a night that we hope will inform graduates and students trying to break into the industry. Hear from our seasoned panel, all in different stages of their architectural careers, give their tips on a successful portfolio.
Our panel made up of those working in architecture practice, and a consultant specializing architecture recruitment will bring their technical and lived experience of portfolio building and the architecture field to the table.
Gain confidence to create your own unique portfolio for the industry.

Please register for this event
x
Get Inspired
Stay up to date with the latest trends, products projects and more on Instagram.