Parlour Melbourne Winter Salon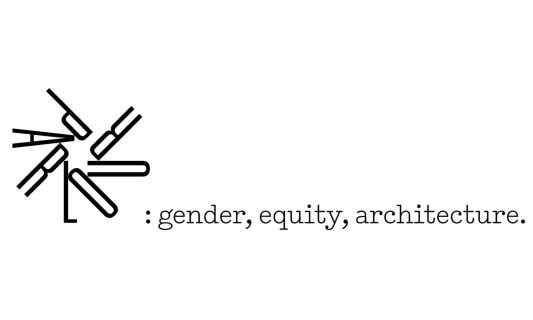 Event Details
WHEN
6:00 pm AEST
Thursday
10/08/2023
WHERE
Brickworks Design Studio Melbourne
Join us for the Melbourne Winter Salon of 2023 – an excellent session with colleagues Angela Dapper and Amber Young.
We are delighted to welcome Angela Dapper back to Melbourne and are greatly looking forward to her conversation with colleague, Amber Young.
Join them to hear about their lives and commitments in and around architecture. Then it is over to you – catch up with friends and colleagues, meet new people, build new networks and revive older ones. And simply enjoy the company of some of the great people of Melbourne architecture and the built environment, all over refreshments.

Please register for this event
x
Get Inspired
Stay up to date with the latest trends, products projects and more on Instagram.