Parlour Melbourne Autumn Salon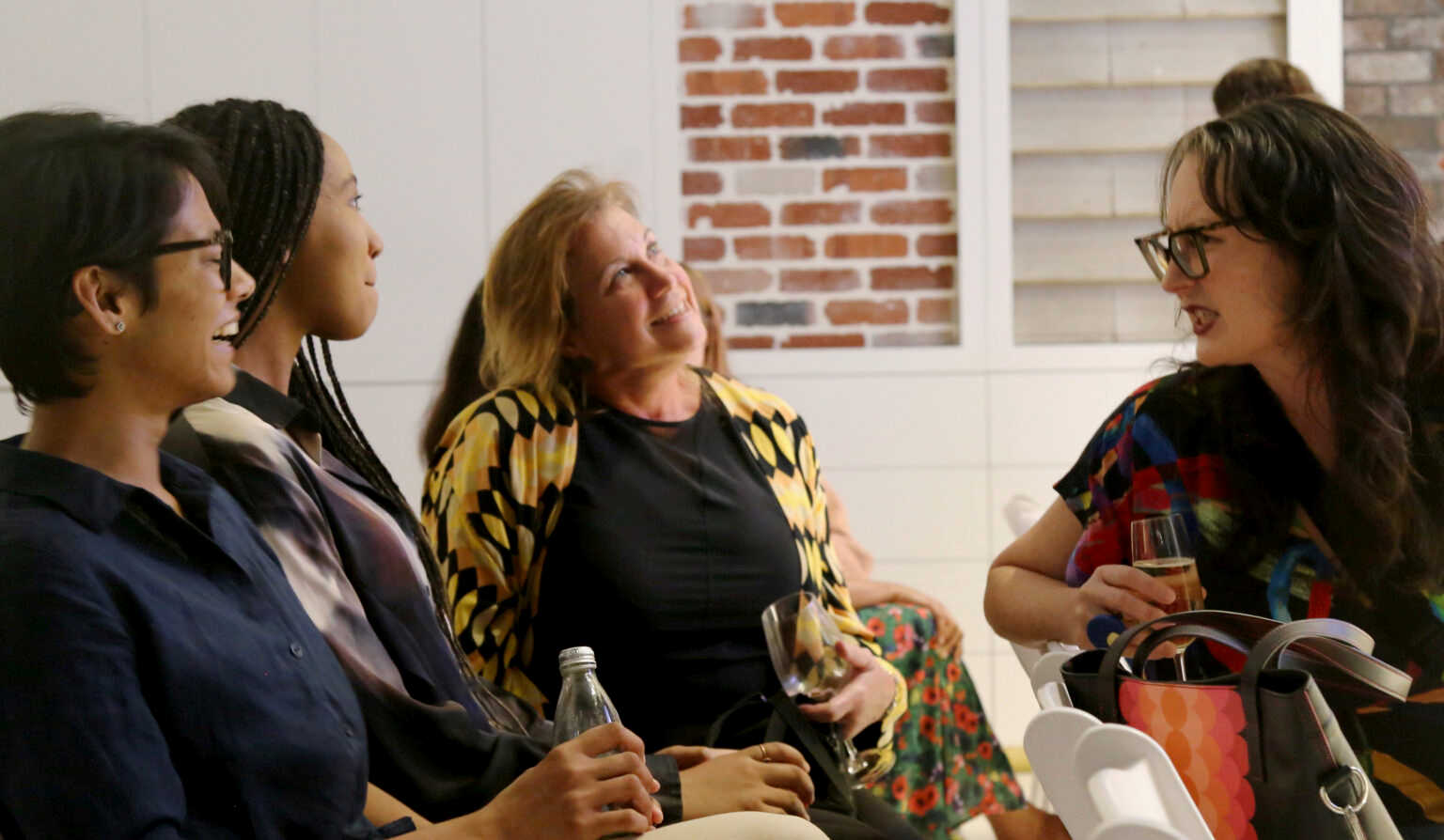 Event Details
WHEN
6:00 pm AEST
Thursday
11/05/2023
WHERE
Brickworks Design Studio Melbourne
Join Parlour for the Melbourne Autumn Salon of 2023
We are delighted to welcome Rosemary Burne and Phuong Nguyen to the Salon stage for a spirited conversation.
Colleagues since 2008, Rosemary and Phuong have lots to talk about! Join them to hear about their lives and commitments in and around architecture.
Then it is over to you – catch up with friends and colleagues, meet new people, build new networks and revive older ones. And simply enjoy the company of some of the great people of Melbourne architecture and the built environment, all over refreshments.

Please register for this event
x
Get Inspired
Stay up to date with the latest trends, products projects and more on Instagram.