New Architects Melbourne #39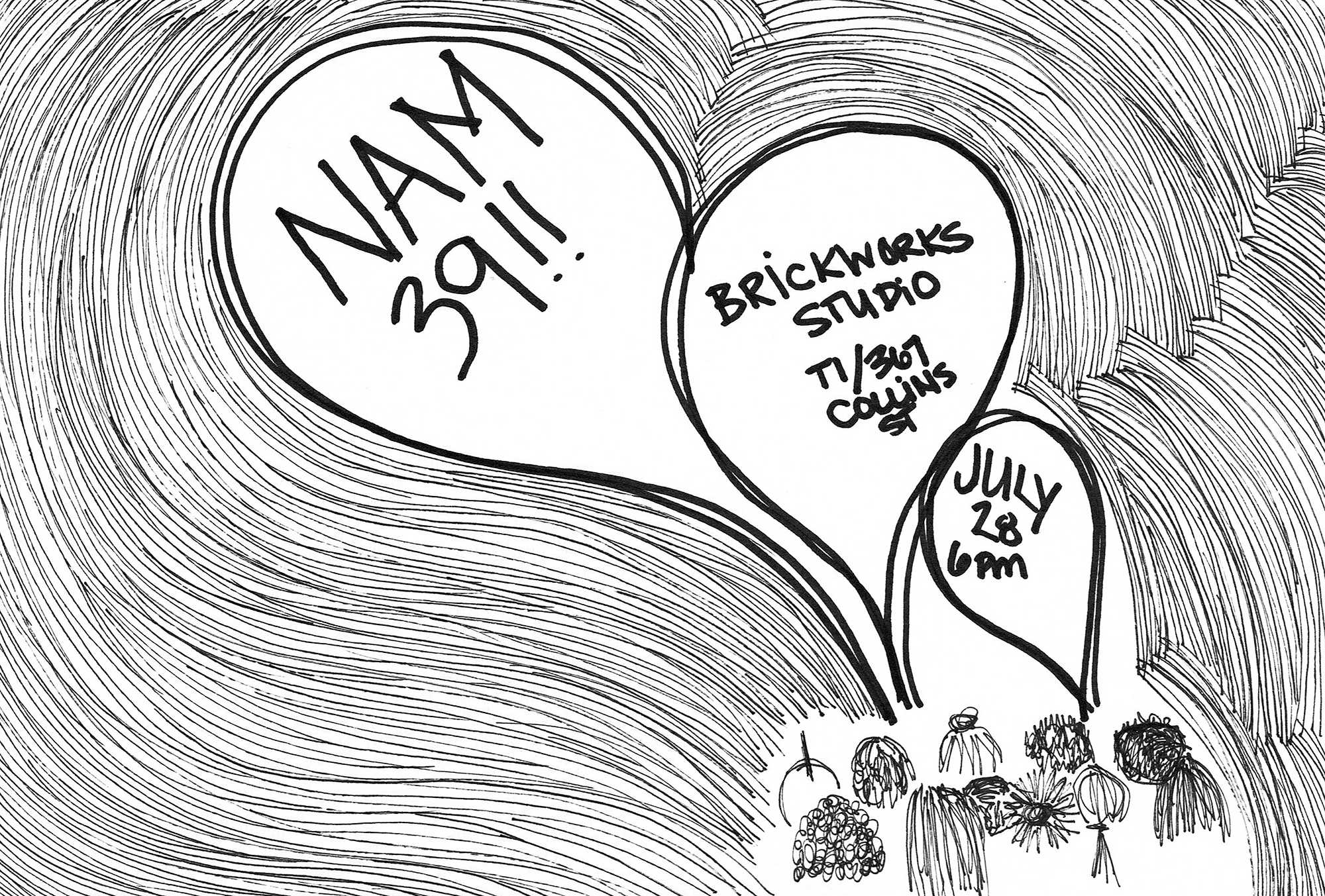 Event Details
WHEN
6:00 pm AEST
Thursday
28/07/2022
WHERE
Brickworks Design Studio Melbourne
Join us and our amazing line up of local architects and designers to hear about their practices, experiences and works
New Architects Melbourne (NAM) provides a platform for new architectural practices and design studios to present their story, vision and processes and sensibilities in a casual environment in front of peers and enthusiasts alike.
NAM provides exposure to a particular vibrant aspect of the local industry as well as building connections and networks between architects, designers, architectural publishers and journalists.
Join us and our amazing line up of local architects and designers to hear about their practices, experiences and works – including a Humble Beginnings segment from NMBW Architecture Office.
We look forward to seeing you there. Make sure to follow us on @newarchitectsmelbourne for updates!

Please register for this event
x
Get Inspired
Stay up to date with the latest trends, products projects and more on Instagram.