Balancing Good Design & Good Business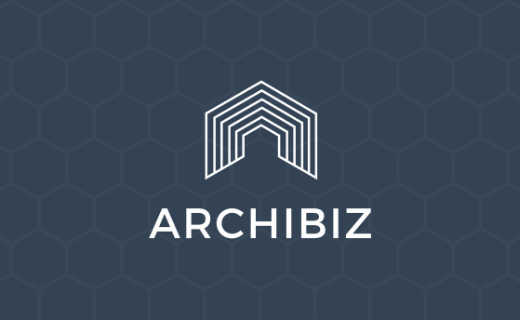 Event Details
WHEN
6:00 pm AEDT
Thursday
10/03/2022
WHERE
Brickworks Design Studio Melbourne
Join Archibiz to hear secrets from successful small practice owners.
As architects, you have probably heard that good design should sell itself. That good architecture will automatically result in good business.
Good architecture alone is not enough. An architecture practice owner needs to be successful in both design and business if they want to lead a profitable and impactful practice. The question then becomes: how can one create harmony in both business and design without sacrificing one or the other?
On March 10, Archibiz CEO Bec Kempster will sit down with four leading Australian architects to learn more about how they have struck the balance.
During the one-hour facilitated discussion, you will learn about what 'good business' means to each architect and how they continue to strive for it in their practice. You will hear about what it is like to lead a profitable business, and how that has positively shaped the way they tackle design. Finally, you'll get to find out what each architect is focusing on for 2022 and how they plan to continue growing their business this year.
After the panel and a short Q&A , where you can ask your questions to the panelists, we will continue the conversation with some networking over hors d'oeuvres and light refreshments.

Please register for this event
x
Get Inspired
Stay up to date with the latest trends, products projects and more on Instagram.