Architecture & Brickcraft.
A discussion on the Museé Yves Saint Laurent in Marrakech, Morocco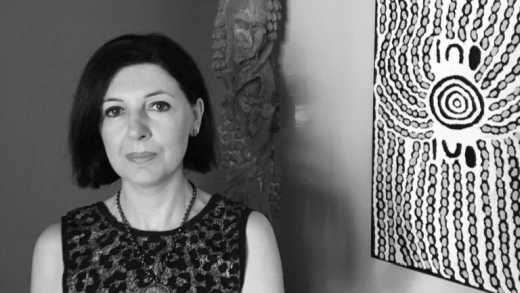 Event Details
WHEN
6:00 pm AWST
Tuesday
09/11/2021
WHERE
Brickworks Design Studio Perth
Architecture & Brickcraft. A discussion on the Museé Yves Saint Laurent in Marrakech, Morocco

Brickworks Building Products invites you to join us for a special presentation on Architecture & Brickcraft. This talk will look at the craft practice and the importance of the brick sector in the context of architecture and landscape architecture. It covers the cross-disciplinary reflections on pre-Columbian, modern and contemporary ceramics in the USA, Mexico, Japan and Australia.
It raises a new concern about Studio KO's Yves Saint Laurent Museum in Marrakech, Morocco, imperative for understanding the relation between sustainable, luxury and local craftsmanship. For the architects, horizontal layers of textured brickwork resemble a textile weave and becomes the constructed cultural entity. The construction fortifies fashion with the environment as well as local brickwork traditions.
TO REGISTER: Please email perthdesignstudio@brickworks.com.au
Speakers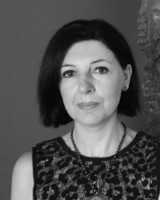 Read More

Dr Annette Condello is Senior Lecturer at the School of Design and the Built Environment, Curtin University, Perth, Australia. She teaches urban design research and architectural theory.
Her books include The Architecture of Luxury (Routledge), co-edited with S. Lehmann, Sustainable Lina: Lina Bo Bardi's Adaptive Reuse Projects (Springer) and Pier Luigi Nervi and Australia: Outback Modernism (Black Swan Press).
Please register for this event
x
Get Inspired
Stay up to date with the latest trends, products projects and more on Instagram.