Big Products. Bold Innovation.
Welcome to Brickworks B20 – our annual product launch event. Designed to inspire and inform it's your opportunity to join us live for an exciting first look at our latest and most innovative products.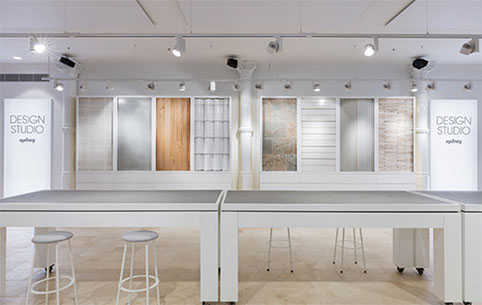 B20 Event Series
Want to experience B20?
Find out what's happening in your local Brickworks Design Studio.