Earlier this week, the RBA's decision to increase the interest rate shocked the nation – opening a world of unknowns across the architecture and design industry.
Projects
Adela, Garden House, Garden View House
Architects
Denton Corker Marshall in Collaboration with Aspect Oculus, PBD Architects, Placement Studio, Tonic Design
Developer
Aoyuan International Investments
Builder
Westbourne Constructions, Kaneworthy Constructions, Truform Constructions
Photography
James Taylor, John McCormack, Tom Ross, Christopher Frederick Jones
Product
Daniel Robertson Hawthorn in Black, Hamptons Whitehaven, Bowral Bricks in Chillingham White
Following the Reserve Bank of Australia (RBA) increasing the nation's official cash rate by 25 basis points – from 0.10 per cent to 0.35 per cent – on May 3, what exactly does this mean for both the building industry and for you as a home buyer?
Marking the first interest rate rise since November 2010, three of Australia's big four banks – Commonwealth Bank, ANZ, Westpac and NAB – have already passed the rate rise onto customers. This means the average owner-occupier with a $500,000 debt and 25 years remaining on their mortgage will now see their repayments rise by around $65 a month.
While this first increase may be manageable for most people, experts are predicting the RBA will probably lift rates every month through to the end of the year. Financial markets and economists expect the next official rate rise to occur in June, with some economists predicting interest rates to reach 2.25 per cent by the middle of next year.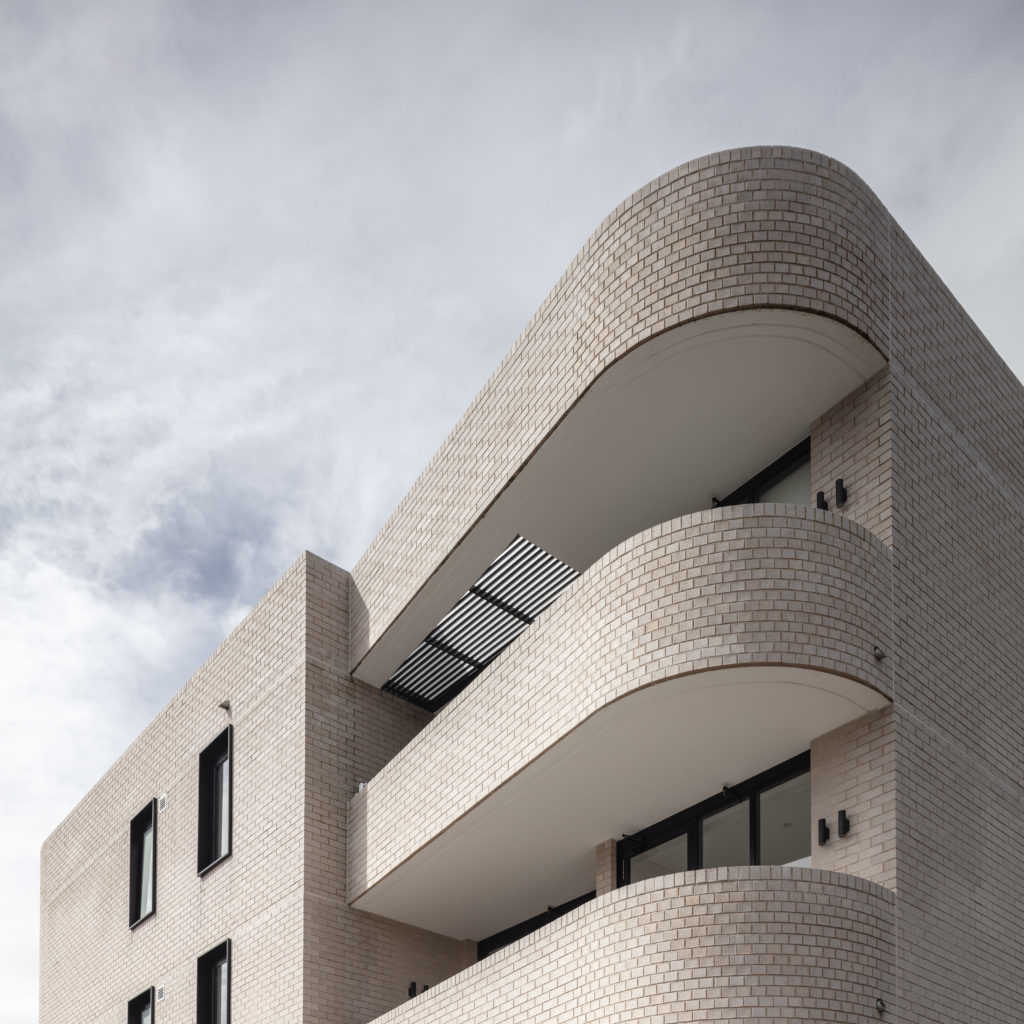 With the cost of living and inflation rising, higher interest rates and mortgage repayments will put added pressure on household finances, meaning some borrowers may find themselves caught short when having to plan around increases in their repayments.
Interest rate rises that run alongside a 'cooling' property market means some recent homebuyers – who are looking to renovate – may be caught out when their fixed rate ends. For those who are looking to get into the property market and buy, raising interest rates makes borrowing money more expensive and when borrowing becomes more expensive, it can mean less demand for goods and services such as tradesmen.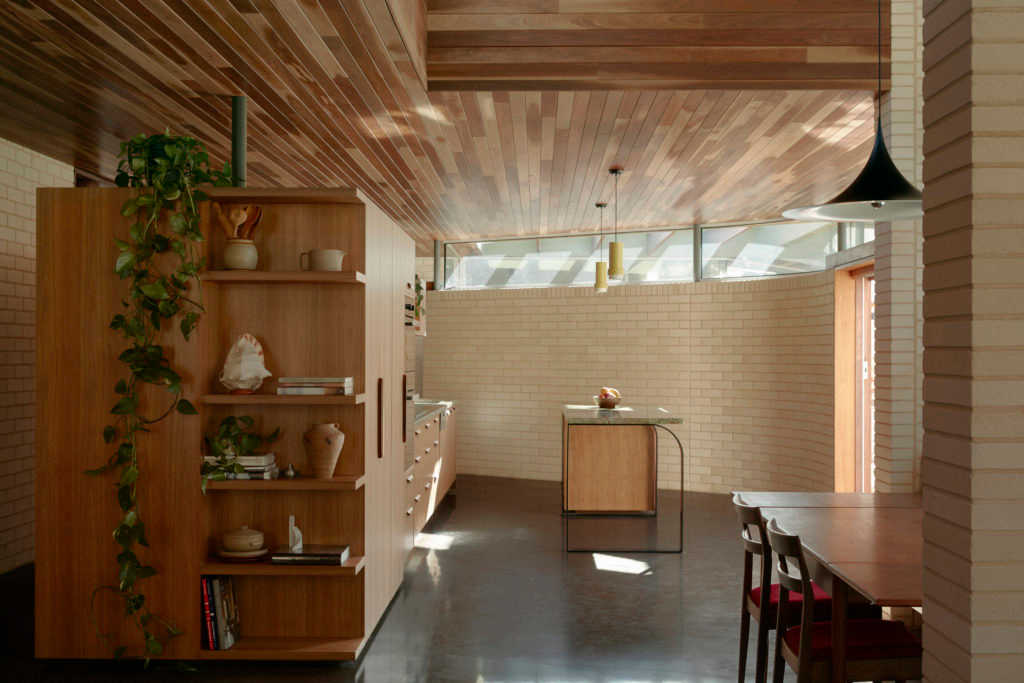 In the construction industry, supply costs, experienced labour and material shortages – the worst in more than 40 years – are creating a 'perfect storm.' After the release of the federal government's HomeBuilder stimulus program during the pandemic, the demand for new homes and major renovations saw a spike and today, the continued post-pandemic surge in demand is crashing head-on into constant supply issues.
CoreLogic's Cordell Construction Cost Index (CCCI) for Q1 2022 showed national residential construction costs increased 9% over the 12 months to March 2022 – the highest annual growth rate on record outside of the GST introduction. Present data show timber, metals and imported products are driving much of the growth.
"Timber costs continue to rise, with cladding, decking and other timber items affected. Steep rises in metal prices are also now flowing through to the market, with structural steel, fixings and metal components hit hard," explains CoreLogic Construction Cost Estimation Manager, John Bennett.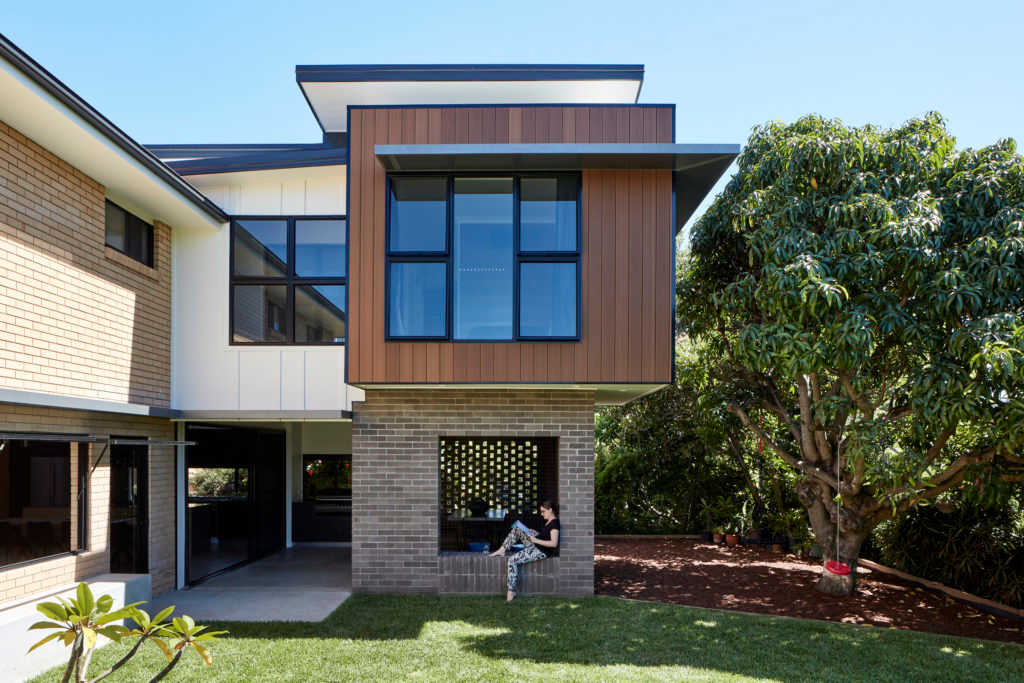 "We continued to see volatility in the rest of the market, with imported products the most vulnerable due to elevated shipping costs. Rising fuel costs are also on the radar and we have continued to see further increases in the cost of other materials."
CoreLogic Researching Director Tim Lawless says the annual change in construction costs is approaching double digits, with the impact multi-layered. "Construction cost growth adds a further element of uncertainty to new building projects and renovations as well as inflationary pressures to the economy," says Mr Lawless.
"While the most obvious impact from high residential building costs is with builders, new home buyers and renovators, another important consideration is the sum insured by homeowners. With construction costs up more than 25% over the past five years, it's important for homeowners to reassess their insurance terms and make sure they are adequately covered should they need to make a claim."
"In the construction industry, supply costs experienced labour and material shortages – the worst in more than 40 years – are creating a 'perfect storm'."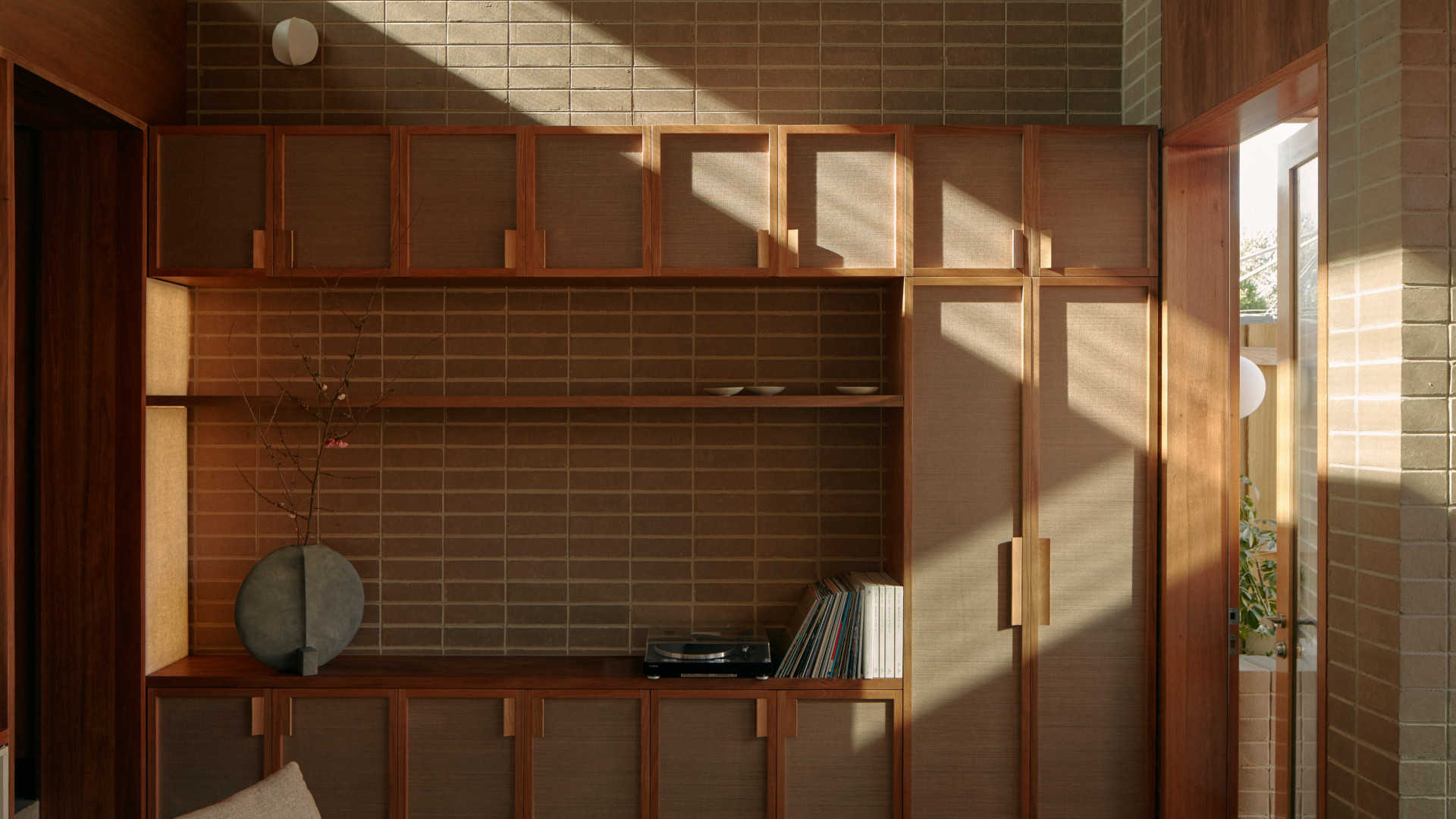 "In the construction industry, supply costs experienced labour and material shortages – the worst in more than 40 years – are creating a 'perfect storm'."
Get In Touch
Build your dream home.
Learn about our products.
Learn from the best.
Join us at an event.
Please register for this event
x
Get Inspired
Stay up to date with the latest trends, products projects and more on Instagram.