St. Andrew's Hospital Eastern Clinical Development // This is the dichotomy Wiltshire + Swain, specialist architects in the health and education sectors, frequently address and resolve by creating civic buildings that have a humane scale and architectural form.
Project
St Andrew's Hospital Eastern Clinical Development
Architect
Builder
Featured Product
Terraçade XP Smooth in Kimberly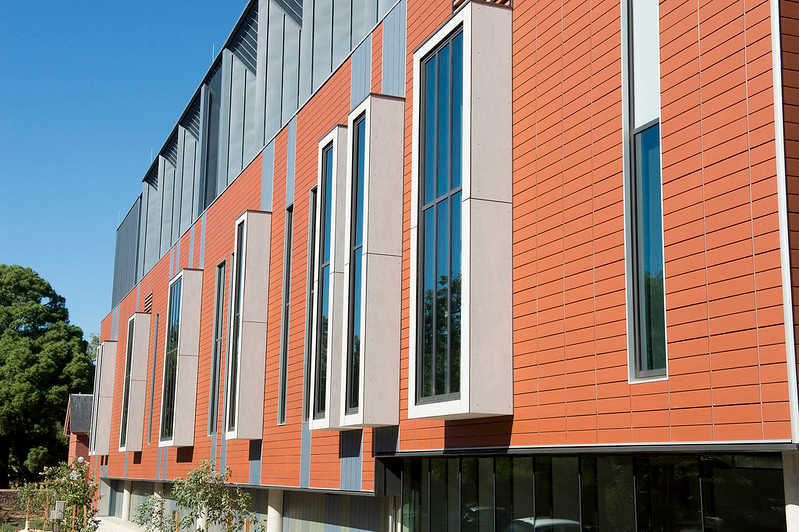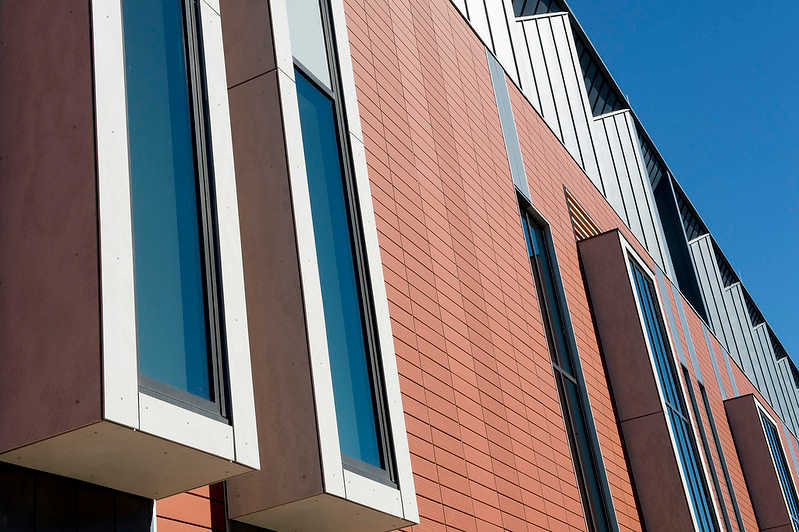 Terraçade is a terracotta façade system that's durable, easy to install and non-combustible. "Specifying a system such as Terraçade, which is inherently non-combustible, gives a great deal of reassurance to our clients," Jack explains. "Confidence in building materials and supply chains is a key challenge in the construction industry, particularly in relation to requirements for non-combustible cladding materials. As a result of recent events building owners are increasingly educated on this and are ready to interrogate products put forward." The rear ventilated façade also provides a chimney effect to reduce heat, humidity and condensation and improve comfort levels and energy savings.
INEX>BOARDS provide a weatherproof membrane behind the Terraçade skin. The strong and lightweight low-carbon boards are an environmentally friendly alternative to fibre cement and plasterboard products. They are also non-combustible and non-toxic, providing enhanced breathability and inhibiting mould.
Wiltshire + Swain engaged with Brickworks representatives early in the project to discuss technical requirements, review details and ensure they understood the products specified, as well as resolving problems and identifying risks. "Collaboration with Brickworks continued during construction with Brickworks addressing contractor queries and Brickworks representative, Luke Parker, visiting the site to inspect the works and provide feedback," Jack says.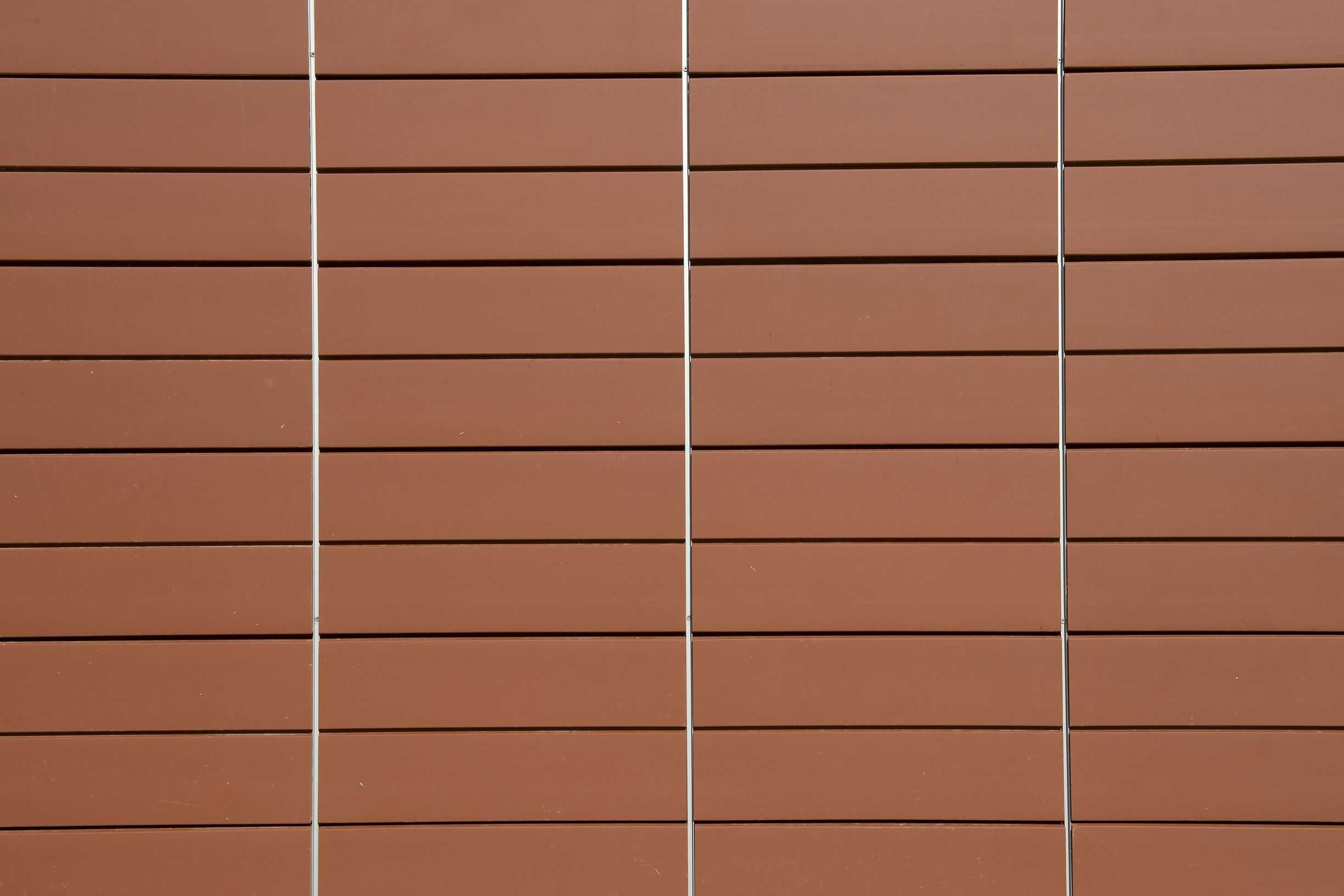 Terraçade
Terraçade XP Smooth in Kimberlh
The beauty of Terraçade XP is that it can be used as a façade for an entire building or wall, or simply as a creative focal point to an innovative design. Its simple yet stylish appearance will complement and provide a stunning finish to any project.
Learn More +
The Eastern Clinical Development (ECD) is an expansion of St Andrew's Hospital in Adelaide. Designed by Wiltshire + Swain, the building accommodates a three-storey clinical wing and below-ground car park. It is clad in non-combustible Terraçade tiles with zinc and precast-concrete accents to sit respectfully alongside the neighbouring residential area and to provide the client with confidence and reassurance in the building materials.
The public presence we have sought to achieve is of the building as an institution, without being institutional," says Wiltshire + Swain Senior Architect, Jack Reynolds. "This aim is informed by both the delicate surrounding context and by a wider ethos about the role of civic buildings within society.
Sited between a 1950s hospital building and a precinct of heritage-listed residential dwellings, the ECD has been designed to address the scale and context of these neighbouring buildings. "We wanted to create a building that was both unashamedly modern, yet at the same time cohesively integrated into the surrounding community," says Jack.
The clinical brief required the creation of a large block of building, however recesses in the façade and projecting window bays are used to prevent this becoming the dominant architectural form. Externally, these window bays add rhythm and dimension to the façade and break it up into smaller components. Internally, the window bays provide relief space along the busy corridors for people to step out from the circulation zone. The zinc-clad third floor with recessed windows and angular forms is suggestive of a mansard roof that has a residential rather than institutional character.
The contemporary and timeless material palette features Terraçade, zinc and precast concrete, influenced by the masonry and slate-tile roofs of the surrounding nineteenth-century homes. Terraçade is the predominant cladding material across the lower two floors of the building with precast concrete, fibre cement sheeting and the projecting windows adding visual interest and articulation to the building.
Get In Touch
Build your dream home.
Learn about our products.
Learn from the best.
Join us at an event.
Please register for this event
x
Get Inspired
Stay up to date with the latest trends, products projects and more on Instagram.