A new place to call home.
A generous gift made in 1888 is still celebrated in Paling Court, a new residential care facility in Grasmere, south-west of Sydney. The district has a rich masonry heritage including Camelot, the bricks-and-mortar star of the television series A Place to Call Home. The designers chose to clad the new complex in two colours of concrete masonry, selected for their residential associations and as a sympathetic reference to adjacent heritage buildings.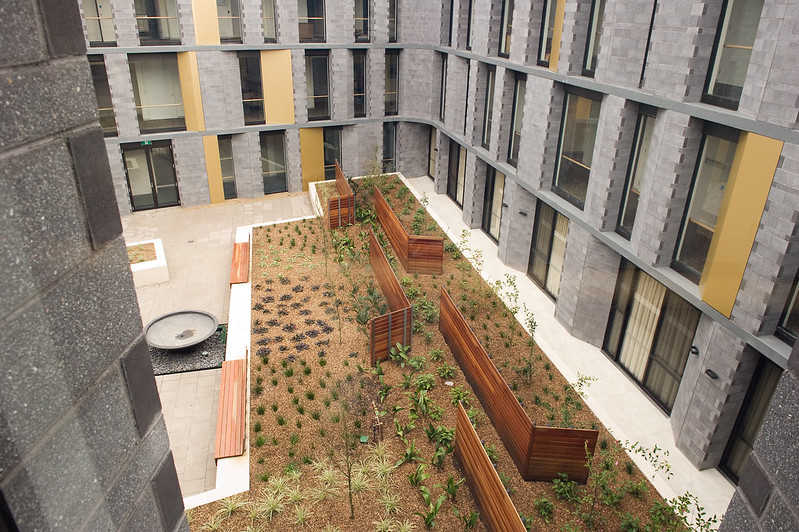 The building plan is basically two wings, each with a large internal courtyard, linked by the central open courtyard. The Alabaster masonry in the central section "has the consistency and colour qualities typical of the sandstone but is much lighter in colour," explains design architect Damian Barker. Honed Pewter-colour concrete masonry strings along the curved wings to the left and right of the central area. "The darker, Pewter blocks are calmer, less dramatic and lower key," says Barker.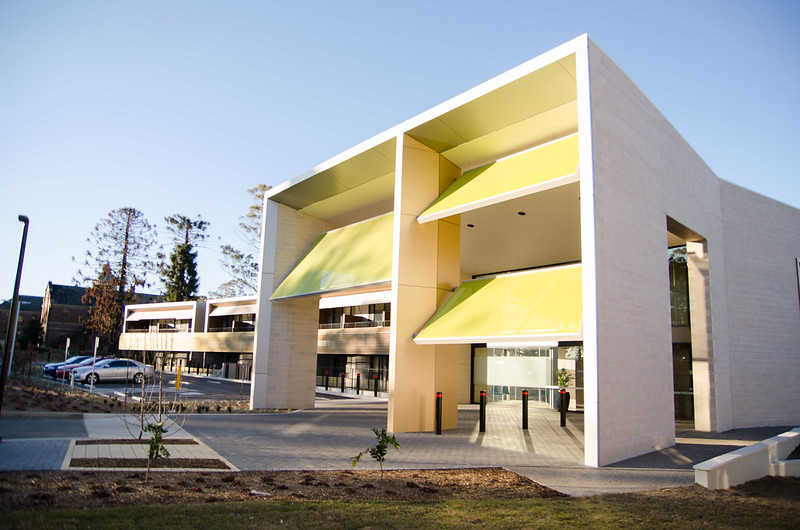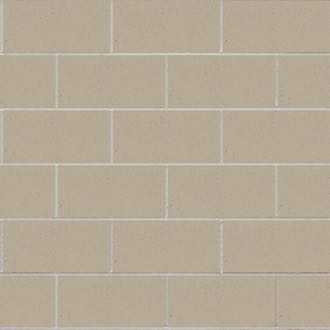 Blocks
GB Honed in Limestone
GB Honed demonstrates the subtle beauty of masonry by exposing its natural aggregate surface.
+ Learn more
Get In Touch
Build your dream home.
Learn about our products.
Learn from the best.
Join us at an event.
Please register for this event
x
Get Inspired
Stay up to date with the latest trends, products projects and more on Instagram.