In May 2016, Living Edge launched its newest boutique furniture display/workspace at Robertson Road in Brisbane's Fortitude Valley.
Location
Robertson Road, Fortitude Valley
Function
Living Edge Furniture Showroom
Architect
Builder
Photography
Located close to the intersection of Robertson Road and James Street, the showroom adds further emphasis to what has become, in less than three years or so, Brisbane's foremost precinct showcasing designer products.
This striking new space with its selection of remarkable furniture sourced from around the world follows the successful launch of the firm's Sydney flagship store in 2015. It also marks the second stage of an entirely new and innovative approach to retail and workplace design.
The transformation of a fairly nondescript warehouse on Robertson Road to a chic, edgy showroom and workspace was achieved by Richards and Spence, the much-respected firm of local architects, known for their trademark building, 19 James Street, which is recognised as an example of a high street retail success story. Interestingly, the built fabric of the area was previously defined by light industry and warehouses, removed in the mid 1990s to make way for low cost retail showrooms.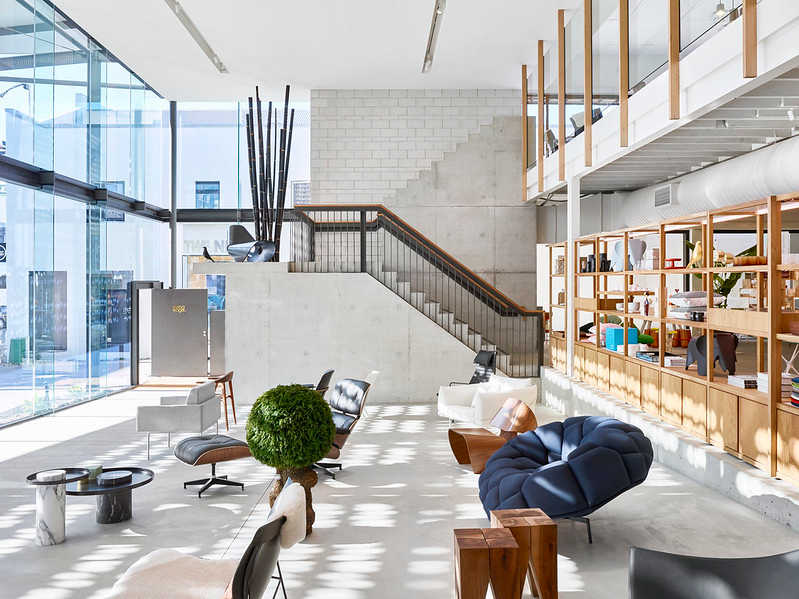 With Living Edge, Richards and Spence have designed something special, and whose airy interior dimensions effect a visually striking ambience through the artful use of concrete and white, porcelain-like masonry, all in keeping with the James St aesthetic. Elegant yet simple, distinctive though different, their chosen palette of material, however, is deferential – restrained – never threatening to overpower the furniture on display, which comes as close to artwork as one can get. Softened by sub-tropical plants which help create an atmosphere of tranquillity and reflection, the split-level showroom is quintessentially fit for purpose. Consistent with their previous work and design philosophy, Richards and Spence have gone for a minimalist aesthetic, extending their use of concrete and white masonry to include the showroom's exterior.
Says Adrian Spence, "materials play a crucial role in promoting the visual and tactile qualities which loom large in our sensory experience of a place. As noted by architect and writer, Richard Weston, '…in locations that seem to embody most powerfully the conventional idea of 'sense of place', it is very often the pervasive presence of a single, readily available local material that are their most striking feature.'
As a space capable of displaying a range of premium brands from international designers, the showroom works supremely well. Leading furniture designers are represented across split-levels. In fact, the architects have succeeded in creating a showroom that's very much alive and is all things to all people, but which succeeds in its primary function, ie a showcase for displayed furniture. Such furniture is also used by staff as they go about their work, as well as by clients who want to explore furniture in a practical setting.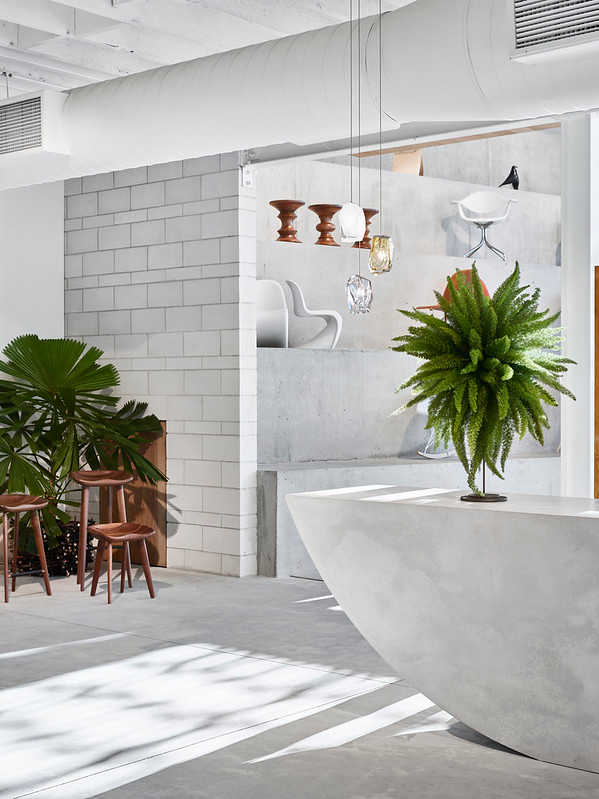 In terms of functionality, the two-level approach marks a clear division between residential and office. Both serve different (though similar) needs and audience. For example, residential furniture on the downstairs level is home to international brands; upstairs you'll find open-plan work settings for office furniture displays featuring commercial ranges. Richards and Spence have thought of everything, it seems; there's even a fully stocked bar for functions. The workspaces and designer furniture not only are utilised by Living Edge staff but also by other businesses. Adrian Spence regards the showroom as the first of its kind in Brisbane, designed for a variety of spaces at different scales. "High and low, large and small, internal and external spaces deliver multiple experiences and vantages for one or many," says Spence. Equally functional is the entrance with its gently slanting floor rising from street-level to the main showroom. Designed for disabled access, it has also become a natural gallery space that can accommodate furniture displays or the ideal – and inviting – place in which to host talks.
Consistent with the original use of the building (a warehouse), the architects looked for a building material that referenced the past, but which was quintessentially modern. Prompted by the architects, Austral Masonry revisited a traditional offering with which it has had a long association–breeze block. Accordingly, it embarked on a process of intense product development to fulfil the project's supply requirements, purchasing new breezeblock moulds from the United States, enabling it to re-commence production at its premium masonry plant at Gympie
Never having been regarded as a so-called 'designer' building product, the concrete block in all its manifestations has been more closely aligned with low-cost public facilities such as sports and rec grounds, swimming pools, as well as light industrial premises. Yet, the recent resurgence of 1950s modernism has seen renewed demand for this humblest of building materials, which is so ideally suited to Queensland's hot and humid climate. Providing protection from the sun, the 'open' latticework nature of breeze block allows cooling air to circulate. Architectural photographer, Toby Scott, has excelled at capturing the shade and pattern effect created by the afternoon sun.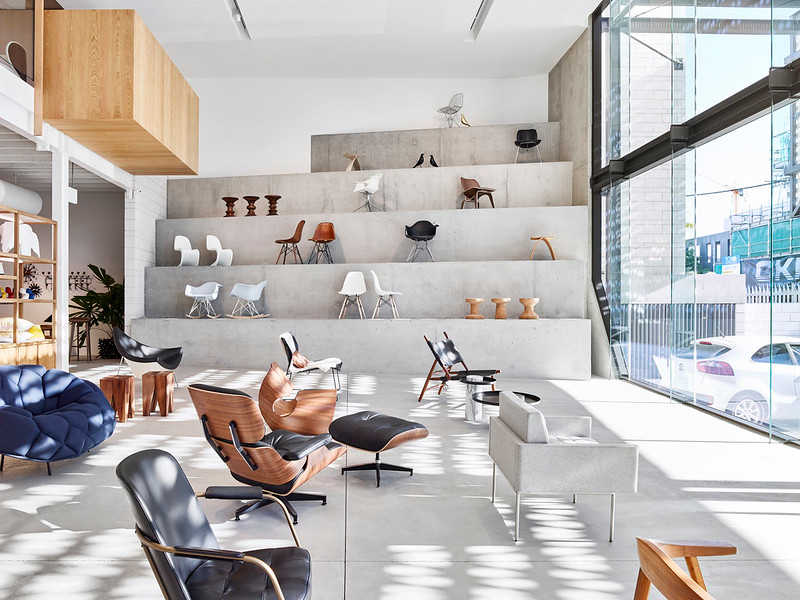 The Austral Masonry Breeze Block range complements contemporary designs. The range is currently available in two designs which have already drawn an enthusiastic response from those looking for a distinctive walling option that offers a unique aesthetic and ventilation.
In terms of sustainability, the architects have given us a building that will remain as stylish and hardworking into the future as it is now. What's more, with space being a finite commodity, designing buildings for a single purpose is no longer feasible. This idea is no more evident in Living Edge with its split-level furniture outlet and 'living office' that also serves as an event space.
Cafes inside shops, boutiques that transform into event spaces, and co-working offices that incorporate in- house restaurants are where design will continue to lead us. Where to from here!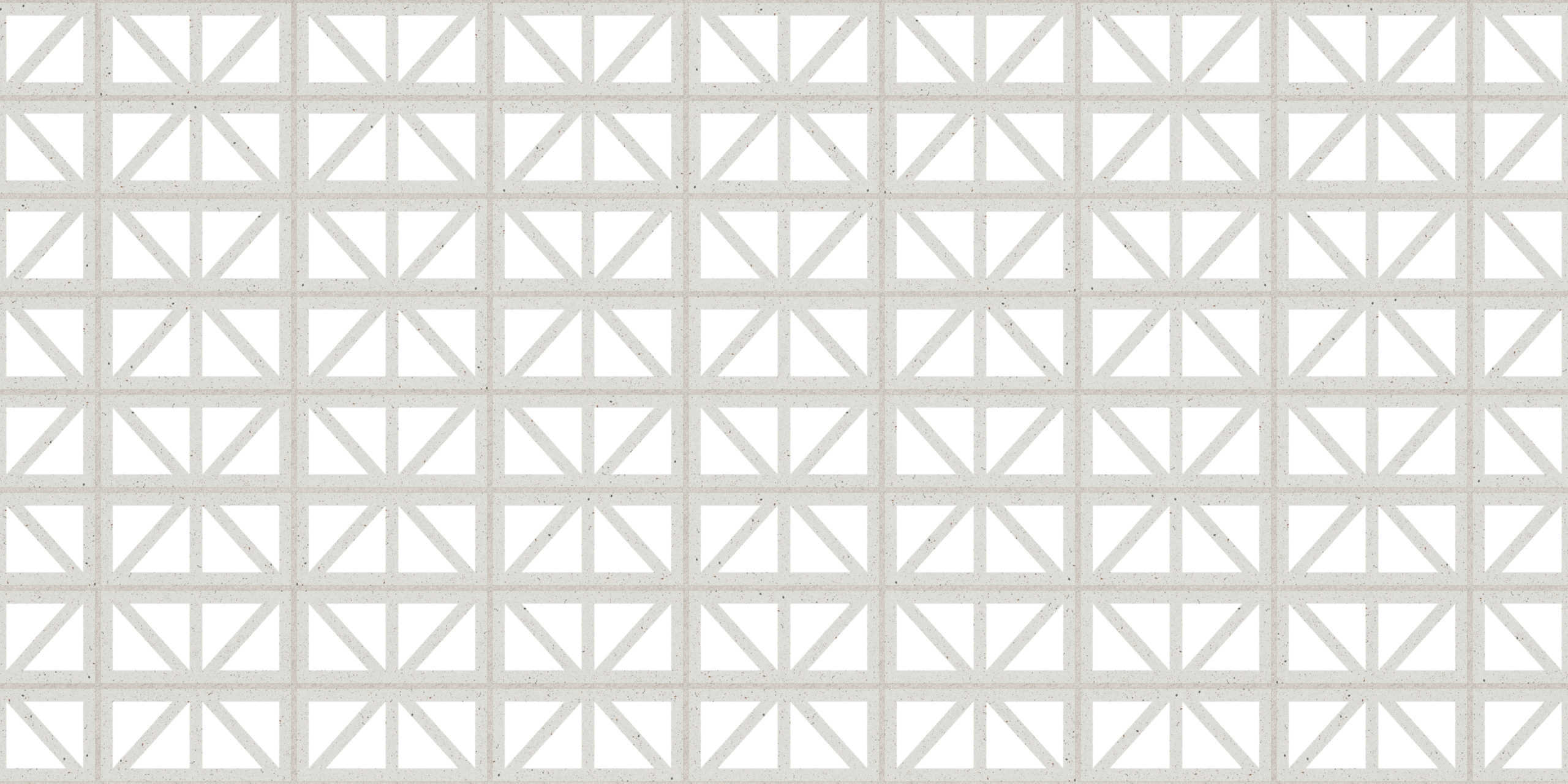 Breeze Blocks
Breeze Blocks Porcelain – Colour: Porcelain
Discover the Austral Masonry Breeze Block range, a range designed to complement contemporary designs. The range is currently available in two formats which have already drawn an enthusiastic response from our customers looking for a distinctive walling option that offers unique aesthetic and ventilation.
+ Learn more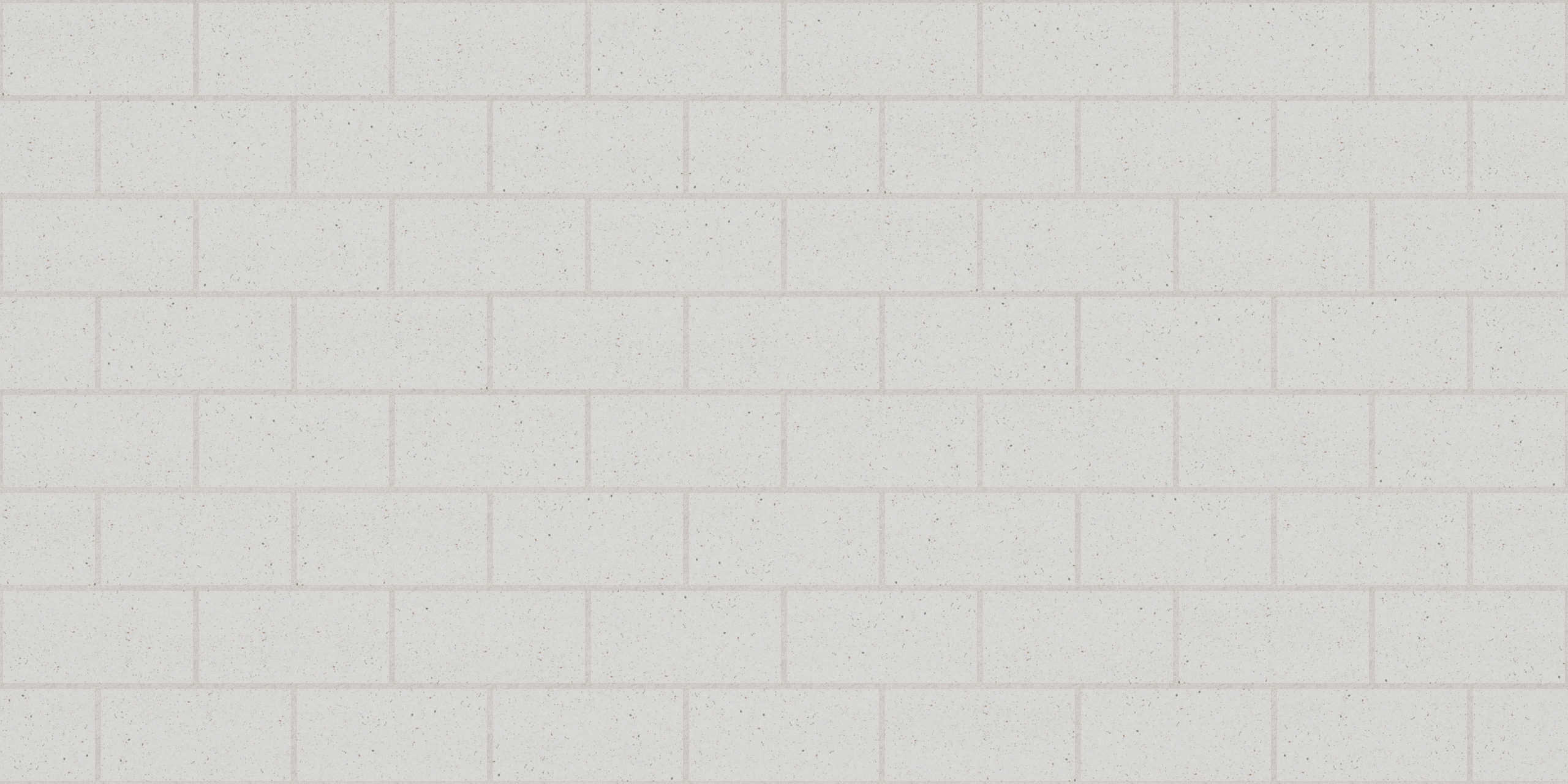 Blocks
GB Masonry Honed in Porcelain
Embrace the elegance of this block as its subtle sparkle of natural aggregate shines through.
+ Learn more
Get In Touch
Build your dream home.
Learn about our products.
Learn from the best.
Join us at an event.
Please register for this event
x
Get Inspired
Stay up to date with the latest trends, products projects and more on Instagram.