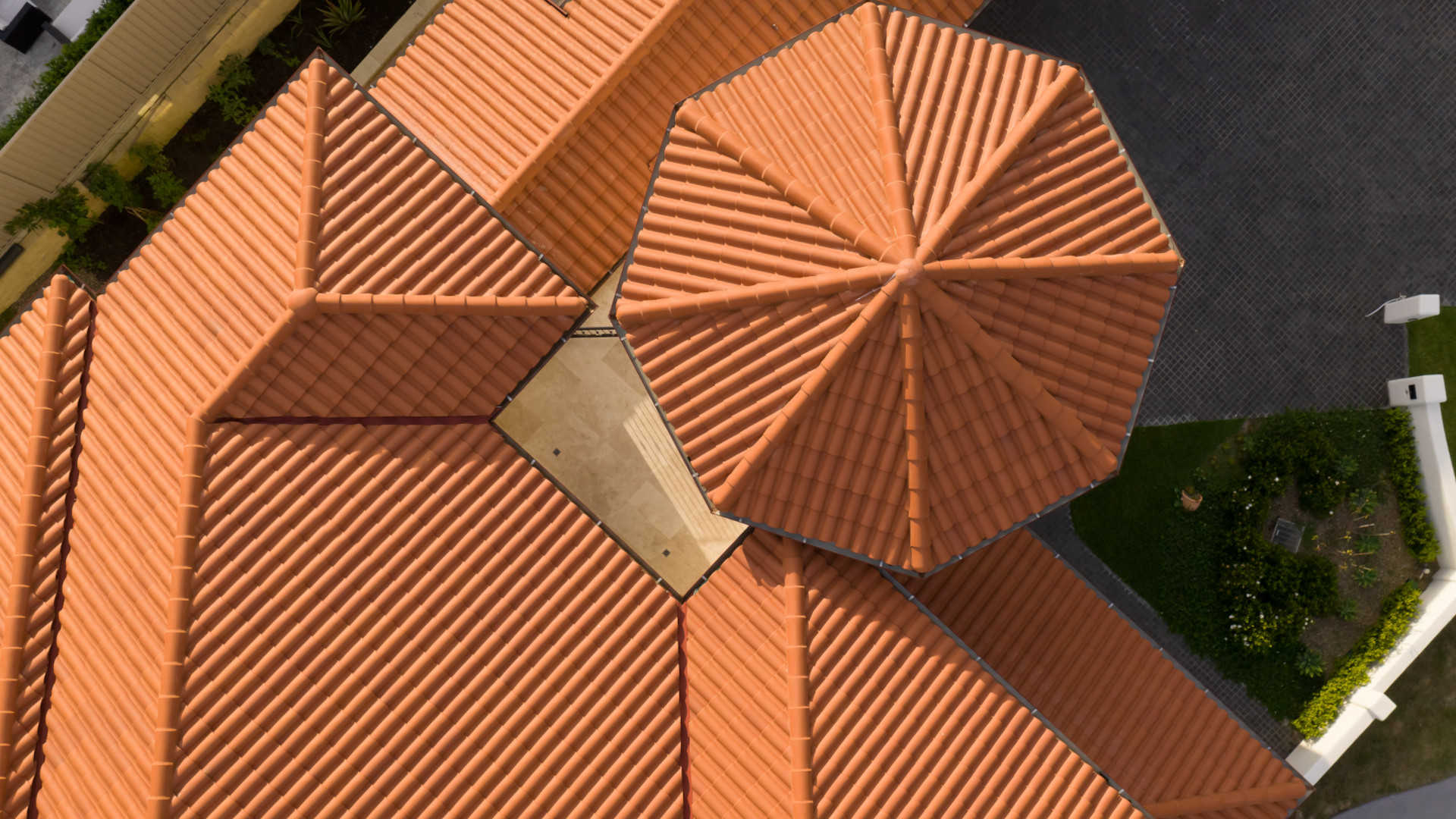 News, Sustainability
Investment into Leading Thermal Design Research – Heat Storage Phase Change Material Project
Brickworks is committed to providing leading research on passive thermal design, enabling reduced lifetime energy use. During FY21, in partnership with Western Sydney University, Brickworks is investing in innovation to improve thermal performance building products with Heat Storage Phase Change Materials.
Get In Touch
Build your dream home.
Learn about our products.
Learn from the best.
Join us at an event.
Please register for this event
x
Get Inspired
Stay up to date with the latest trends, products projects and more on Instagram.