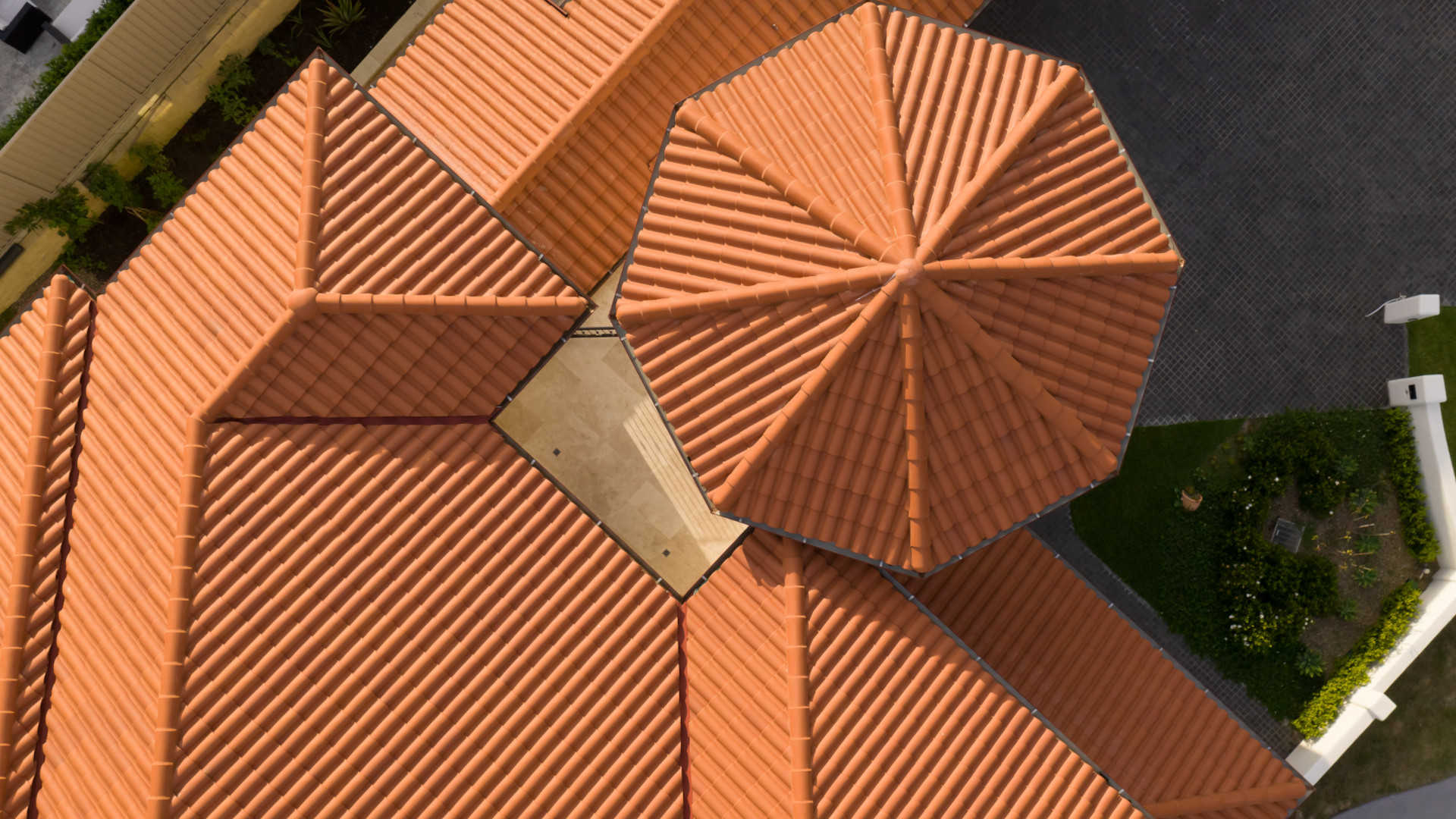 News, Sustainability
Investment into Leading Thermal Design Research – Heat Storage Phase Change Material Project
Brickworks is committed to providing leading research on passive thermal design, enabling reduced lifetime energy use. During FY21, in partnership with Western Sydney University, Brickworks is investing in innovation to improve thermal performance building products with Heat Storage Phase Change Materials.
Roof tiles are a thermal battery keeping your home cooler in summer and warmer in winter through storing heat energy.  Passive thermal house design uses building products that absorb and store heat energy to improve home comfort and reduce heating and cooling bills.
Concrete roof tiles already offer superior temperature efficiency and testing of similarly coloured roofing products shows roof tiles transfer less heat and reduce cooling costs. However, Brickworks is committed to sustainable product innovation, and the application of phase change materials (PCM's) in concrete roof tiles can further improve the thermal performance.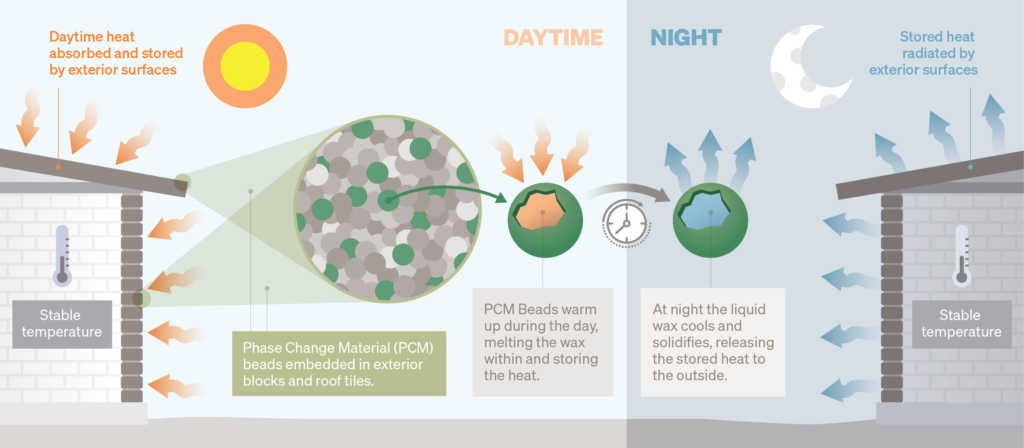 PCM's are materials capable of storing and releasing energy based on the temperature of the environment in which they are situated. Phase change materials possess the ability to change their state, solid to liquid and liquid to solid, with a certain temperature range. These materials absorb energy during the heating process as phase change takes place, and this energy can be transferred to the environment in the phase change range during a reverse cooling process.
Bristile merges together concrete roof tiles with the latest in clean energy technology. Concrete roof tiles incorporating PCMs offer the opportunity to integrate photovoltaic cells, which can generate electrical power and at the same time, reduce building's heating/cooling load.
Get In Touch
Build your dream home.
Learn about our products.
Learn from the best.
Join us at an event.
Please register for this event
x
Get Inspired
Stay up to date with the latest trends, products projects and more on Instagram.