Nestled within the vibrant and multicultural heart of Melbourne's South East, the municipal of Springvale has long been a centre of local fellowship and cooperation.
2021 was a year of highs, lows and everything in between. From lengthy lockdowns, to Presidential Elections, permission to picnic and mass-vaccinations, very few things have been certain. One thing that has been consistent throughout the year, however, is the constant growth of Australia's real-estate market.
House prices have grown so much that according to a recent study, Australian homes are increasing almost $2,000 dollars per week on average. In the month of August alone, house prices jumped a further 1.5%, taking the annual increase from January-August up to a stellar 18.4% growth.
Taking into consideration this massive growth in the year's first two thirds, the increase equates to a growth of approximately $100,000 per home. This number is even higher in certain locations, including coastal towns and most notably in Sydney's Northern Beaches. In these seaside suburbs, property prices have been growing at a record-breaking $10,000 per week, with the median house price increasing by over 15% in the first 6 months of 2021.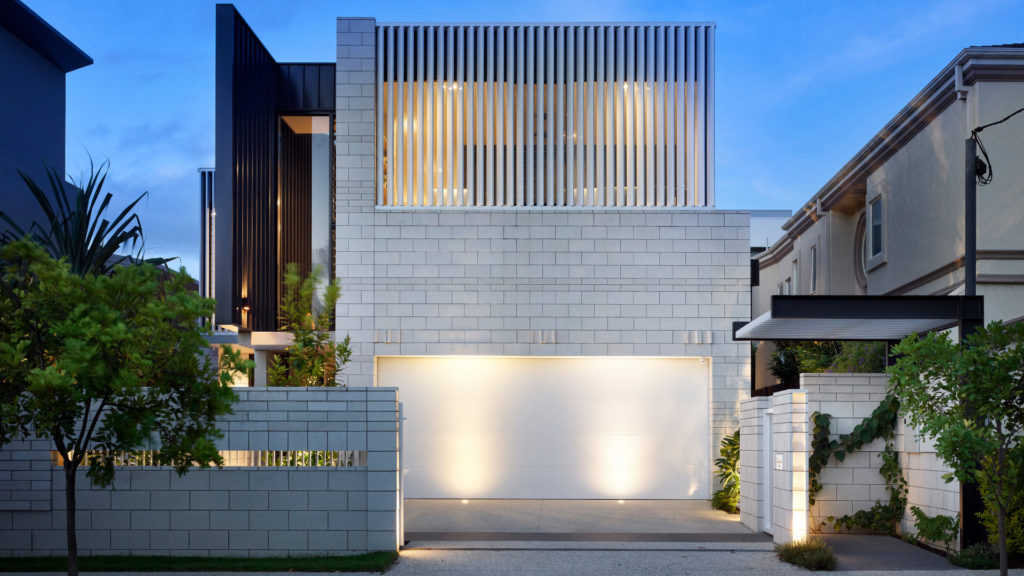 The last time house prices grew at these record-rates was over 30 years ago, when in 1989 they gained an eye-watering 31%. However, whilst house prices have soared during lockdown, the same cannot be said for income. Tim Lawless, Research Director of CoreLogic claimed that "housing prices have risen almost 11 times faster than wages growth over the past year, creating a more significant barrier to entry for those who don't yet own a home".
A key reason for the unforeseen growth, according to Mr Lawless, is the "ongoing shortage of properties available for purchase". This is putting a significant pressure on buyers and pushing the housing values further up.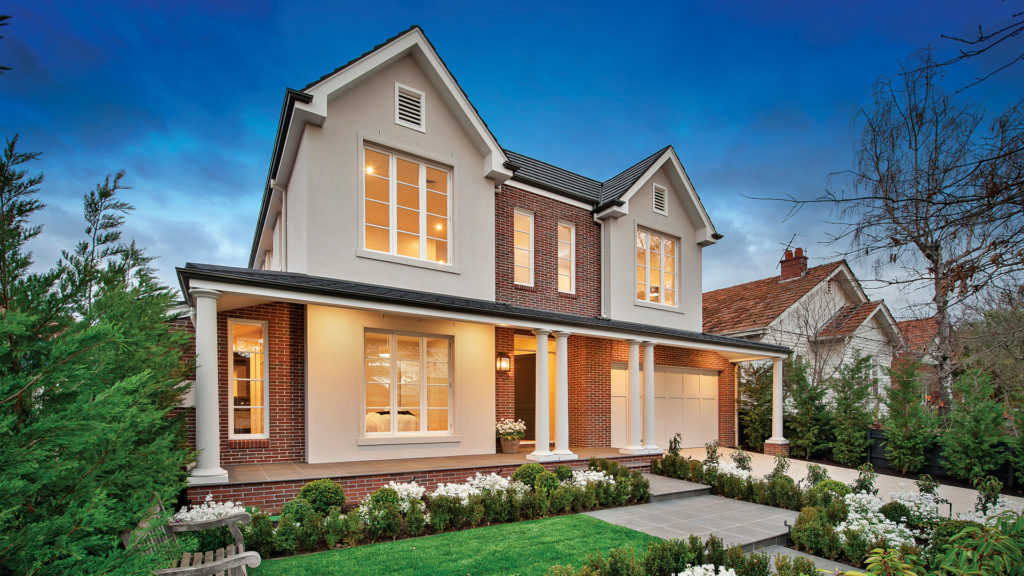 Due to the unaffordable housing market and the crisis that many Australians are facing, an inquiry into the Housing Affordability Crisis is going to be investigated in parliament. Offering a sliver of hope to Australians who aren't currently able to crack the market, this inquiry may be able to offer some reprieve to those who believe that the Australian dream of owning property has come to an end.
On the opposite end of the spectrum, it's great news for current homeowners and investors who are able to reap the benefits of their capital gains. Older Australians who are seeking a move to 'downsize' are amongst those who will benefit the most highly amidst the soaring prices.
"The last time house prices grew at these record-rates was over 30 years ago, when in 1989 they gained an eye-watering 31%"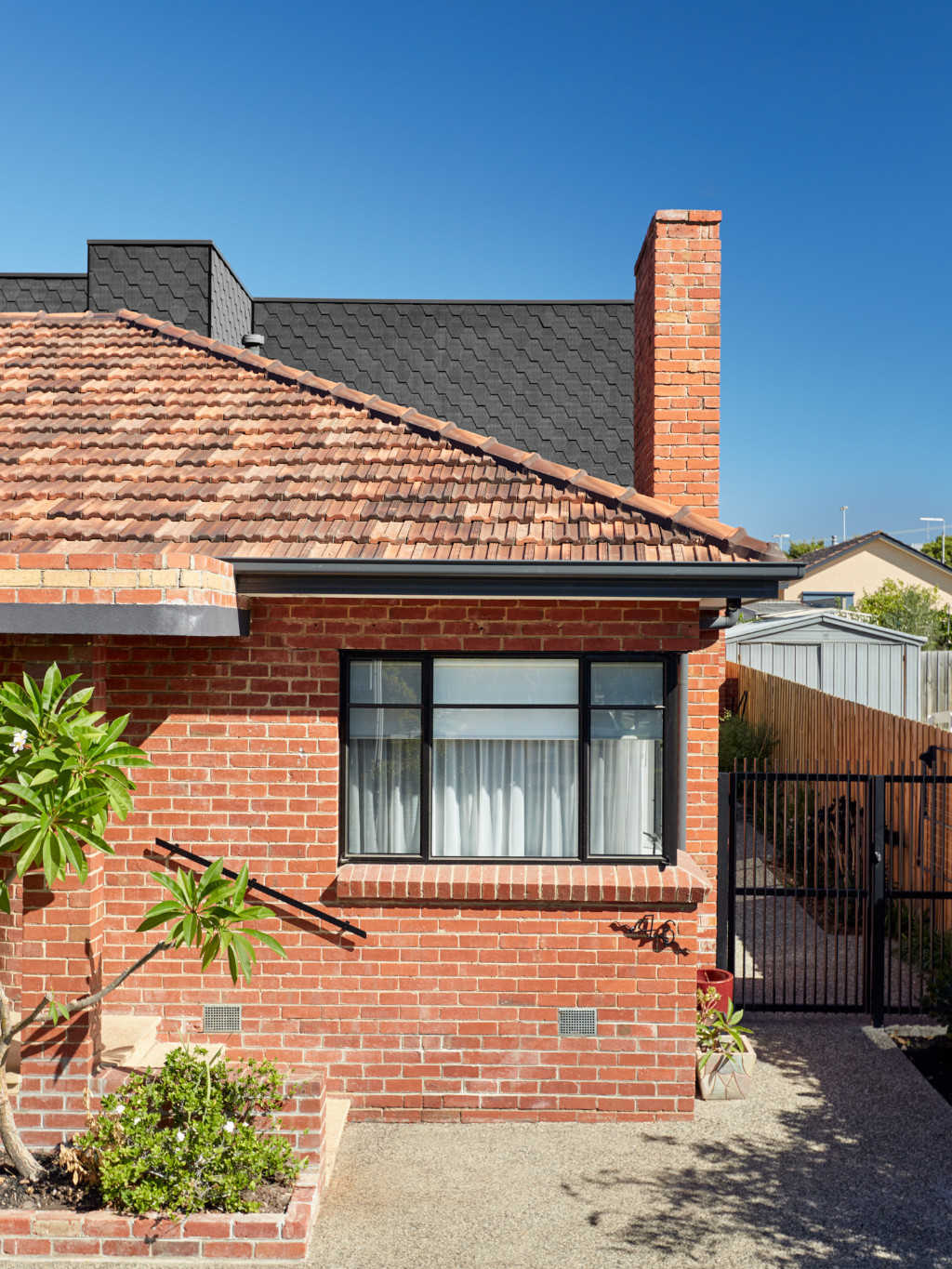 "The last time house prices grew at these record-rates was over 30 years ago, when in 1989 they gained an eye-watering 31%"
Credits:
Project. Hey House
Architect. WILLEMSEN ARCHITECTS
Product. GB Honed in Porcelain
Photographer. Scott Burrows
Location. Gold Coast QLD
Project: Ivanhoe House, Victoria
Product: La Paloma Miro
Architect: Kavellaris Urban Design
Photographer: Billy Kavellaris
Project: Gramps House - Malvern East
Product: La Paloma Miro Grande
Architect: Mani Architecture
Project: Malvern East House
Developer/builder: Canonbury Fine Homes
Architect: Peter Jackson Design in association with Canonbury Fine Homes
Structural engineer: Mark Stellar & Associates
Bricklayer: M&M Bricklaying
Paving construction: Komplete Bricks & Pavers
Photographer: Digital Photography Inhouse, Michael Laurie
Get In Touch
Build your dream home.
Learn about our products.
Learn from the best.
Join us at an event.
Please register for this event
x
Get Inspired
Stay up to date with the latest trends, products projects and more on Instagram.