On the 29th October, Brickworks launched their most anticipated showcase event, Brickworks B20. Hosted by Brickworks Sydney Design Studio, B20 allowed industry professionals to connect over a livestreamed evening of conversation, innovation and the unveiling of a new suite of over 100 beautiful products.
Hosted by Brett Ward, Brickworks General Manager of International Marketing, and Dana Tomic Hughes, Founder and Editor of Yellowtrace, the event featured a prestigious line-up of guest speakers including renowned industrial designer, Adam Goodrum.
B20 featured a close look at Brickworks new spring/summer product launch, showcasing a range of innovative and beautiful products. Inspired by modern architectural and market trends, this new launch embodied a reimagination of classic materials to create a fresh perspective. B20 provided a first look at Brickworks new suite of products, which include bespoke brick blends, enduring concrete masonry, indulgent roof tiles, and bold new breezeblocks.
Brett Ward, General Manager International Marketing at Brickworks, says the B20 Collection is an exciting new addition to the Brickworks portfolio.
'At Brickworks, we pride ourselves on delivering outstanding building solutions, and the B20 launch allowed us to showcase an incredible range of bespoke landscaping materials that are sure to change the future of Australian homes.'
One of the new launches included the San Selmo's latest SK1N bricks. Offering clean lines and seamless uniformity, the SK1N brick delivers sheer elegance to any project. Luxurious in its symmetry, the classic brick has been reinvented to provide a nod to modern-Scandinavian design with its cladding-style application and warm, comforting aesthetic. Forming a breathtakingly striking envelope, or a horizontal or vertical surface, the San Selmo SK1N brick is ideal for just about any form imaginable.
Also showcased at B20 is Austral Masonry's latest Panel Brick, which combines the simplicity and ease of precast concrete with the timeless beauty and style of brick. Panel Brick also transcends traditional barriers associated with the material by removing the need for scaffolding, thereby making it easier than ever to expand creative scope on projects that were previously restricted by a lack of accessibility or movability. For a more luxurious and durable feel, the range also includes new masonry flexible blocks for creating uniquely modern facade designs. Created as an alternative to brick, the board-like structure of this innovative design is perfect for a Hamptons inspired builds and heritage façades.
Brickworks B20 is a launch not to be missed. To catch up on the action, click here.
To view Brickworks's new Spring/Summer product collection, click here.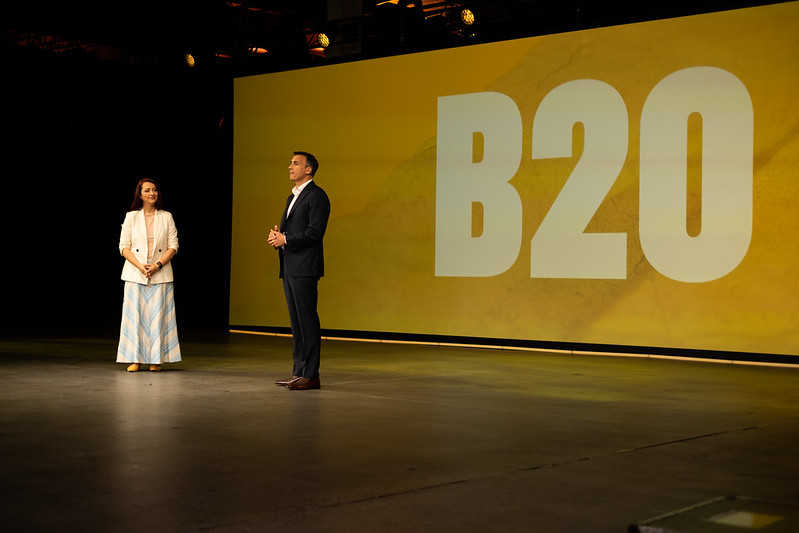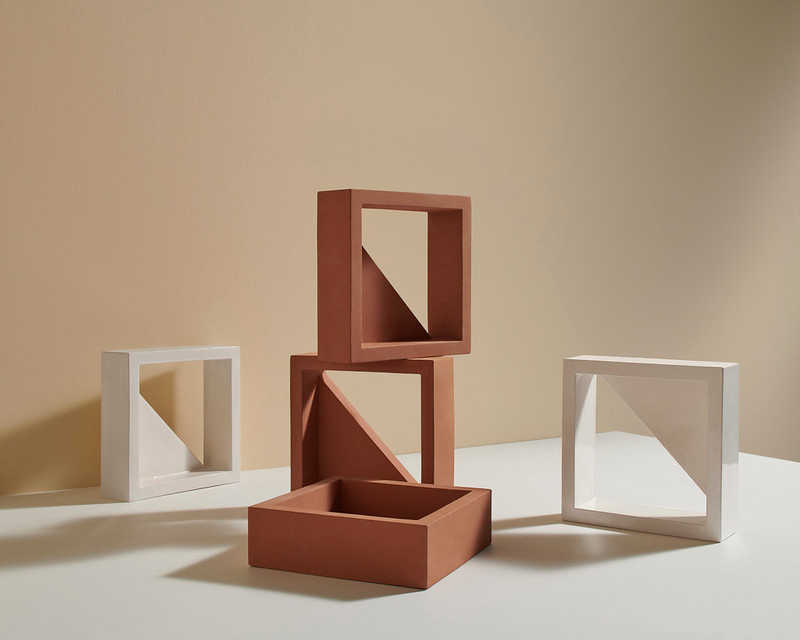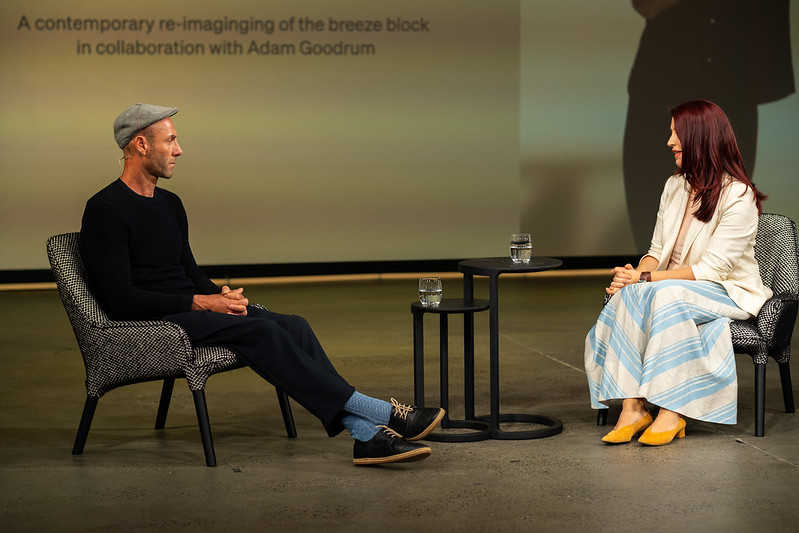 Get In Touch
Build your dream home.
Learn about our products.
Learn from the best.
Join us at an event.
Please register for this event
x
Get Inspired
Stay up to date with the latest trends, products projects and more on Instagram.