Project
Architecture
Photography
Whilst the building is almost Brutalist in its design, the contrasting laying pattern on the base of the building adds a more playful element to the structure. Despite the uniformity of recycled grey brick facade, the materials and grey-scale colour palette, the contrast in the brickworks plays with the depth of light and shadow in a spectacular way. The texture of the recycled bricks creates an almost mottled, marle effect, adding dimension to the building's exterior.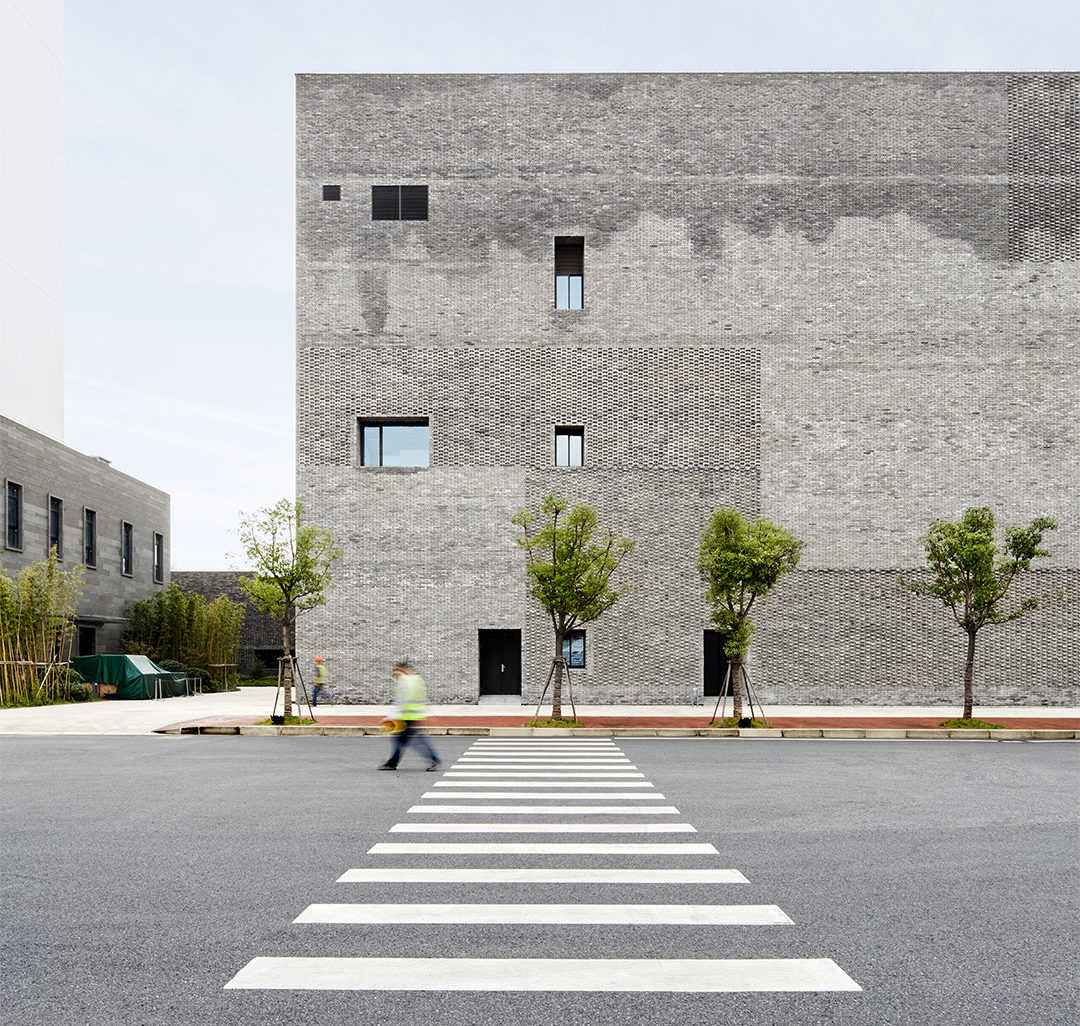 The unique form of the HQ was born out of necessity, as the studio explains "the multiple office blocks were a given part of the initial brief, due to the planning approvals already in place when we took on the project… so the challenge as we saw it was to find a way to integrate all these separated units into a verified whole". This is how the base came to fruition, a means of unifying and connecting the towers with one another to create a cohesive and connected workplace, linked by the company's own Inclined Moving Travelator. The final result is an impressive fortress-like complex, solid and monumental, yet multidimensional and refined. The separate towers offer spaciousness and create room for open spaces within the large complex, to negate any feelings of confinement, often felt in traditional cubicle offices.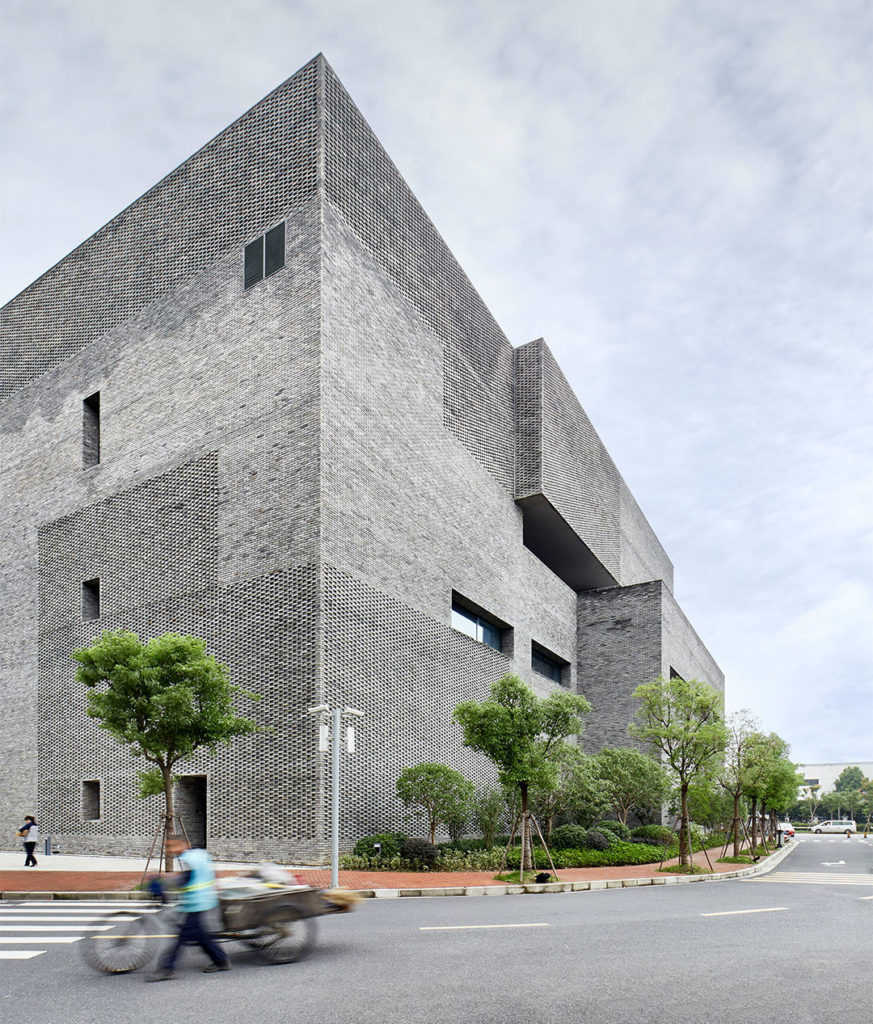 The striking building acts as a type of compound. The multi-use HQ has showrooms, offices, factories, warehouses and a strongly-held research facility. Despite its remarkably utilitarian design, at the heart of the complex, there's a 7000sqm serene garden for employees to enjoy a repose. As well as the landscaped plaza, the HQ has many social spaces, and areas for relaxation, promoting a healthy workplace lifestyle, including a large canteen, several relaxation lounges and cafes.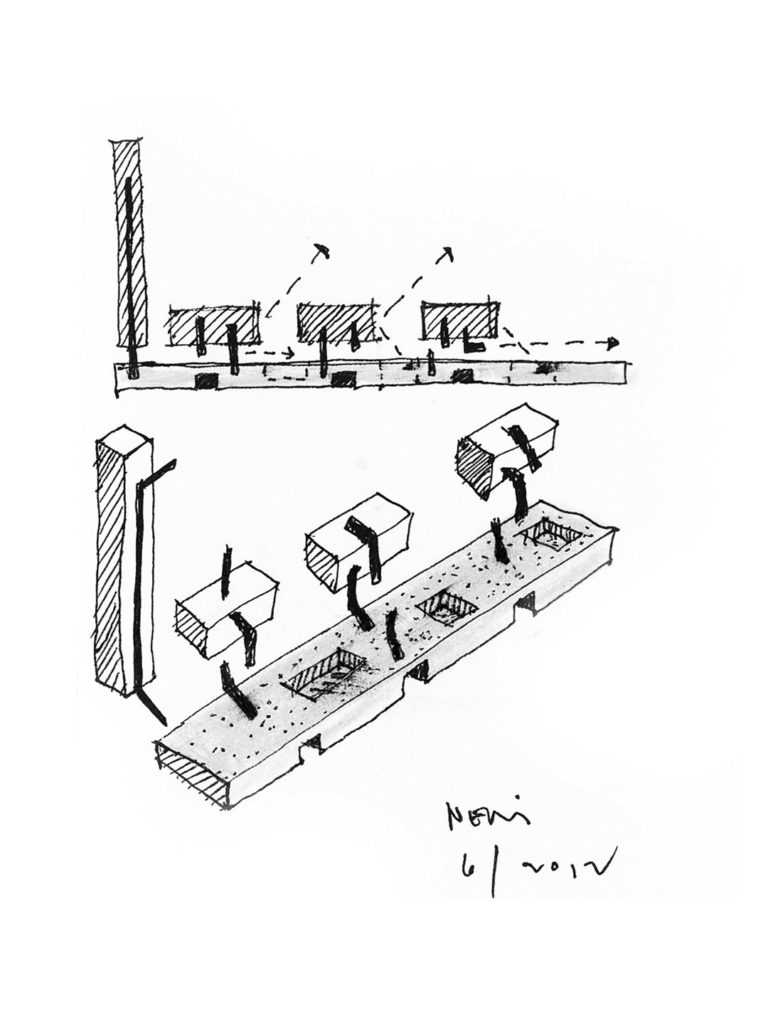 The two predominant architectural materials that make up the project are both functionally unique and contrasting. The tall podium is clad in a pale-grey palette of recycled bricks, a popular building material in China, paying homage to the architectural heritage of the surrounding area. The angular design of the building seems to make reference to Schindler, as the rectangular base, composed of grey brick, and the glass-clad boxes overhead could be interpreted as a nod to the very products they sell, reminiscent of their elevators and industrial structures. The project's modern design was a nod to the engineering feats and achievements of the company, whilst ensuring that it was in keeping with traditional Chinese Architectural styles. The studio explored this choice, claiming, "the resulting design is both firmly grounded in local cultures and building traditions while celebrating the innovative and forward-thinking corporate culture of Schindler."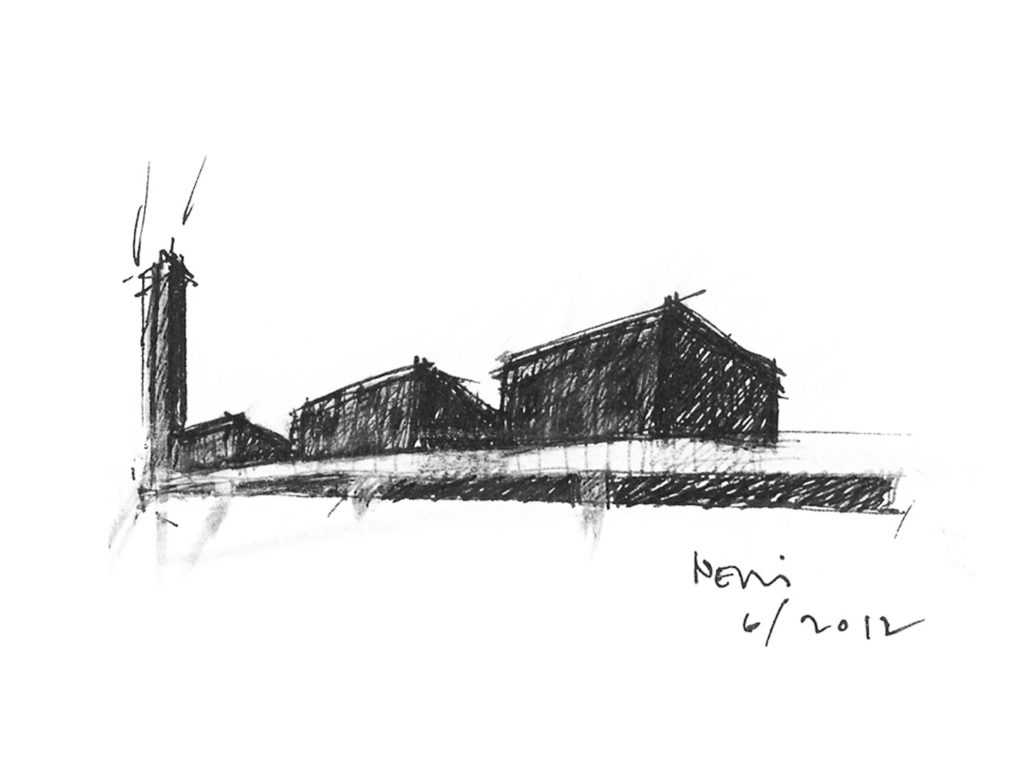 Get In Touch
Build your dream home.
Learn about our products.
Learn from the best.
Join us at an event.
Get Inspired
Stay up to date with the latest trends, products projects and more on Instagram.