Brickworks has collaborated with trend forecaster Kim Chadwick to create eight fabulous new colour palettes.
The challenging job of choosing the right materials and brick colours for your home has just been made a whole lot easier with the release of eight new colour palettes, created from Brickworks hundreds of different brick hues.
Produced in conjunction with Kim Chadwick of Australian Trend Forecast, the new collections bring together hues that work well as a suite, making it more straightforward to choose colours to suit your home.
"Bricks are the building blocks, literally, of our homes," explains Chadwick. "What we've done is put them into eight specific colour palettes, created from the hundreds of Brickworks colours, to make the beginning selection easier."
The palettes range from lighter, more neutral collections – such as Blanco, with whites and greys, and Crema, with creams and browns – all the way to the reds and greys of Rouge, and Raven, created with a darker palette of blacks, pewters and charcoals. The colour schemes pair monochromatic and contrasting colours to help build an overall theme that can be used in any space.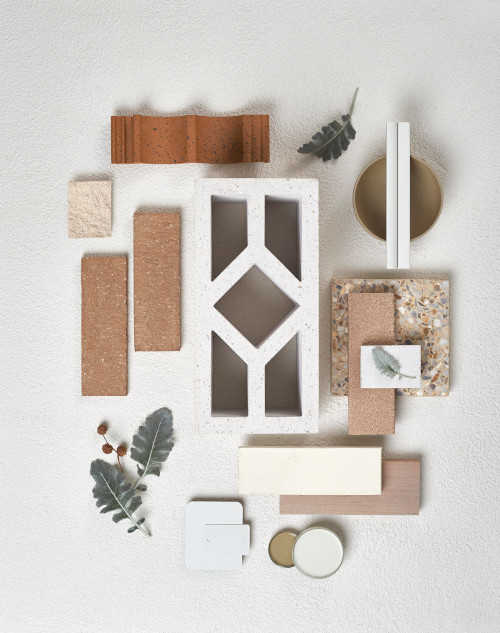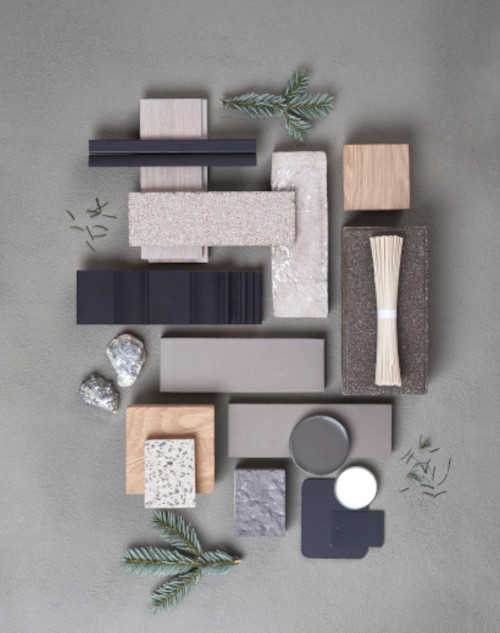 "One of the most difficult things with your home is visualising the end result of a room," Chadwick says. "Sure, it's easy enough to start with one brick colour but that brick will look very different depending on the paint you put with it, the roof tiles you choose, along with retaining walls, front doors, window frames and trims. That's why it's important to think about the overall look."
Chadwick believes buying materials for your home in an ad-hoc way, without envisioning the end result, can lead to an incoherent design that feels messy and unfinished.
"Picking a brick initially based on price and from a potentially limited range inside a builder's showroom can be disastrous," she says. "This is especially true when it comes to the façade of a house, as that is by far the greatest future? investment you make in your home."
Chadwick says it's imperative to decide on a look and a style before you start because once you have those two factors locked in, other decisions will become easier.
However, she advises that brick can be used in more than just walls and façades, and suggests thinking outside the box. In fact, a strong new trend in design is the use of brick in areas it hasn't traditionally been considered before, such as internal walls, decorative features and floors.
"Rather than the standard brick veneer house that is quintessentially Australian, we're seeing designers experimenting and embracing brick for its inherent characteristics and properties," she explains.
"If you look at every single architecture and interiors award, odds are there's a brick feature. So embrace that idea. The amount of colours available from Brickworks is just phenomenal; you can achieve any look you like and virtually any colour palette using brick."
Brickworks' eight new colour palettes offer a simple, easy-to-use way of exploring the vast range of brick colours available. Download them all here.
Get In Touch
Build your dream home.
Learn about our products.
Learn from the best.
Join us at an event.
Please register for this event
x
Get Inspired
Stay up to date with the latest trends, products projects and more on Instagram.