Kim Chadwick, an internationally renowned trend forecaster, has collaborated with Brickworks to develop eight mood boards that underpin distinct Home Styles. From heritage to Hamptons, Kim simplifies colour theory and makes selecting a style for your home effortless and straightforward.
Kim Chadwick, the Director of Australian Trend Forecast and Designer of the Designer Colour Wheel, has been working with colour for over 25 years, forecasting and directing product range colour palettes. With a specialist understanding of colour trends, Kim has worked with major manufacturers to produce results that align with consumer demand, fostering colour confidence for all. Through the development of eight specific mood boards, Kim makes the process of connecting your home style to distinct materials simple. Kim welcomes you to define your personal architectural style and accordingly adorn your home.
Hamptons Classic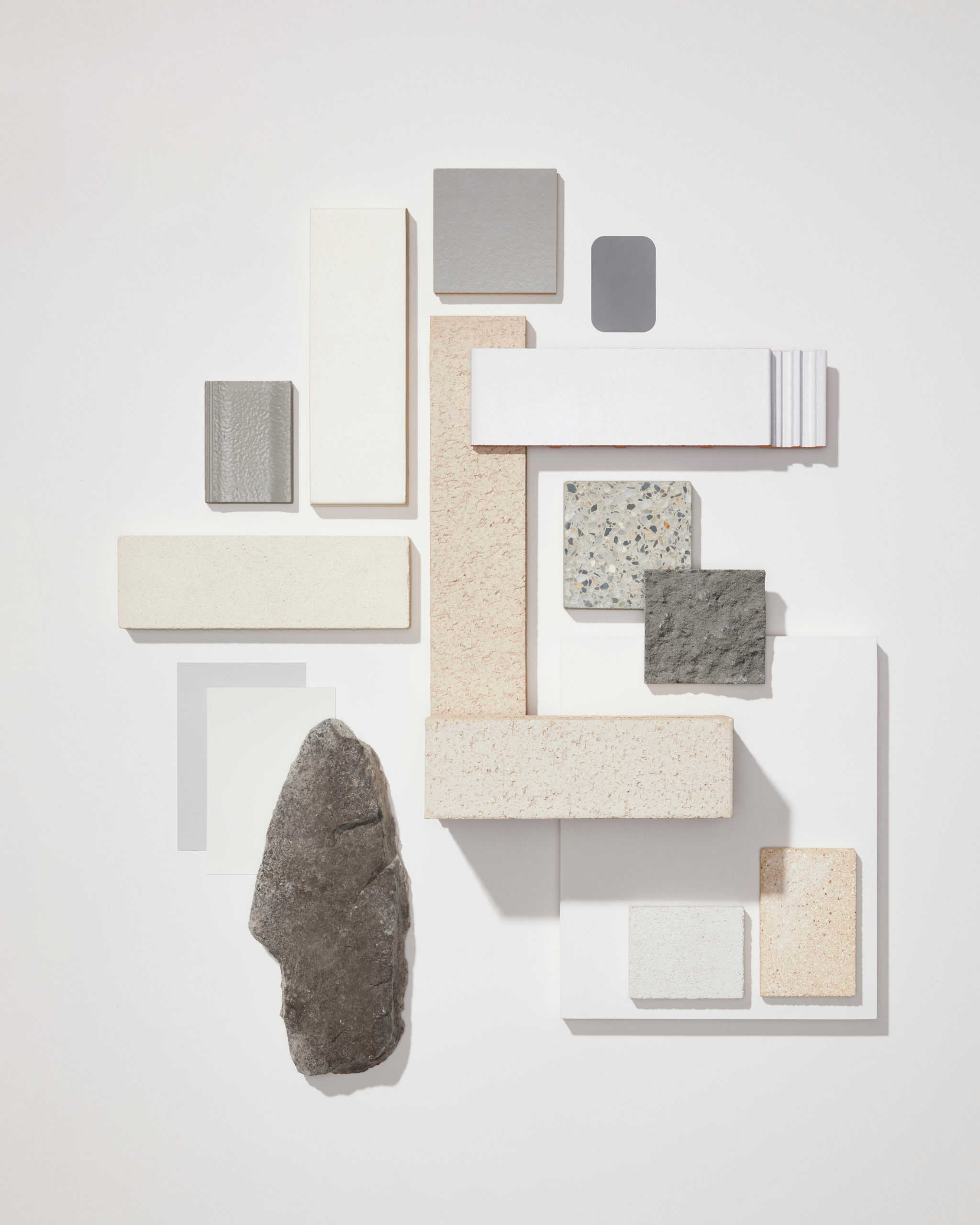 Classic in its architecture and timeless in its aesthetic, Hamptons style crosses the thresholds of coastal and traditional, modern and minimalist, with a touch of glamour. A neutral palette dotted with accents of sea-side inspired hues, warming hints of blonde timber and an abundance of natural light are all at the core of this timeless decorating style. Focussing on a natural, paired-back materiality, this mood board is synonymous with refined coastal charm.
Palm Spring Modern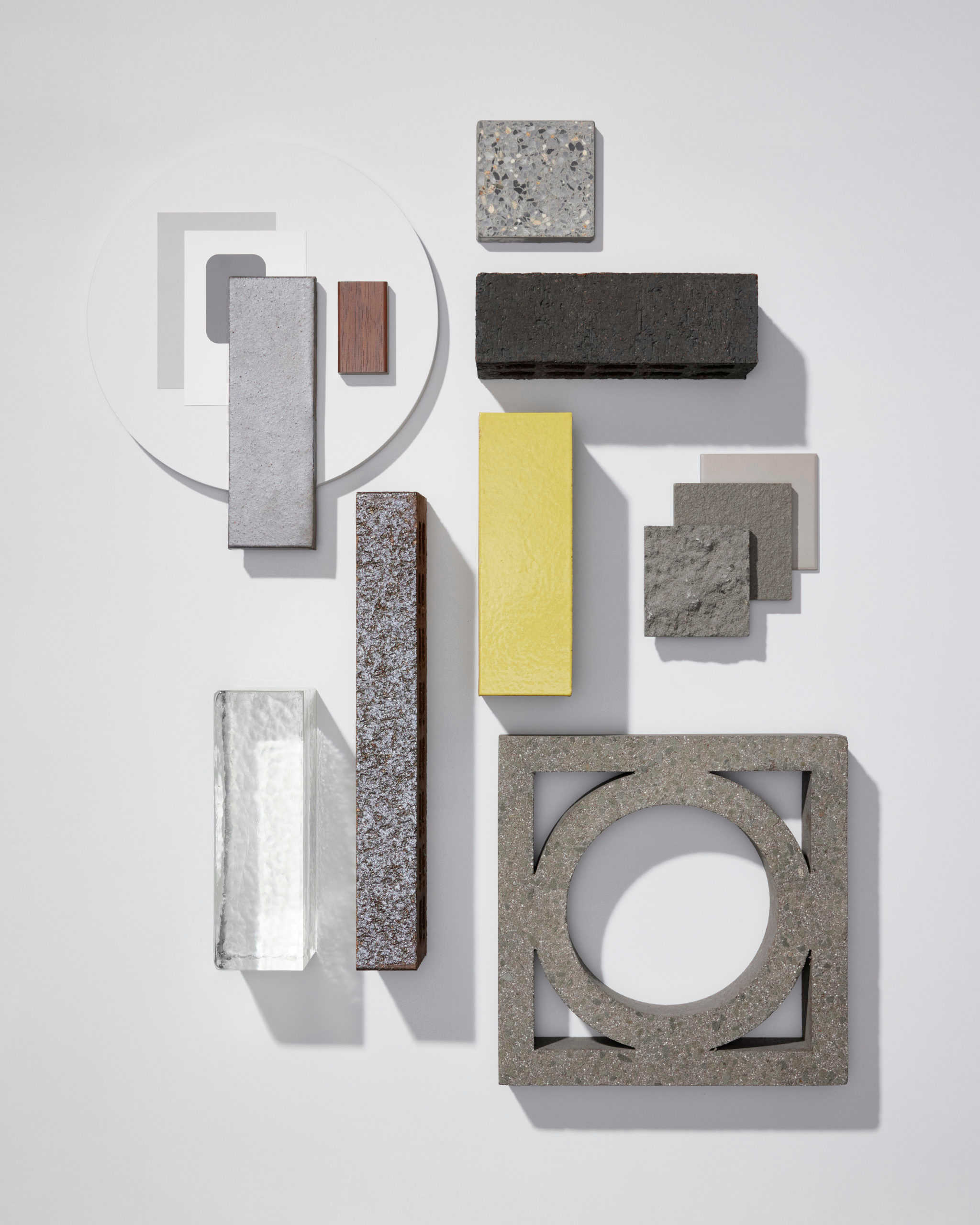 This classic mid-century favourite easily lends itself to the Australian modernist aesthetic. Breeze Blocks and statement brickwork invite a subdued palette of mixed materials, clean lines, and lively glamour. Pops of bold colour provide a balance of functionality and play, and contrast strikingly with deeper charcoal and silver tones. The addition of Venetian Glass bricks creates a sophisticated opulence, refracting light for a beautiful, diffused effect.
Industrial
While its origins can be traced back to the factory floor, the residential form of this look is about embracing imperfections and employing raw, textural finishes. Brickwork provides a coarse, textural feature while smooth intricate detailing of softer finishes provides an intriguing balance of materiality. Mimicking a contemporary cityscape, the industrial mood board utilises geometric, block shapes and structured linear elements.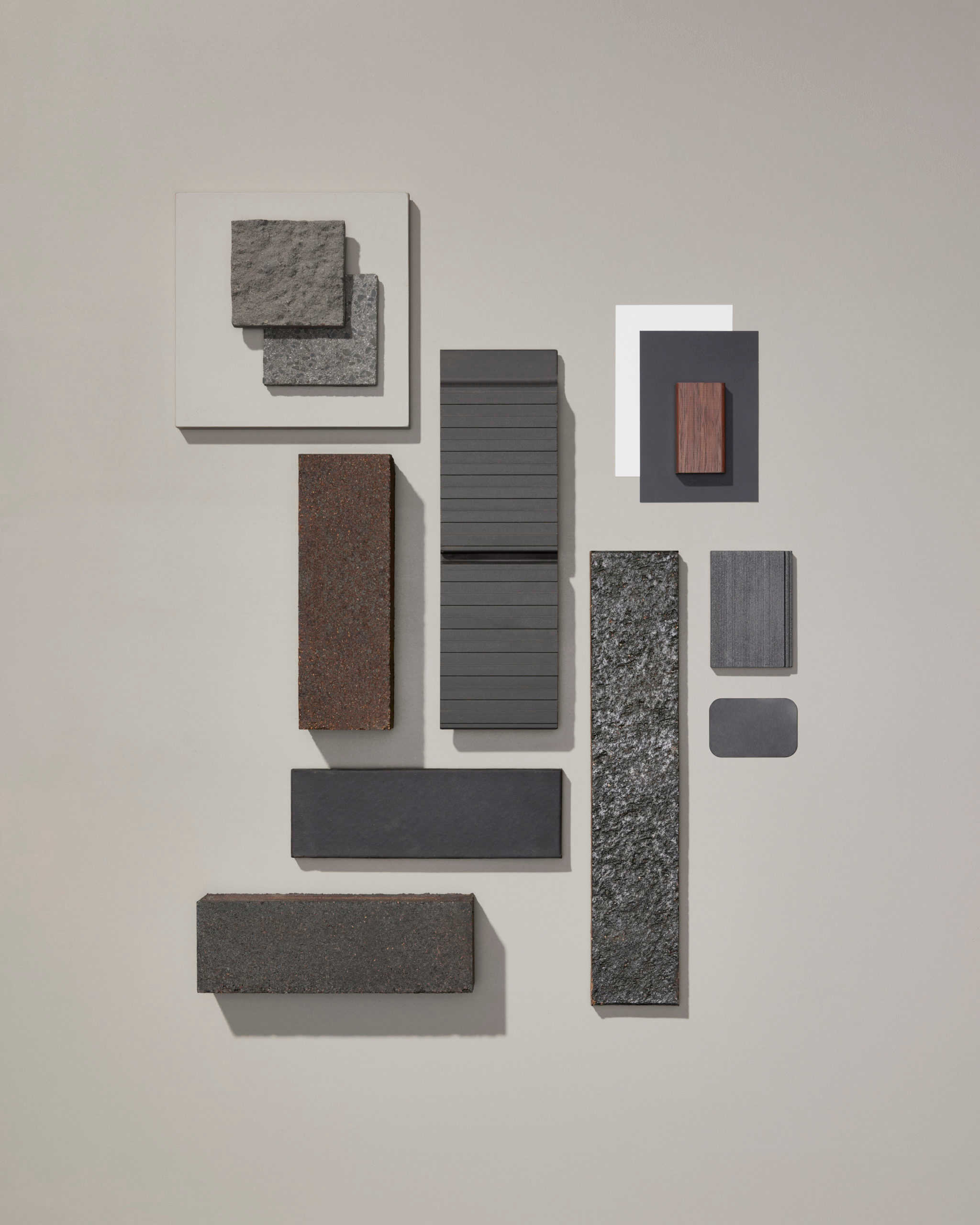 Crisp Contemporary
White, bright, and tonal finishes make for a crisp contemporary palette that has become increasingly popular within the modern Australian aesthetic. Create a feeling of warmth with textured surfaces in complementary tones for a pleasing palette that enhances that casual vacation feel. Embracing an air of minimalism, this mood board emphasises neutral tones, clean whites, and muted greys.
Natural Contemporary
Based on a gentle palette of neutrals, sands and off-whites, modern Australian builds tend to favour a mix of materials that speak to the surrounding nature. Organic materials like stone and textured surfaces make a quiet statement, accented by charcoal elements and natural timbers. Inherently warm, this palette features an Austral Bricks Venetian Glass brick in Smokey Quartz which exudes a honey-hued refraction of light.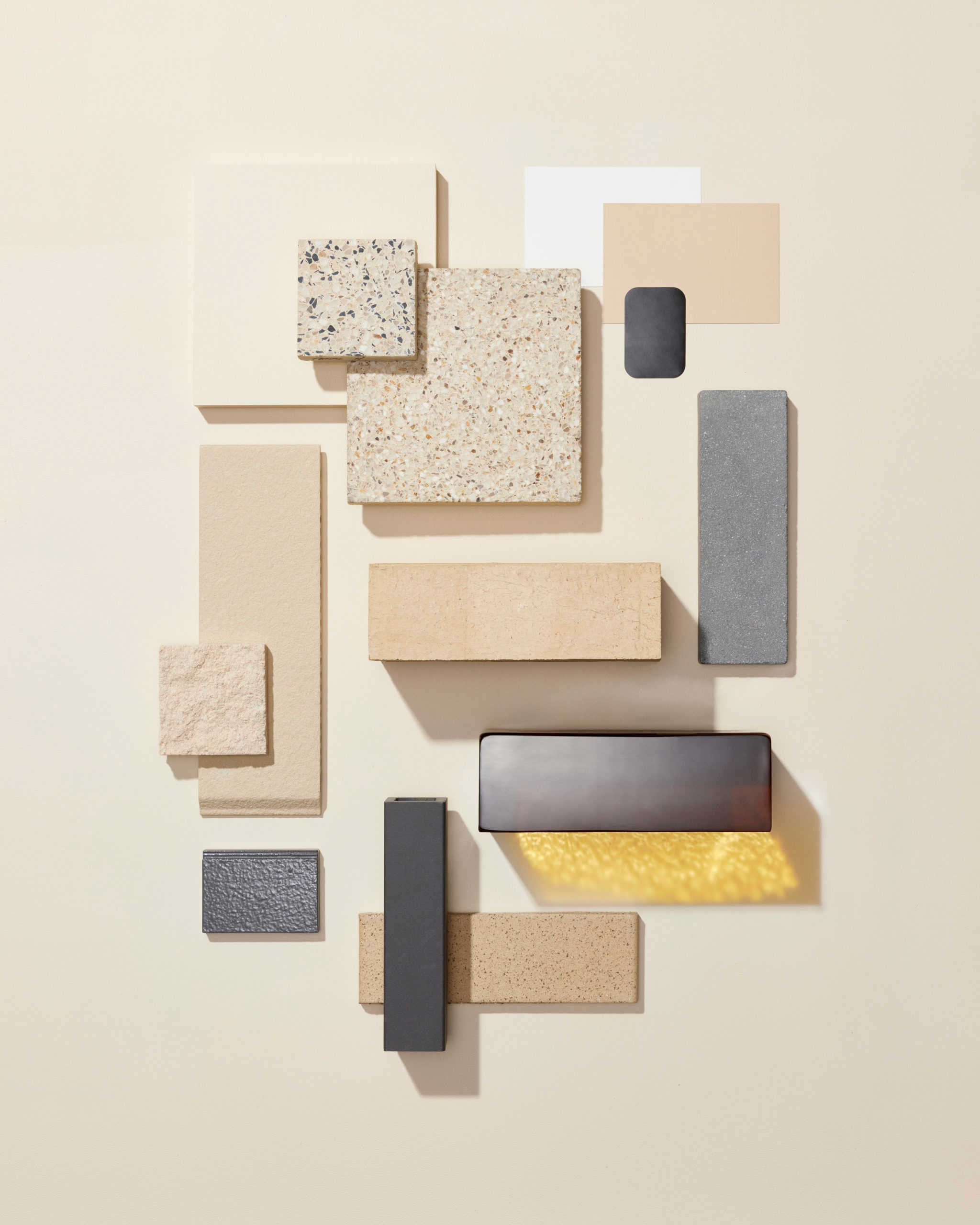 Modern Farmhouse
Rustic, minimal, cosy, and modern – this style allows you to highlight a multitude of different elements from exposed brick to timber beams, boards and battens, with an aesthetic that adds instant warmth and character, setting your home up for a timeless appeal. Materiality within this mood board focuses on a vintage feel, encompassing warm tones of aged reds, coppers and terracottas.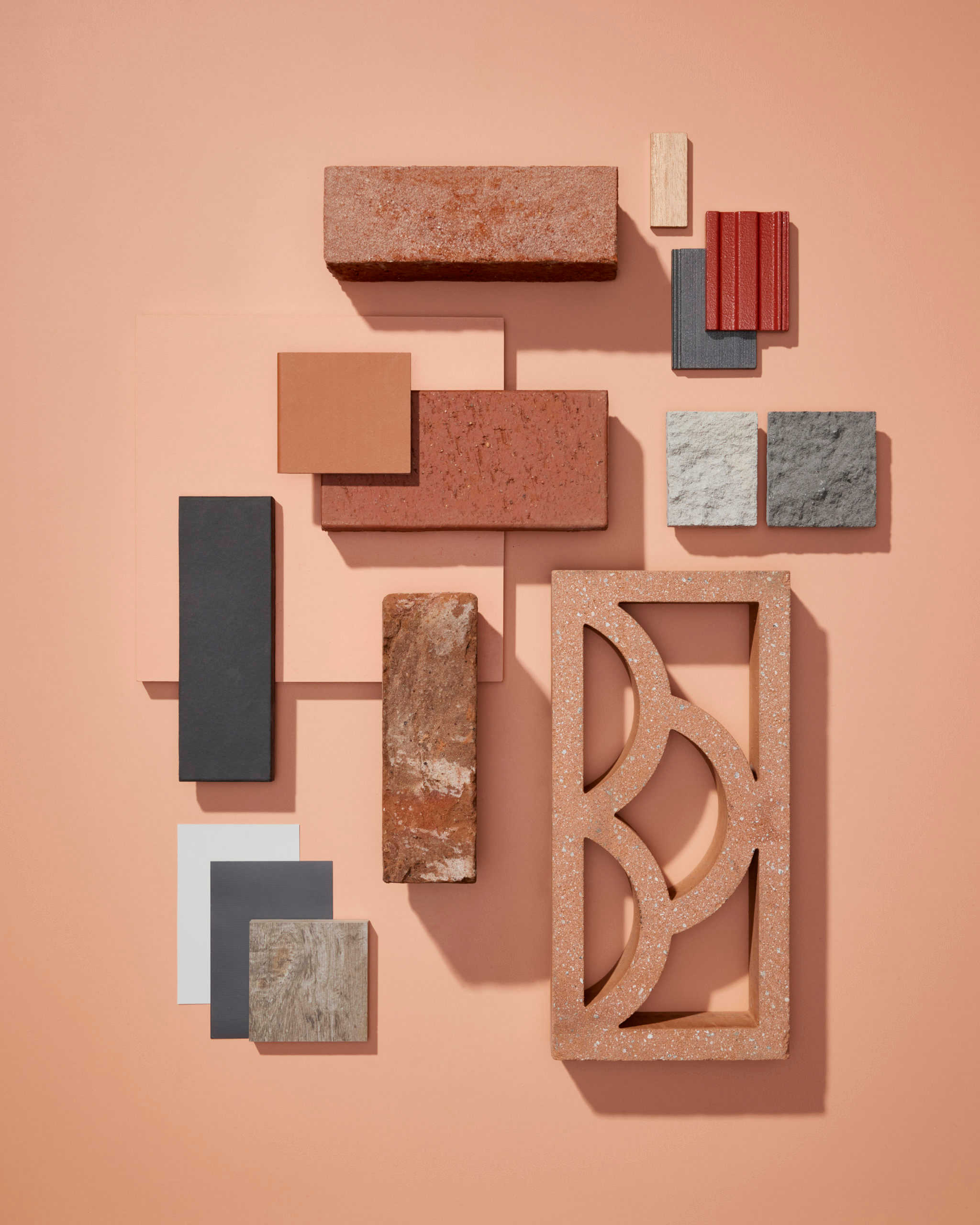 Tuscan Villa
Inspired by the effortless nature of southern Italian architecture, this particular style is all about texture and rich, warming neutrals with additions of natural colours like soft sage, terracotta, and fawn. These contrasting colourways create a distinct intrigue and hazy atmosphere, reminiscent of a sunset over lush greenery. A mixture of luxury European aesthetic with a casual Australian ease, contemporary villa style leads into the grandeur without pretension.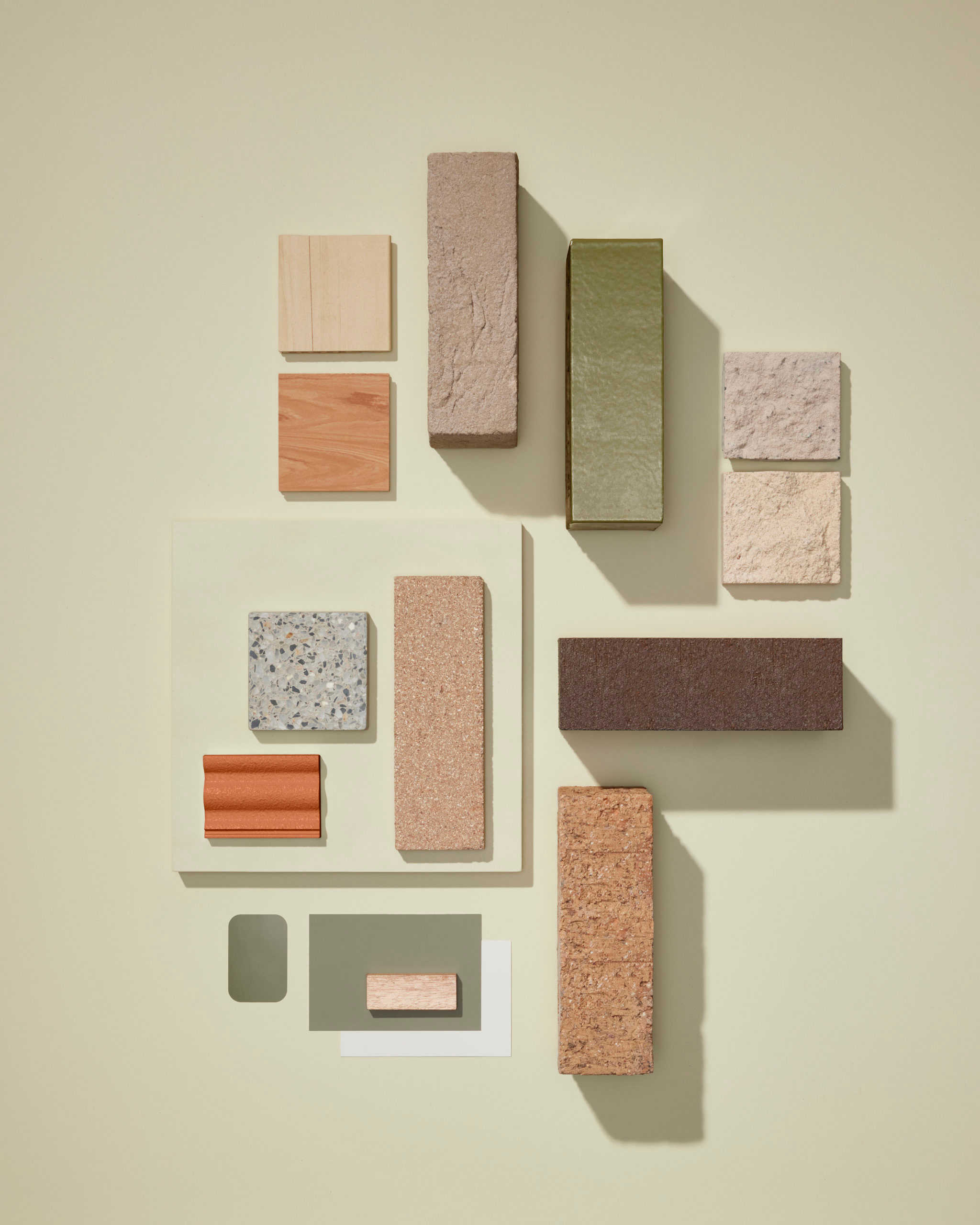 French Provincial
Arguably one of those most enduring interior design styles of all time, the focus on combining beauty and elegance with pastoral, country-style features is paramount to recreating this look and feel for contemporary living. Contrasting refined materials with raw, organic pieces, this style has an inherent duality. Ornate carvings, mouldings, and simple textures by way of soft brickwork, porcelain tiles and natural stone create a rustic sophistication.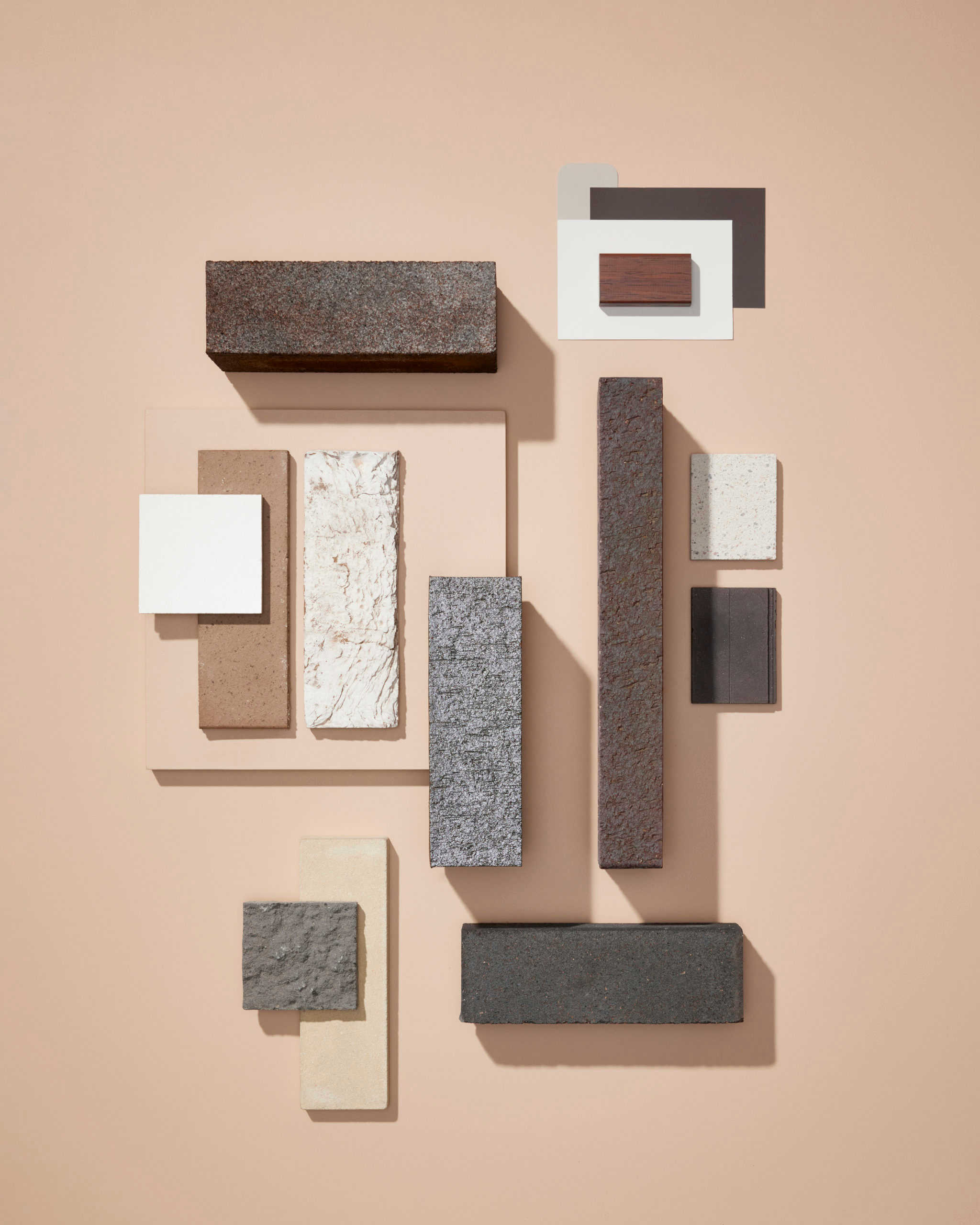 Get In Touch
Build your dream home.
Learn about our products.
Learn from the best.
Join us at an event.
Please register for this event
x
Get Inspired
Stay up to date with the latest trends, products projects and more on Instagram.