As sustainability increasingly becomes a byword in our homes, the idea of owning less is also gaining traction. But how do regular families embrace the minimalist lifestyle?
The term minimalist has been used in the art world since the 1950s, but as a decorating trend, it become popular in the 1990s, as hip urbanites embraced sleek, clutter-free spaces which seemed to be virtually empty.
Minimalist interiors have resurfaced in mainstream culture over the past few years, more as a response to a growing consciousness of the environmental issues we face. For many, embracing spare interiors is part of a quest to reject excess and overconsumption.
For regular families with kids, the idea of minimalism may be intimidating as it conjures the thought of getting rid of all belongings and living like monks. But it need not be so extreme: think of it more as a lifestyle that simply involves being mindful of what's necessary and what's not.
If the idea of getting more out of life by living with less appeals to you, here are four ways to bring minimalism into your home.
Decluttering
One of the guiding principles of minimalism is creating a house that isn't full of things that you don't need. While Marie Kondo has specified that her approach to home organisation isn't minimalist, her method of decluttering has been embraced as a process for auditing your possessions to identify what you need and love – what you don't value can be given away.
Once you've sorted through what's staying and what's going, try to assign each item a proper "home" such as a cupboard, drawer or basket, to keep surfaces clear and clean.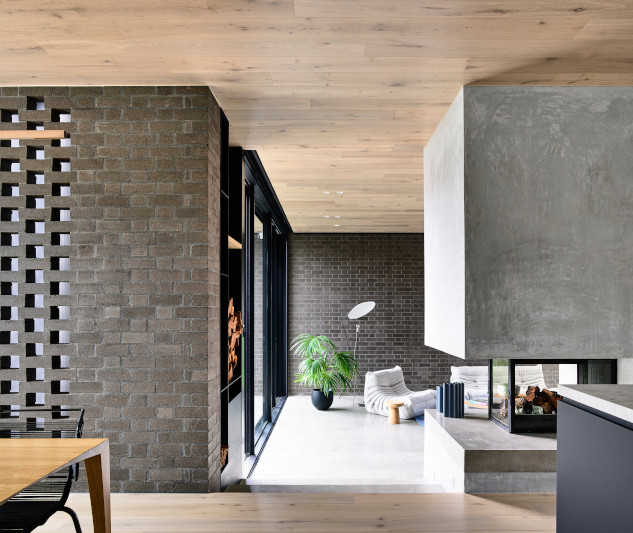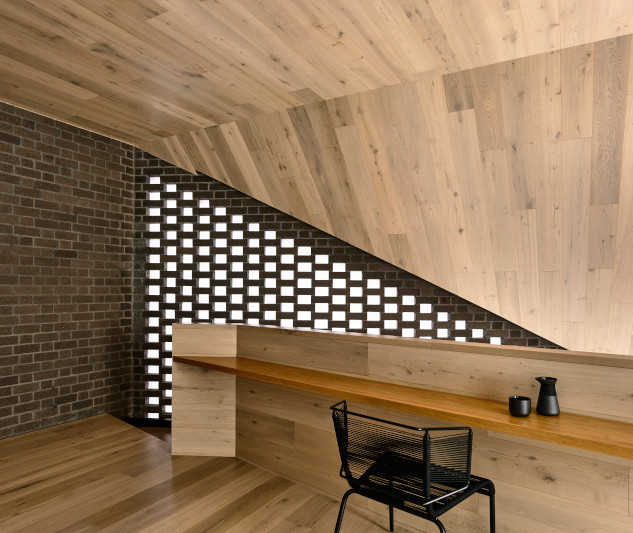 Colours
The classic minimalist aesthetic comprises soft and light neutral colours to create a calm environment – think whites, creams, greys. But pops of colour are welcome, too, for those who want to inject a bit more personality into a room. Colour accents could be introduced through an artwork, a piece of furniture, plants, or decorative pieces such as cushions and blankets.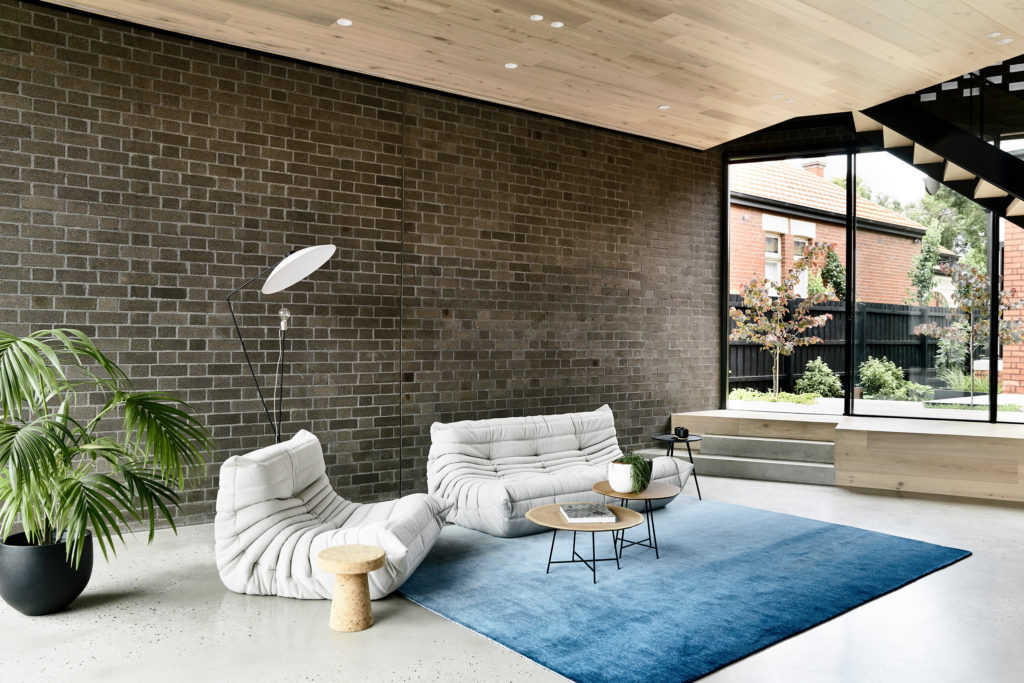 Furniture
It might not work to have a single couch in your living room, but the principle of less is more is particularly relevant when it comes to furniture. Minimalist interior design favours lots of open space, so opt for pieces that are absolutely essential, and get rid of extra unnecessary chairs and side tables.
One way of curating a room is to pick the one hero item that serves the most purpose – such as a couch, bed or table – and then fleshing out the rest of the design around that piece.
Building materials
If you're starting your minimalism journey with a new build, don't overlook the role your building materials play. Every single element should be thoughtfully considered to contribute to the atmosphere of a minimalist room, and that includes the four walls.
Bricks and blocks can add subtle texture and warmth to a room, allowing natural light to flow through with the use of perforated patterns.
Get In Touch
Build your dream home.
Learn about our products.
Learn from the best.
Join us at an event.
Please register for this event
x
Get Inspired
Stay up to date with the latest trends, products projects and more on Instagram.