The Design and Builders Practitioners Bill will enforce the compulsory registration of engineers across Queensland, Victoria and New South Wales.
As an advocate for quality in construction, Brickworks is pleased to see reforms to the 'Engineering Registration Law', which takes us a step closer to ensuring Australia's quality standards are upheld across the industry.
Engineers are a pivotal stakeholder in the design and construction process, and the new reform will ensure that the title 'engineer' continues to command the respect earned by the many engineering professionals across the country who are suitably qualified to hold it.
The Design and Builders Practitioners Bill will require the mandatory registration of professional engineers from July 1st 2021, in attempt to raise engineering standards, protect public safety and demonstrate the importance of professional engineering.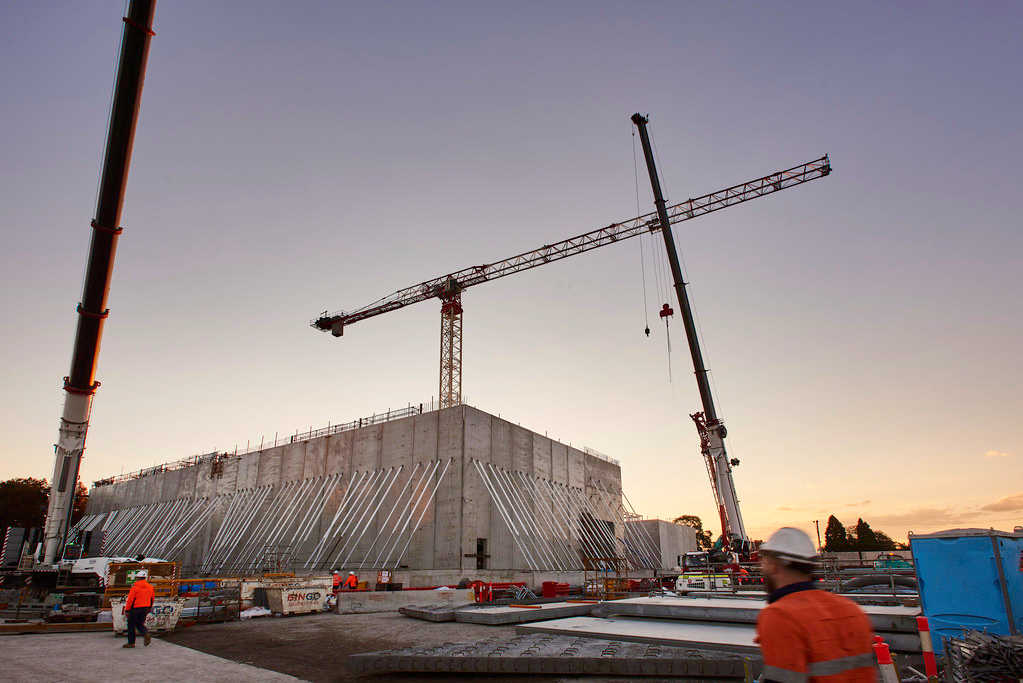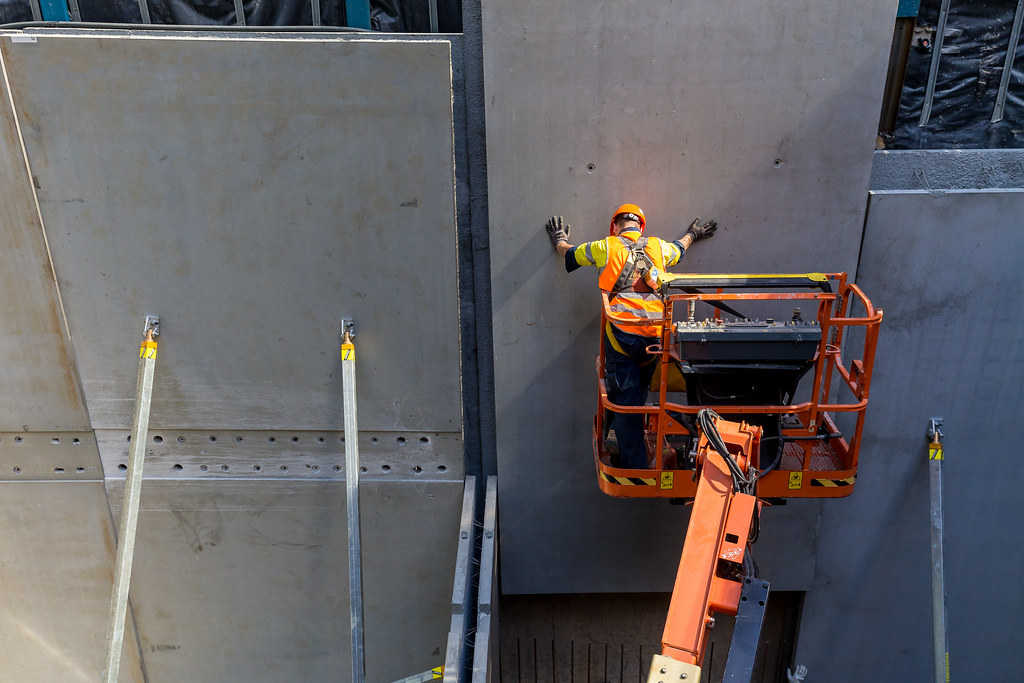 These laws to reform the building sector come in response to ongoing pressure from industry bodies such as Engineers Australia, who have advocated for a compulsory accreditation program to minimise the risk of incidents like those at Opal and Mascot Towers.
The legislation will make it an offense to practice engineering under the title of a 'registered professional engineer' unless they are properly registered and have the relevant qualifications and expertise.
Engineers Australia has long advocated for the compulsory registration of engineers across all states, which has been widely supported by Australians. In a national poll commissioned by Engineers Australia in July last year, almost 90 per cent of people agreed that engineers should be registered to practice in Australia.
Dr Bronwyn Evans, Chief Executive Officer at Engineering Australia says, 'With the overwhelming support of our members, Engineering Australia advocated strongly for the compulsory registration of engineers and played a leading role in achieving the reform. This success means that, from next year, registration will apply in NSW, Victoria and Queensland – covering the three largest states, and 75% of the Australian economy.'
The introduction of these new laws will maintain accountability for engineers across all sectors, including structural, civil, mechanical, electrical and fire safety, with scope to add other engineering disciplines in the future. This bill will have a tremendous impact on the transparency, accountability and quality of work in the building industry, and importantly, work to regain the confidence of consumers across Australia.
Get In Touch
Build your dream home.
Learn about our products.
Learn from the best.
Join us at an event.
Please register for this event
x
Get Inspired
Stay up to date with the latest trends, products projects and more on Instagram.