Engineering Heritage Western Australia's new guided tour uncovers the history behind the achievements of Perth's pioneering engineers.
Think of Perth and glorious images of the Swan River, Kings Park, the Art Gallery of Western Australia or perhaps the new Optus Stadium are likely to spring to mind. But Perth is also brimming with engineering masterpieces dating back to the earliest days of European settlement.
Many of these hidden gems are now showcased in a new Engineering Heritage Walking Tour Guide that links the people, structures and events that have helped to shape Perth over the past 190 years. The guide, which is available online and also as a printed pamphlet, is divided into three easy-to-follow walking tours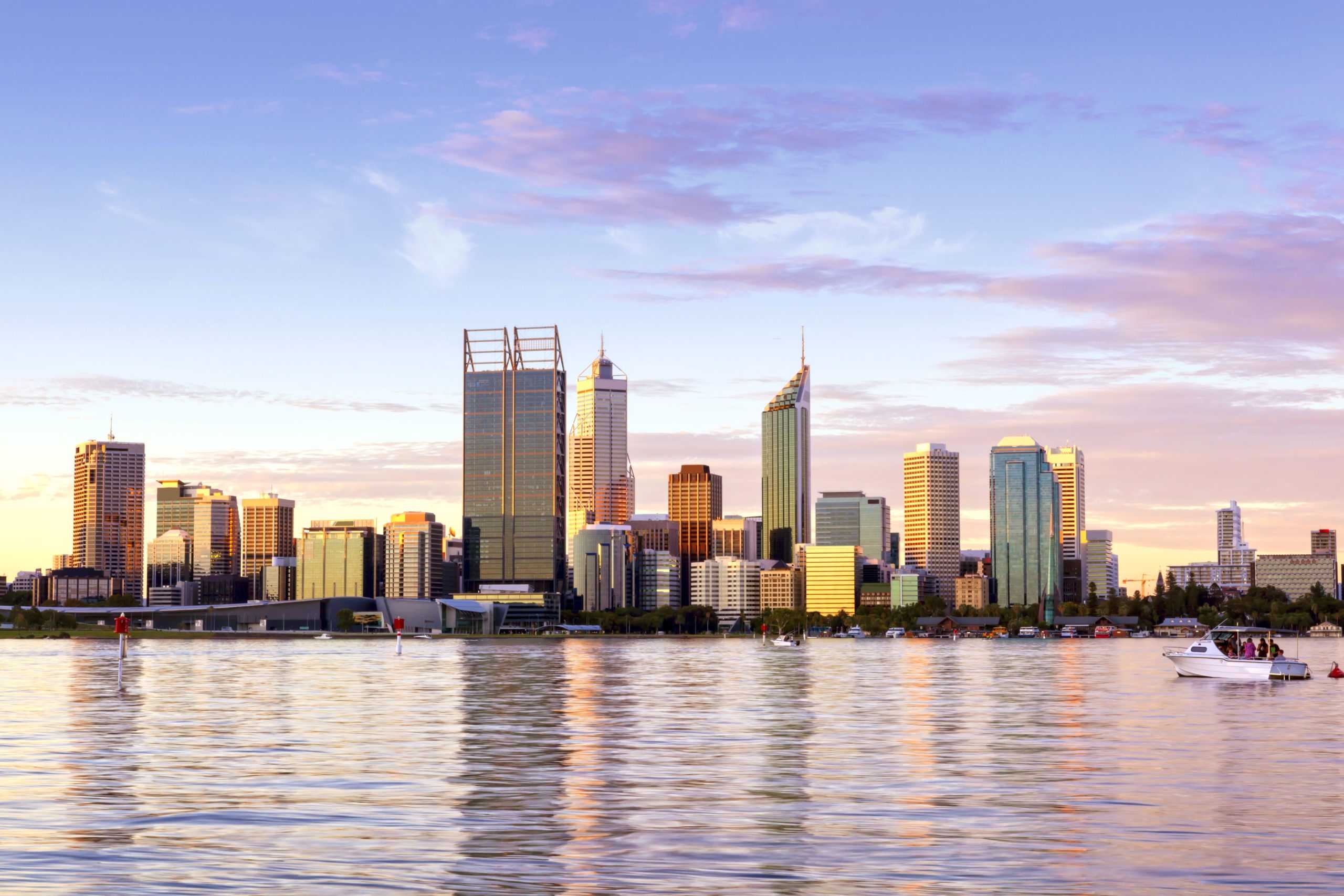 Karen Riddette, one of the volunteers from Engineering Heritage WA who developed the new tours, says the purpose of the guide is to tell the true engineering stories behind the state's development."Each story is associated with one of 67 sites around the Perth CBD, which have been linked together into three tour routes," she says. "The tour website provides detailed historical information about the engineering significance of each stop, as well as historical images."
The launch of the tour is part of celebrations to mark the centenary of the foundation of Engineers Australia.The self-guided walking tours cover well-known landmarks such as the Perth Central Railway Station and Perth Mint, plus obscure places of interest including Langley Park (the location of WA's first airport) and the University of Western Australia's original site on St Georges Terrace."These routes have been designed as a walking tour so our members can reconnect with our great city as they go," says Karen.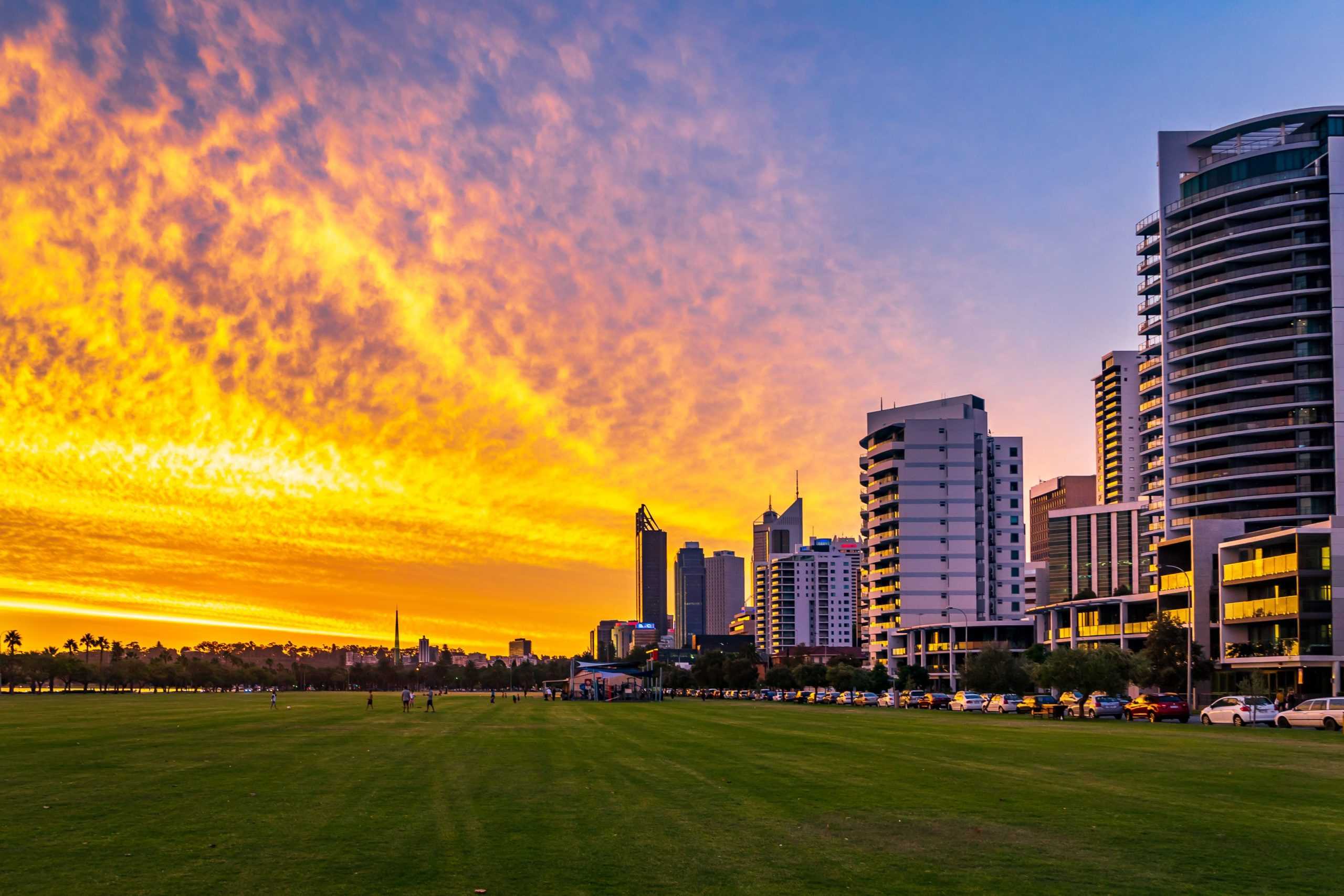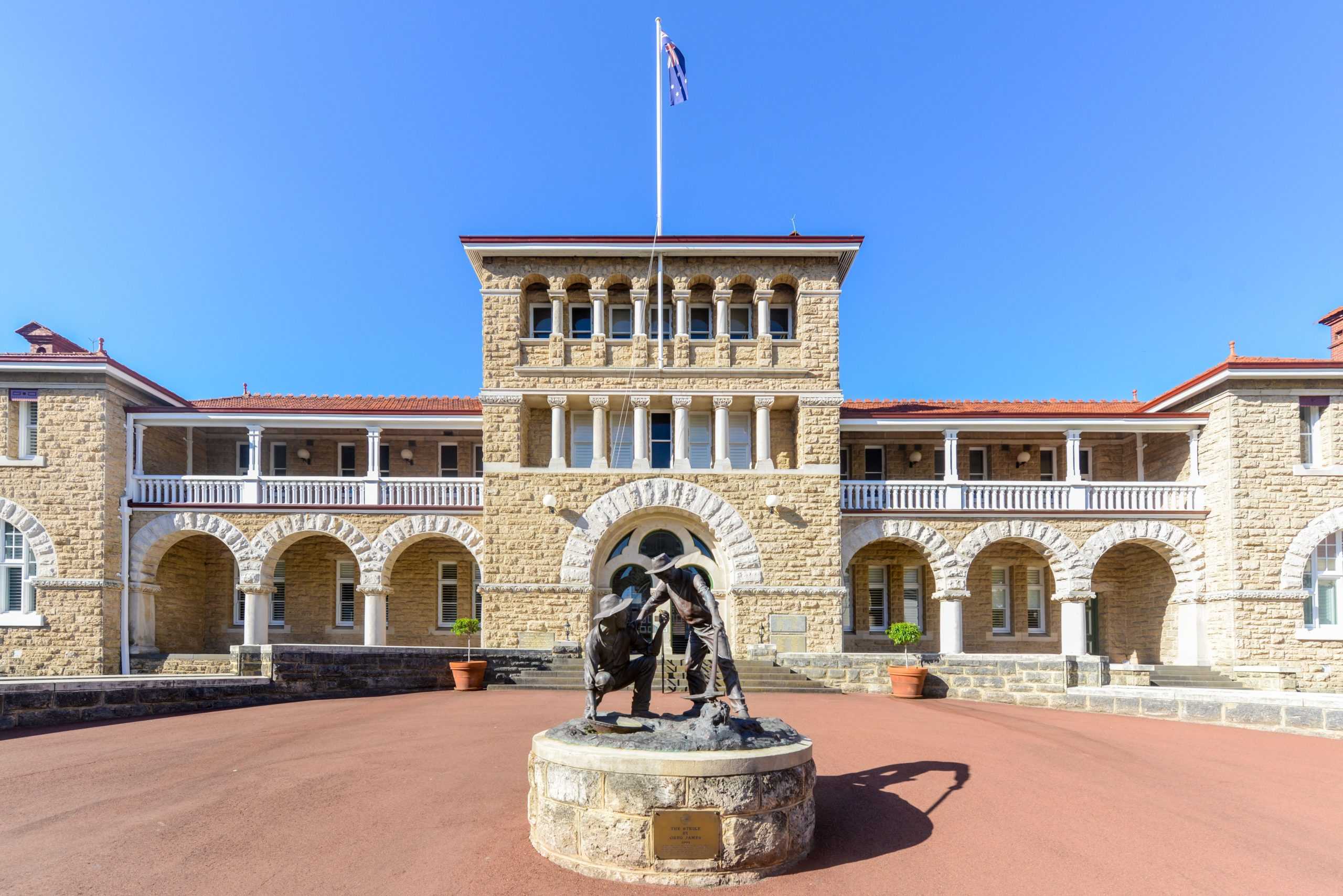 Each location on the map is associated with a key engineer, technological milestone or engineering achievement, and the guide uses narrative and historic images to explain how the site made an engineering contribution to the development of Western Australia.
"While many other historical guides to Perth often focus on the architectural aspects and political histories of our great city, this project seeks to tell the stories of our engineers, focusing on engineering achievements and the engineers who made them happen. At times, with significant personal sacrifice," says Karen.
Apart from introducing prominent figures such as CY O'Connor, Sir Russell Dumas, James Thompson and Norman Brearley, the new guide also explains the engineering significance of sites such as Barracks Arch, Burswood Canal and the city's first observatory.
Trivia buffs will no doubt enjoy visiting the site of Perth's first traffic lights or its first sewage pumping station.
The heritage guide also revisits key moments in Western Australia's engineering history, such as the time when Perth first turned on electric lights, introduced an automated telephone system or broadcast radio to remote farming communities. Although designed for a specialist engineering audience, the three walking tours, which range from five kilometres to eight kilometres in length, should also appeal to those from a non-engineering background.
The Engineering Heritage Walking Tour offers a wealth of historical information about some of Perth's most successful engineering projects, while preserving some of its more obscure engineering events, milestones and personalities.
Get In Touch
Build your dream home.
Learn about our products.
Learn from the best.
Join us at an event.
Please register for this event
x
Get Inspired
Stay up to date with the latest trends, products projects and more on Instagram.