A dramatic new building in a Sydney parish exploits the benefits of contemporary construction materials and techniques while respecting the site's heritage and neighbourhood character.
Visit Product Website
Project
Willoughby Uniting Church
Architect
Structural Engineer
Mott MacDonald Hughes Trueman
Builder
Bricklayer
All Design Brick & Blocklaying
TERRAÇADE™ INSTALLER
Photography
Eric Sierins, Max Dupain and Associates
Featured Products
Precast Concrete Panels in Off White and Terraçade™ XP Smooth
A two-storey atrium envelops the back of the historic chapel. The new structure accommodates a 250-seat worship centre, hall and meeting rooms and links to the former residence, now administration hub.
The main cladding, Austral Facades™ Terraçade™ terracotta facade system, visually links the new building with the heritage buildings and the Federation-era neighbourhood.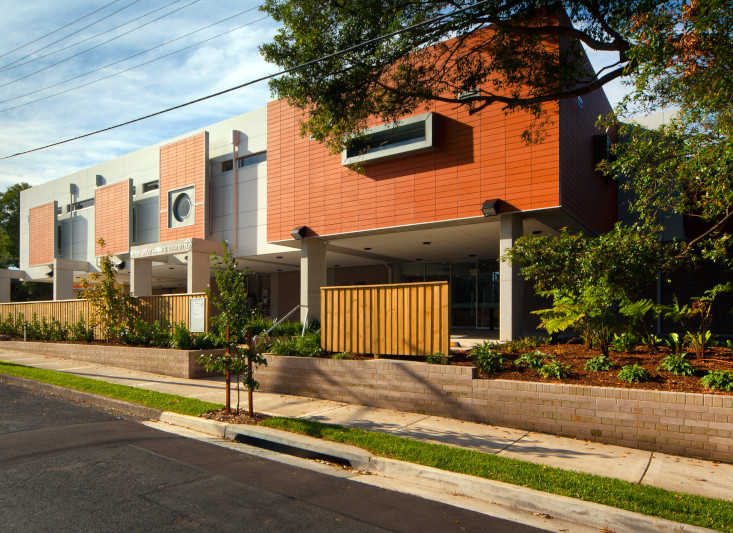 The structure uses precast concrete panels, manufactured, prefinished and installed by Austral Precast. Austral Bricks Bowral® Simmental Silver dry-pressed bricks also feature in this project.
The staged installation of the concrete panels was constrained by the site and its suburban location. "There were a few very big lifts because of the tight site access," says builder Adam Donnelly. "The final product was finished to a high standard and the parishioners are ecstatic," commends Rev. Michael Thomas.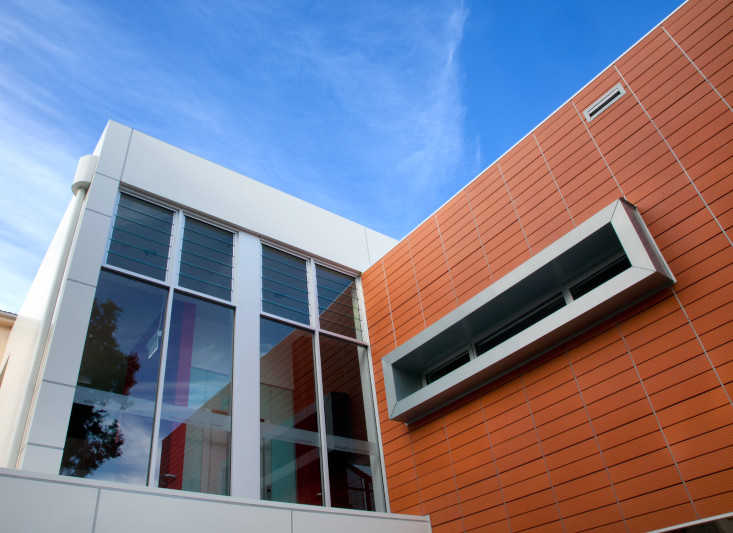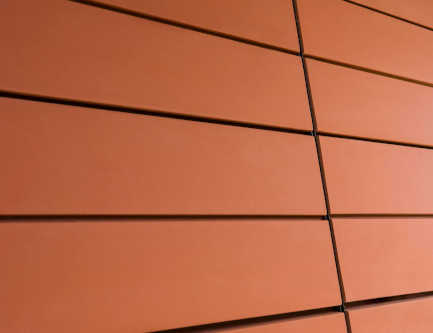 Terraçade™
Terraçade™ XP Smooth
Developed in Australia, the Terraçade™ facade tile system combines the long life and low maintenance of genuine fired terracotta with the design and construction efficiencies of a lightweight cladding system.
Learn more +
Get In Touch
Build your dream home.
Learn about our products.
Learn from the best.
Join us at an event.
Please register for this event
x
Get Inspired
Stay up to date with the latest trends, products projects and more on Instagram.