In a culture where more is more, it may seem peculiar to some to hear that tiny homes have been one of the biggest crazes of 2020. The small, cosy cabins filled with just the bare necessities have been the ultimate weekend getaway for people to escape the big city and unwind in the serenity of nature with no distractions.
However, the Covid-19 pandemic has broadened the scope of those seeking tiny homes, forming a new breed of tiny home enthusiasts who are seeking an alternative option for affordable housing.
According to the ABC, some tiny-home builders have reported a doubling in demand for their services since Covid-19. Demand has arisen from two main camps; city dwellers looking to live remotely, and middle-income earners with a house and a backyard looking to add another revenue stream to compensate for a loss of income. Others are seeking a home office space that is separate from the hustle and bustle of family life, while some are creating a remote oasis they can escape to on weekends.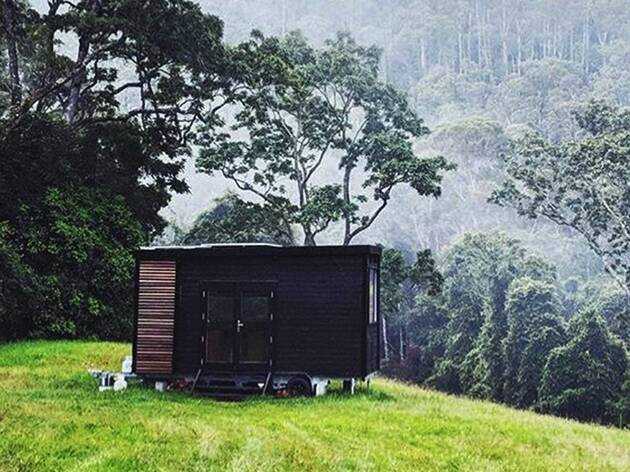 Whilst the decision to purchase a tiny house comes with some personal adjustments, they also come with a lot of great benefits, including the flexibility to design a home you love. With must tiny homes being custom built, there is a great opportunity to design a home that suits your lifestyle, with a smart layout that maximises the limited space. Many tiny homes are built on trailers too, giving you the option for a nomadic lifestyle.
Tiny-home owners commonly value sustainability, which is at the core of the tiny-home industry. Many tiny homes are built from reclaimed wood and other recycled building materials, and implement energy and water usage systems to maximise the use of natural resources. There are also options for adding solar systems and water tanks to allow for off-grid living. Living in a tiny home promotes a more environmentally friendly existence, as the small space required inhabitants to minimise the purchase of unnecessary items which so often end up in landfill, and reconsider what is truly necessary for living.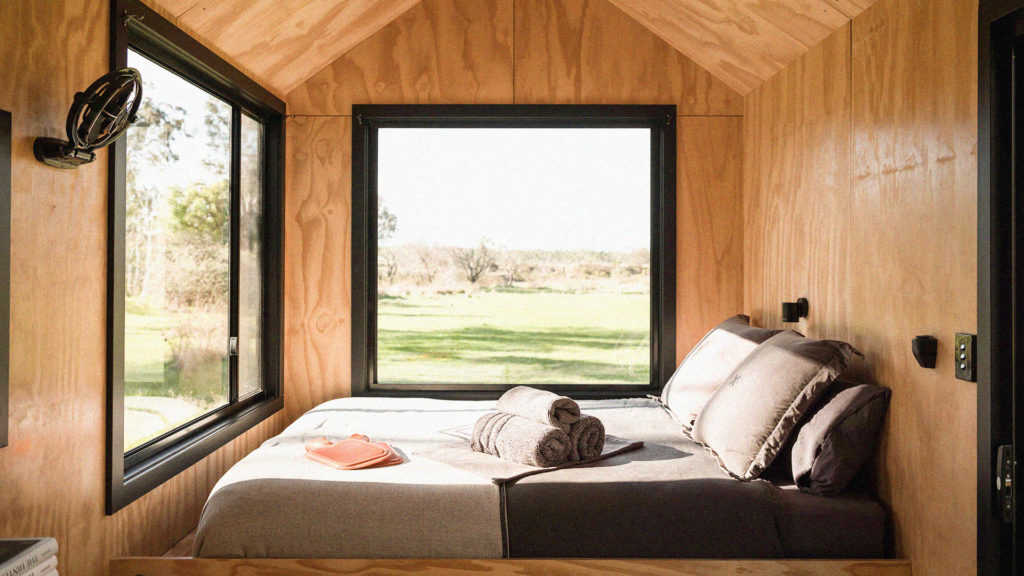 President of the Australian Tiny House Association, Kim Connolly, says that she expects the demand for tiny homes to increase as Australians change their lifestyles following the pandemic. 'Now we can see that materialism isn't what it's cracked up to be, our attitudes are starting to change about what's more important in life,' she said.
"Maybe living in a small house with a small footprint and having less financial stress means that you're going to live better."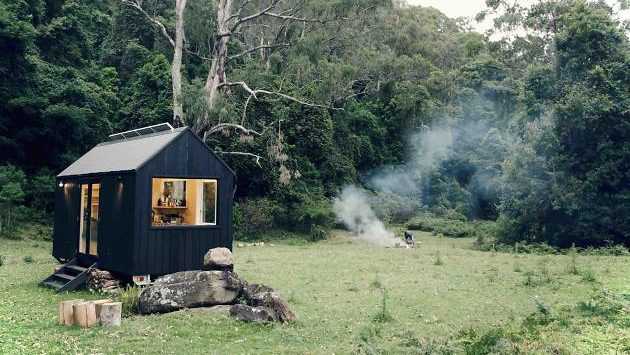 "Maybe living in a small house with a small footprint and having less financial stress means that you're going to live better."
Get In Touch
Build your dream home.
Learn about our products.
Learn from the best.
Join us at an event.
Get Inspired
Stay up to date with the latest trends, products projects and more on Instagram.