The world's fourth slimmest building is under construction in Melbourne. Sandwiched between the shopfronts on Collins Street, Collins House has a width of 12 metres at its skinniest point - the size of a netball court. Building towers as thin as this is usually reserved for the world's most expensive real estate: midtown Manhattan with views of Central Park.
Melbourne has neither the density, nor land value of New York, so this building reflects a lot of ingenuity, investment and single-mindedness from the development team of Equiset, architects Bates Smart and engineers 4D Workshop.
The engineering of the 60-story building is particularly remarkable. 4D looked at a side-core concrete structure that would effectively be a beam or cantilever up from the ground with prefabricated concrete parts slotted between load bearing walls. "Based on the calculations that 4D had created, we developed the idea of having a dampner on the top of the building that would mitigate any sway caused by wind. We then realised that a 12-metre-wide structure going up between 55 and 65 stories was feasible", says Whittle.
"This is a one off because of the level of difficulty to construct it, get planning approval, and resolve the structure. It required a leap of faith and ability to to see through risk"
"This is a one off because of the level of difficulty to construct it, get planning approval, and resolve the structure. It required a leap of faith and ability to to see through risk"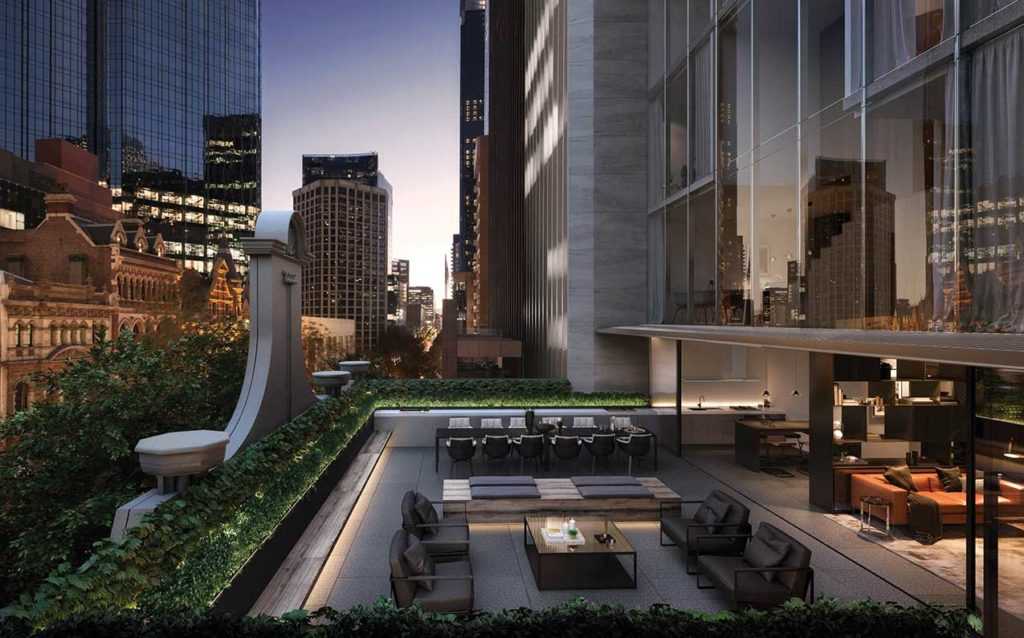 The engineering solutions became more complicated when Equiset secured air rights to the neighbouring building. This added a horizontal cantilever to a vertical one. "That comes with its own difficulties because you then add a further cantilever to an already demanding structural scheme. But nevertheless it was deemed possible," says Whittle. "Then we had to fit the residential units within the load bearing walls, which essentially ran parallel to the boundary lines. So 12 meters apart going straight up and then tied together with two major concrete structural walls that span between them."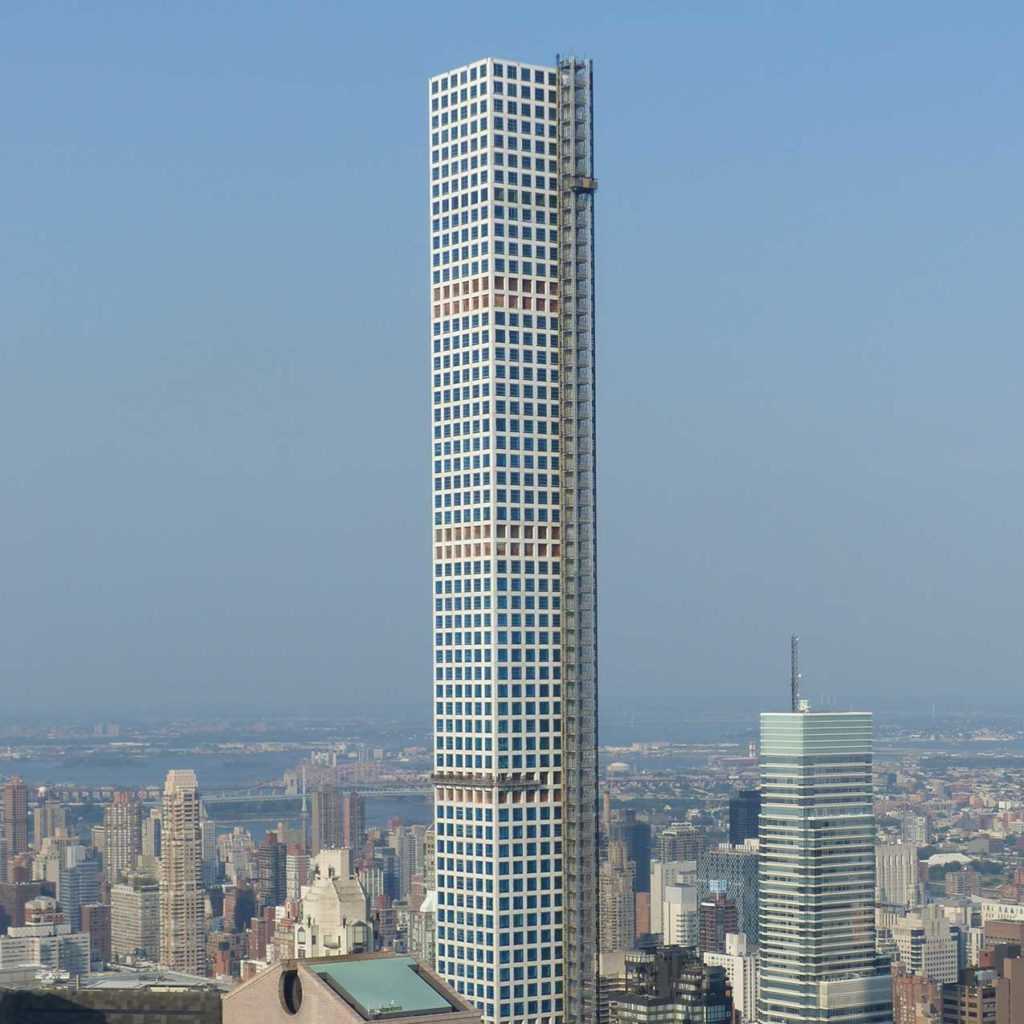 Another key challenge for tall thin towers is that their sites often afford no room for construction vehicles. Collins House was especially problematic given that Collins Street is a busy city street with tram tracks and single lanes for cars on either side. The intersection of Collins and William Streets is one of the busiest in Melbourne's CBD, feeding in to the bridge across the Yarra River at Queensbridge Street.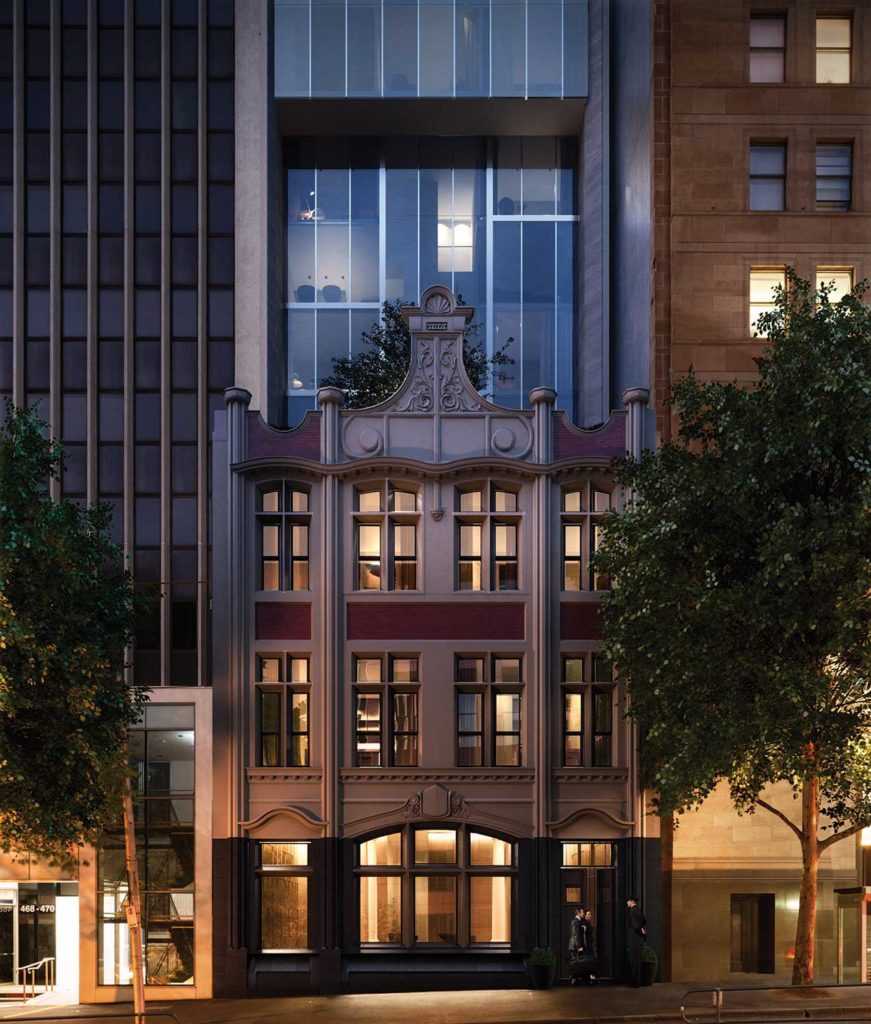 A break-through in construction happened when constructors Hickory came on board. "Hickory brought a paradigm shift to the project, with their focus on prefabrication," says Whittle. Concrete was prepared to the building's specifications off-site, and then layers of prefabricated structure were stacked one on top of another on site. "In essence, the shell and core of the building was pre-made" says Whittle. This technique makes the construction process a world-first. Even in the capital of skyscrapers, New York City, construction is more traditional.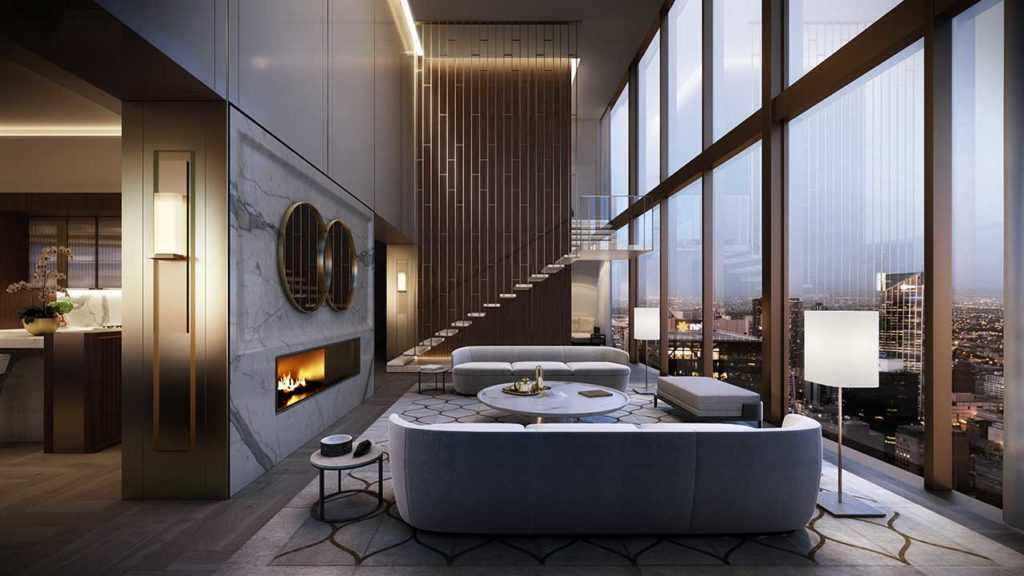 Even at the skyscraper-end of Collins Street, the building will tower above its neighbours. Its height means it will overshadow its neighbours, especially 460 Collins Street, which it cantilevers over. The building is an almost complete anomaly for Melbourne and a similar structure might never be built due to consequent changes to planning laws.
Get In Touch
Build your dream home.
Learn about our products.
Learn from the best.
Join us at an event.
Please register for this event
x
Get Inspired
Stay up to date with the latest trends, products projects and more on Instagram.