An editor's insight into the biggest decorating trends we can expect to see in the new year.
There are plenty of reasons to look forward to 2021, and the emerging trends of interior design are no exception. As an industry expert across the latest looks across the globe, Home Beautiful's editor-in-chief, Elle Lovelock, certainly knows her stuff.
Here, she shares her insight into the four looks that will dominate the year ahead.
New Eclectic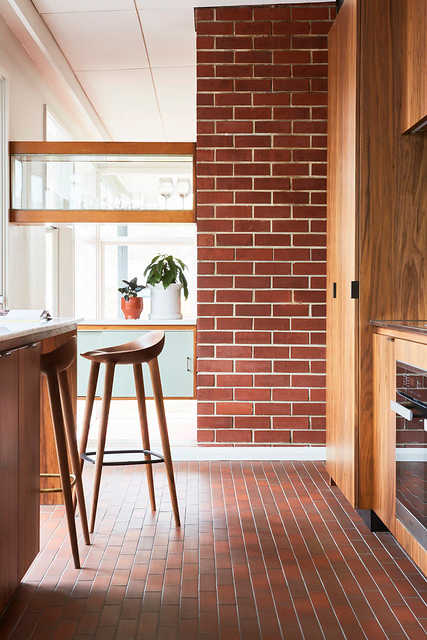 Old meets new in this charming aesthetic, sure to make a home of any house. "New Eclectic takes decorative pieces from the past and the present and layers them together for a modern take on classic decorating," explains Lovelock. "Think florals, ikat, pleating and fringing teamed with cut glass, rattan and intricately detailed ceramics." This is the year to dust off those family heirlooms and hand-me-down pieces. "It's a trend that offers a generous dose of nostalgia and comfort," she says.
A Quiet Place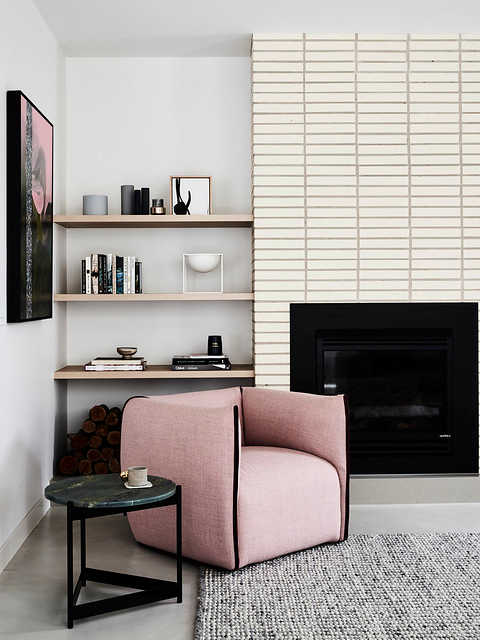 "This trend answers our need for retreat and sanctuary after such a tumultuous year," says Lovelock, of the look that heroes calmness and clarity. "The shapes are curvaceous and cocooning." A pared-back palette of buttermilk and marshmallow paired with soft and sumptuous textures (sheer curtains, handcrafted ceramics and linen) will create the ultimate haven. This will be the year to splurge on that sink-into sofa, lush new bedlinen and the cashmere throw you've been eyeing off.
Classical Reverence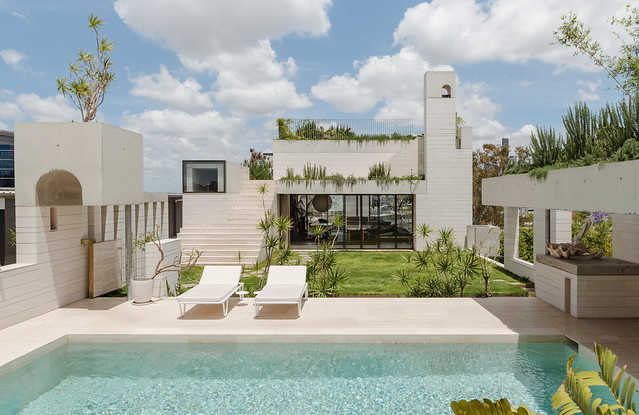 A new take on neoclassical style, Classical Reverence is a sophisticated look inspired by the past. "It brings traditional style up-to-date with Greco-Roman motifs and materials such as marble, alabaster and terracotta," says Lovelock. "The palette is predominantly monochrome with accents in earthy hues such as olive and rust." Elegant, sculptural forms and swathes of stone against rough plaster finishes are key to pulling this look off. "Consider it a balancing element to all the technology we have in our lives these days," she adds.
Sunshine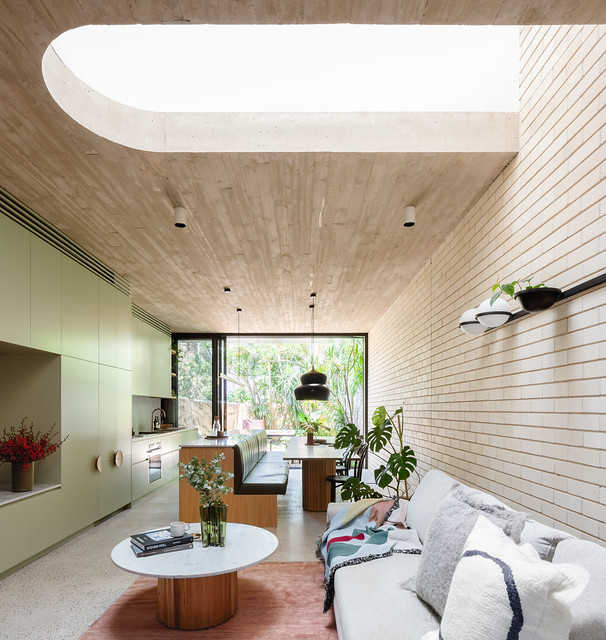 After a year like 2020, it's no surprise that the universal colour of optimism will be trending in 2021. "Sunshine is the colour evolution of the incredibly popular mustard trend from the past few years," Lovelock explains. "Fresher, softer and subtly sophisticated, it's a feel-good hue that will lift any interior." While yellow walls aren't for everyone, you can bring some Sunshine home with accents of the cheery hue in pieces such as cushions, throws, vases and artwork. "Who couldn't do with a little extra cheeriness right now?"
"The 'Quiet Place' trend answers our need for retreat and sanctuary after such a tumultuous year"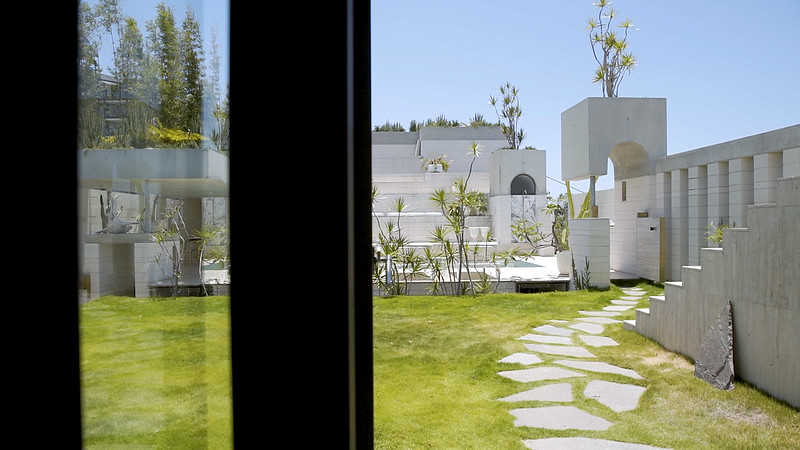 "The 'Quiet Place' trend answers our need for retreat and sanctuary after such a tumultuous year"
Get In Touch
Build your dream home.
Learn about our products.
Learn from the best.
Join us at an event.
Get Inspired
Stay up to date with the latest trends, products projects and more on Instagram.