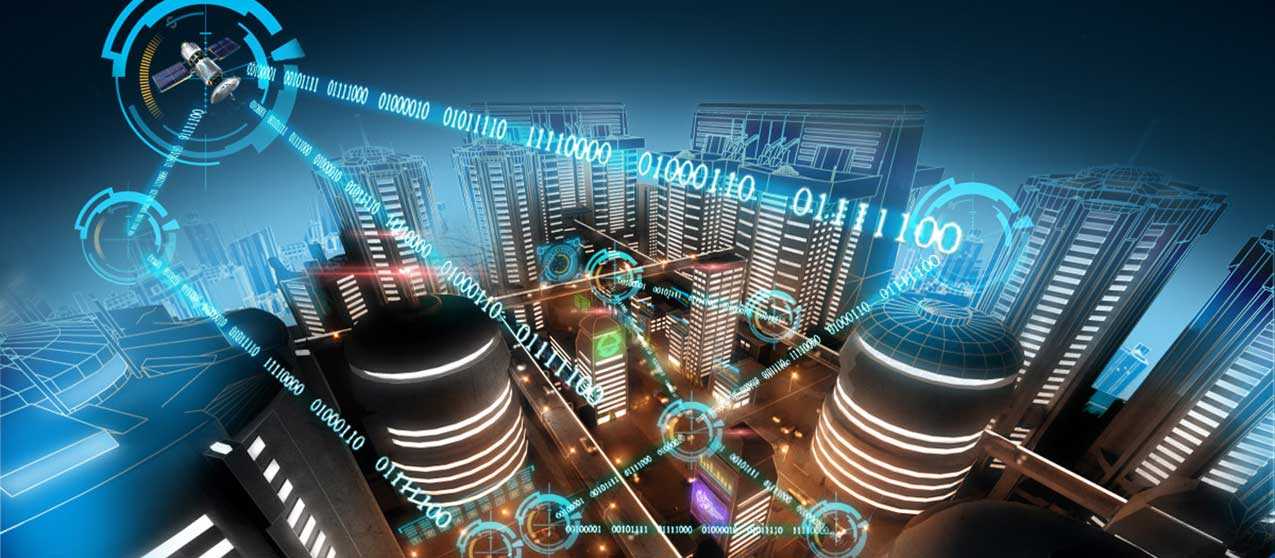 Architecture
Five minutes with Eliza Owen: five predictions for the future of the building industry
What does the future of the building industry look like? Commercial analyst at CoreLogic, Eliza Owen discusses what's changing for architects and engineers.
A converted warehouse might be a trendy place to live for an inner-city urbanite, but industrial warehouses are fast becoming critical infrastructure for a growing economy too. With demand for industrial warehouses rapidly increasing. As Eliza Owen notes, senior professional in commercial research analysis at CoreLogic, the pressure of online shopping is one of the contributing factors to why industrial spaces are now construction priorities.
Owen specialises in analysis of market trends in the property and construction sectors. She regularly offers her expert opinion to FBI Radio, and has been a guest speaker on ABC Radio, Triple J's Hack and presented a TEDxYouth talk in Sydney. She recently appeared at DesignBUILD conference on the panel 'Future-proofing Commercial Buildings'.
Here are her top five predictions for what the future of the building industry will look like.
Office design will focus on smart technologies
Adapting office buildings to the future can take two paths, says Owen. We can either build new building types or retrofit old ones to make working spaces more adaptable. Caught between the different options, the best way to find the right solution is to gather more data. "Smart technologies, particularly commercial office buildings are a really great way to start gathering data on the workforce and also building operations," she says. Building sensors that monitor temperature, light usage, desk utilisation and traffic create a map of needs that future buildings can respond to.
Construction engineering sectors will focus on infrastructure projects
We are already seeing the effects of a pivot towards infrastructure construction with the Metro Tunnel works in Melbourne. Owen describes: "The construction landscape is essentially reflecting the change in focus of Australia's economy. So we've had very strong engineering construction and the mining boom coming off of that. We pivoted to a residential building boom, which didn't add up to as much as of the value of the work done during the mining boom. Now we're pivoting again to kind of a smaller engineering construction phase in the case of infrastructure, particularly transport infrastructure."
The demand for higher density living will continue, and increase
Increasingly dense residential developments along transport corridors will run hand in hand with investments in public transport. This is encouraged by population increases and state governments continuing to benefit from stamp duty revenue, says Owen. Although increased density has been the plan for years, we are now seeing some of the flow on effects. For example, new high density developments in central urban areas are pulling families into those areas too. This in turn means an increasing need for more schools. "There have been about four development application submissions for vertical schools in the past 12 months," says Owen, citing new schools in Parramatta, and South Melbourne, Victoria.
Building construction will focus on non-residential buildings
Owen identifies a rise in planning and construction of non-residential buildings. Demand for office space, particularly for the finance and IT sectors is increasing within the central business districts of Melbourne and Sydney. Now that residential buildings are crowding into the centre of cities, real estate options for non-residential buildings are becoming ever more rare. Warehouse and distribution spaces that service the workers and residents of denser areas are also increasing in demand. This is partly driven by a rise in online shopping, which necessitates storage space for bulk goods.
Get In Touch
Build your dream home.
Learn about our products.
Learn from the best.
Join us at an event.
Get Inspired
Stay up to date with the latest trends, products projects and more on Instagram.