Stephen Varady is an innovative and respected Australian architect, designer, competition advisor, and educator. He is also an architecture critic, writer and photographer, with writings published in Architecture Australia, Monument, ar, inside and the Sydney Morning Herald in Australia, as well as AD and World Architecture in the UK.
Which project made you happiest?
Those where the clients asked the right questions, engaged in the dialogue, and wondered at the journey – Pace McEwin, Moss Buswell, Larson Kelly, Mitchinson, McCarthy, Slobom and Perraton to name a few.
Which architect or person do you admire as an inspiration?
More and more I have to say Le Corbusier – with such an incredibly large and varied body of work, there is just so much for us all to learn from the complexities and subtleties they contain.
What is the quality you most admire in a client?
The ability to ask the right questions, engage in the dialogue and wonder at the journey.
What do you consider is the most underrated thing that architects do?
We create so much cultural, social and spiritual value to a project and a place, along with the financial value we add. Very little of this is understood, talked about, appreciated or appropriately remunerated.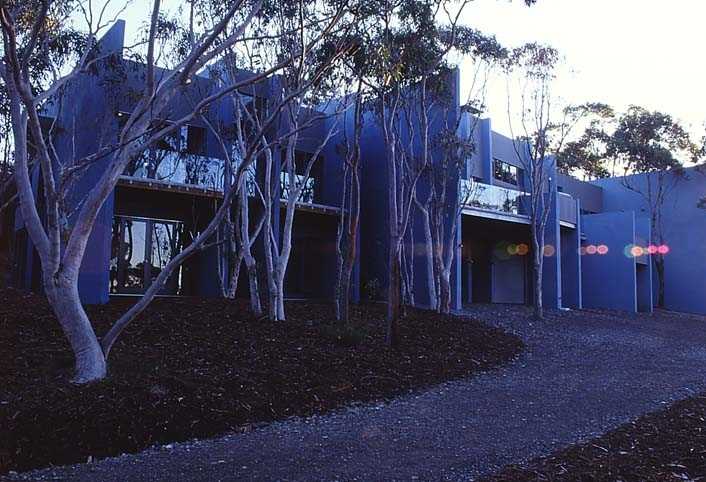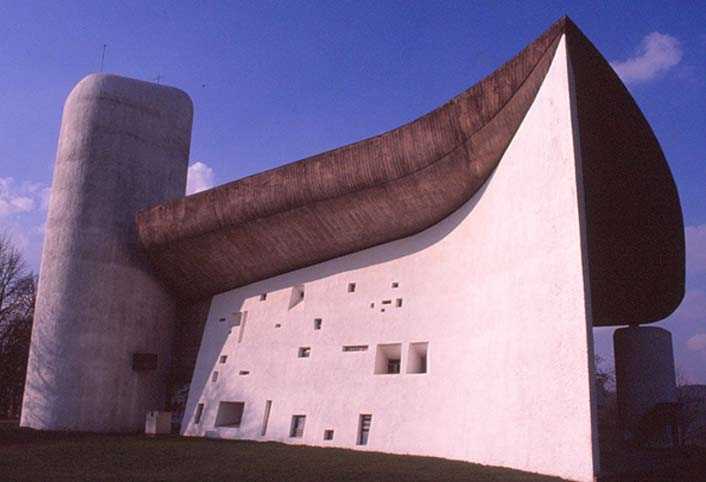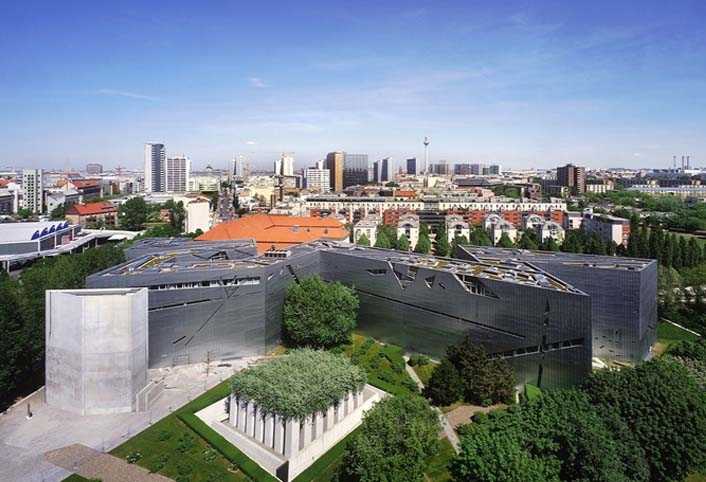 Name one architectural destination that non architects should see?
The Jewish Museum in Berlin by Daniel Libeskind would be my number one recommendation. It is the best built architectural embodiment of a single idea that I am aware of. The exhibition inside was designed by others and does not match the architecture however it is an incredible experience both inside and out nonetheless.
Tell us about one (secret) thing about how you design
There are times during a project where I consciously stop and challenge myself to do something differently, explore an idea in a way I haven't done or wouldn't normally do, to test if there is a better way to resolve something.
"There are times during a project where I consciously stop and challenge myself to do something differently"
"There are times during a project where I consciously stop and challenge myself to do something differently"
What inspires you, what gives you inspiration to do better?
I derive a great deal of inspiration from the creative pursuits of others – watching a live play, a great movie, or a rock show exposes me to other people's creative energy that lifts my spirit, takes me to another place and re-inspires me in what I am doing.
What do you consider your greatest achievement?
Teaching, mentoring and inspiring others – to share my knowledge and experience; to show how an idea can be generated; to engage with people's imaginations and lift them beyond the 'accepted and expected'; to question preconceived notions with appropriate alternatives, is a joy to be a part of.
We have a picture of your project, the Larson Kelly Residence in Tea Gardens NSW. What is it about this project that makes it special and what are some of its hidden qualities?
What makes it special for me is that it is blue both inside and out and yet the blue is never overwhelming and changes throughout the day. The hidden element is the 'grotto bathroom' under the entry stair.
For further information on Stephen Varady and his projects, please visit:
Web: http://stephenvaradyarchitecture.wordpress.com
Blog: http://stephenvaradyblog.wordpress.com
LinkedIn: http://www.linkedin.com/in/stephen-varady-74340231
Get In Touch
Build your dream home.
Learn about our products.
Learn from the best.
Join us at an event.
Please register for this event
x
Get Inspired
Stay up to date with the latest trends, products projects and more on Instagram.